Biography
Updated: 02 July 2019
Ricardo Gómez Barredo
Member of the Board of Directors of Garanti BBVA and former Head of Accounting & Supervisors of BBVA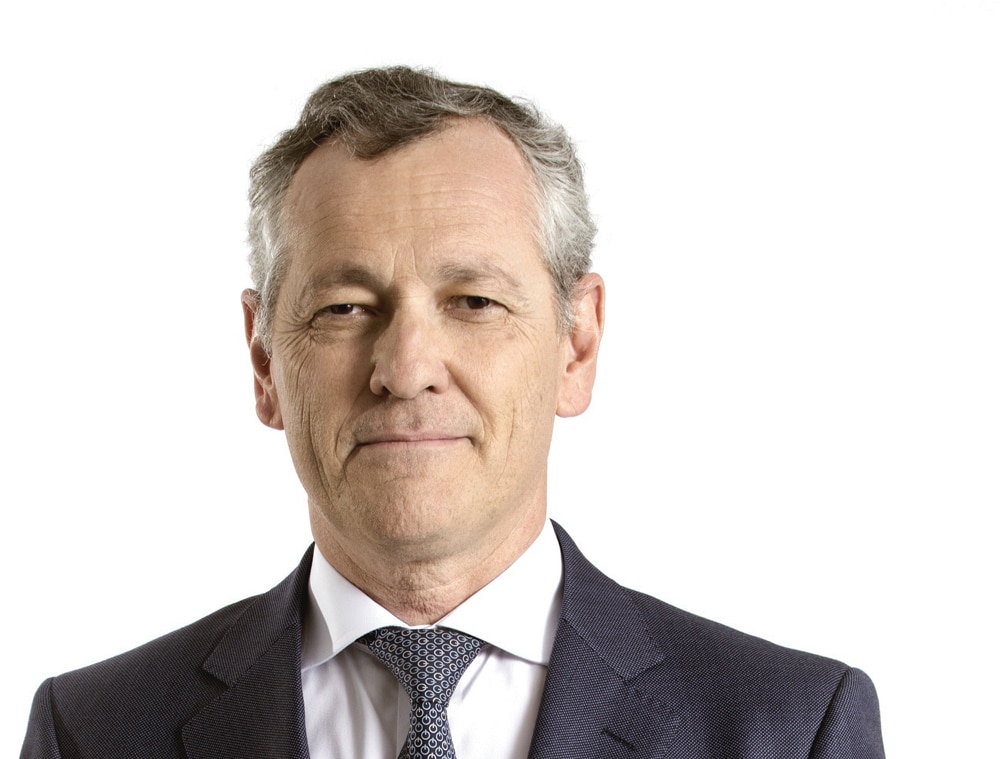 Ricardo Gómez Barredo (born in Madrid, 14 September, 1964) is member of the Board of Directors of Garanti BBVA and former Head of Accounting & Supervisors of BBVA.
Ricardo Gomez Barredo graduated with a B.S. degree in Economics and Business Management from Universidad Autonoma de Madrid, and holds a Masters Degree in Tax Advice from ICADE.
He worked for PricewaterhouseCoopers in the Tax & Legal Department and for Industria Española de Aluminio as Head of Tax Consultancy. He joined BBVA in 1994 as Director of Tax Advice in the Mortgage Banking unit. He has occupied several top management positions in Finance and Tax departments. He was Head of Accounting & Supervisors and a member of BBVA's Management Committee.