Ricardo Martín Manjón
Global Head of Data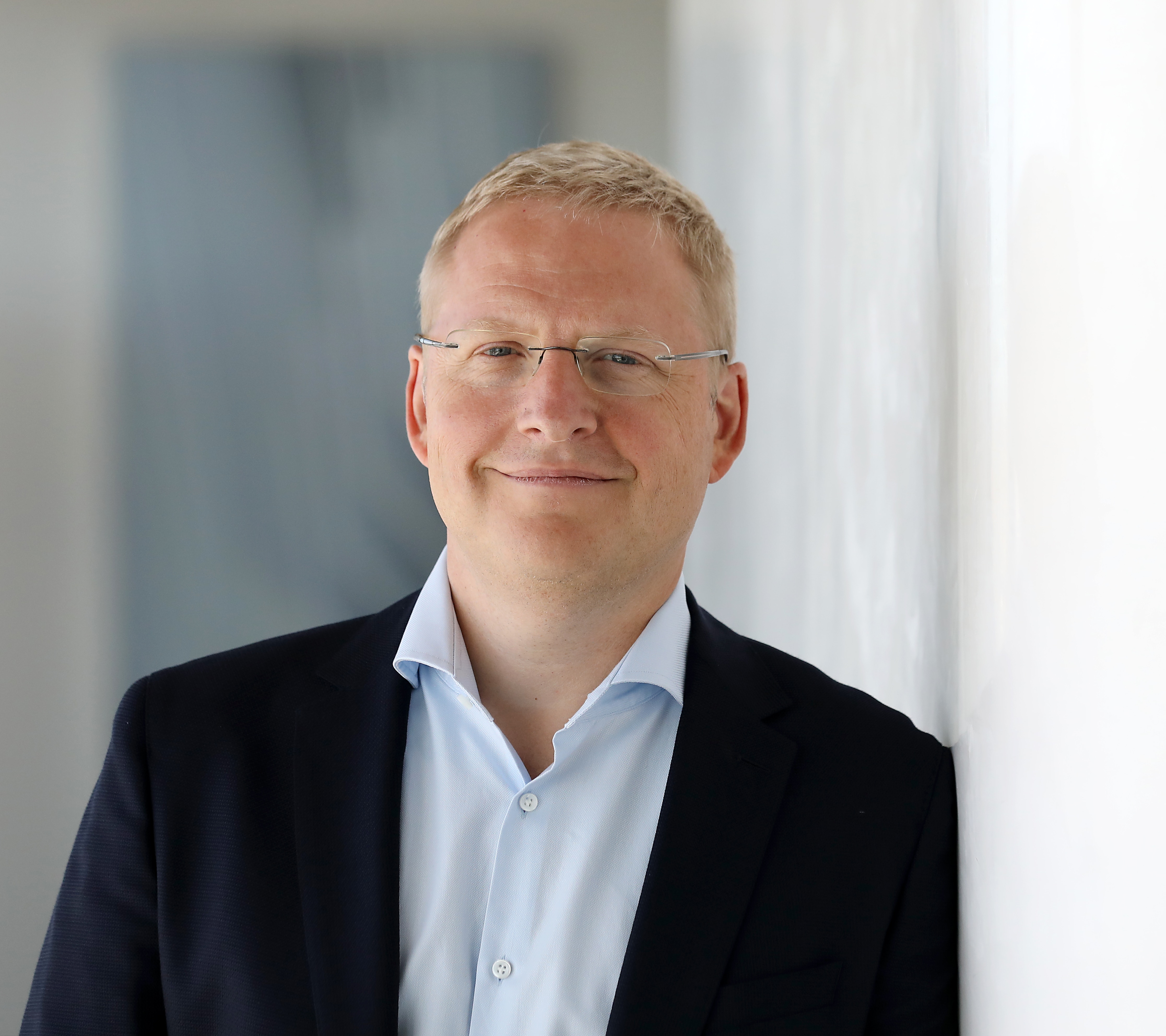 BBVA professional career
2019 Global Head of Data.
2017-2019 Global head of Data Strategy & Data Science Innovation.
2013-2016 Head of Digital Transformation at BBVA Spain.
2011-2013 Marketing director at BBVA Spain.
2006-2011 Director of BBVA Spain Multi-channel management unit, and head of online bank Uno-e from 2009 through 2011.
2003-2006 Manager of Commercial and Advisory Processes at BBVA Private Banking and Asset Management.
Professional career outside BBVA
2016-2017 Global head of Digital Banking at Nordea.
1998-2003 Founder of SciEcon Ltd startup, the first online platform in the world, specialized in tax and financial analysis and optimization of investment portfolios of private and personal banking. BBVA acquired the firm in 2003.
Education and qualifications
Global Executive MBA from Columbia Business School & London Business School.
Ph. D. in Econometrics and Quantitative Economics from Universidad Complutense de Madrid.
B.S. in Economics from Universidad Complutense de Madrid.