Biography
Updated: 02 July 2019
Francisco González
Former Group Executive Chairman of BBVA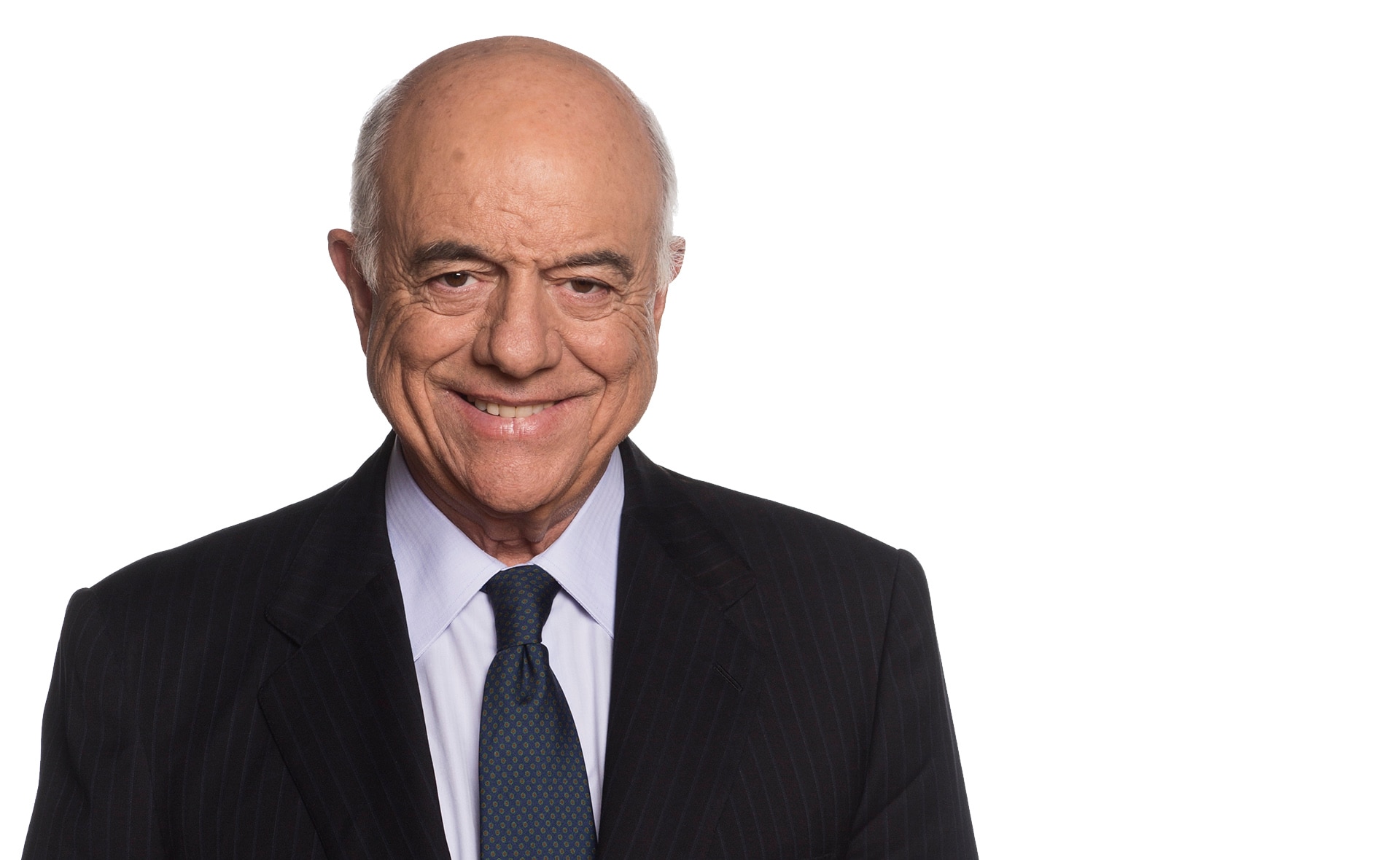 Born in Chantada (Lugo), Spain, in 1944.
Prior to the merger between Banco Bilbao Vizcaya and Argentaria, Francisco González was Chairman of Argentaria from 1996 to 1999, where he led the integration, transformation and privatisation of a very diverse group of State-owned banks.
Before joining Argentaria, Francisco González founded the Securities Firm, FG Inversiones Bursátiles, which became the first independent brokerage firm in Spain.
Francisco González is also a registered Spanish Stock Broker (ranking first amongst the candidates examined in 1980) and a Trader for the Madrid Stock Exchange. He was a member of the Executive Committee of the Madrid Stock Exchange and the Executive Committee of Bancoval.
He began his professional career in 1964 as a programmer in an IT company. His ambition to transform 21st-century banking with the support of new technologies dates back to this time.