Financial milestones in 2016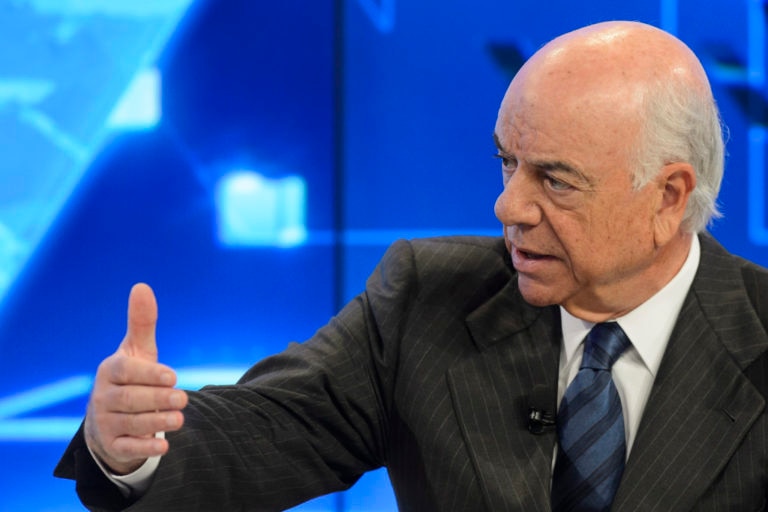 January
The World Economic Forum was held in Davos, Switzerland, in January. BBVA Chairman Francisco González is shown during the event.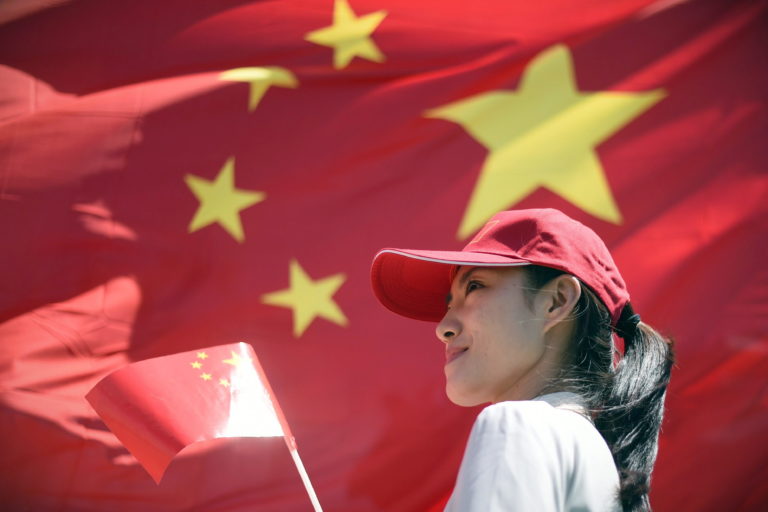 February
In the shortest month of the year the Institute of International Finance met for its IIF G20 conference: "The G20 Agenda under the Chinese Presidency".
March
Argentina secured an agreement on holdouts in March with President Mauricio Macri, thereby bringing an end to the country's blocked debt.
April
BBVA CEO Carlos Torres Vila spoke at the "Money 20/20 Europe" encounter in April.
May
In May, Madrid was the venue for the IIF's Spring Membership Meeting. BBVA Chairman Francisco González pointed out the importance of digitalization in banks for the future of the industry.
June
In June the US Federal Reserve presented the results of banking stress tests.
July
In turn, European banks underwent stress tests in July. Monte dei Paschi di Siena obtained the worst score in the EBA stress tests, with a negative capital ratio of -2.44%.
September
In September, 95% of Spain's banks came together to produce the free Bizum payments platform.
October
Wells Fargo CEO John Stumpf stepped down in October following the fake accounts scandal. He was immediately replaced by Timothy Sloan.
November
Frankfurt-am-Main was the venue for the "Euro Finance Week" banking conference in November.
December
On December 1 the governor of the Bank of Mexico, Agustín Carstens, tendered his resignation to the country's president, Enrique Peña Nieto.