BBVA held its first Family Cybersecurity Day, an initiative aimed at raising awareness and educating employees and their families about the potential risks derived from the online activities and certain digital habits that are already a part of our daily lives.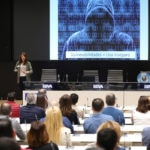 On Saturday, May 18, about 800 people dropped by BBVA City, the Group's Madrid headquarters, to enjoy a number of activities designed for every family member: children, teenagers, parents and, also, grandparents.
"The experience has been a resounding success", said Ana Gómez Blanco, BBVA Head of Security Culture, and therefore will be repeated in the coming months. "Security is a priority for BBVA, and this initiative has been included in our map of activities, which aims to ensure that all employees embrace safe behaviors as part of our daily lives when handling professional and personal information", she said.
The event consisted of a series of practical workshops, presentations, fun and games.  For children aged 5 to 8, a game was hosted to each them to recognize some of the most common online risks; children aged 9 to 12 were invited to take part in a workshop where they learned how to protect themselves from cyberattacks and other threats; and teenagers had the opportunity to chat with two computer experts and learn the implications of sharing personal content online and how to conveniently set up their social networks to protect their privacy.
Participants over 60 refreshed their digital skills and learned how to detect scams, protect their digital identity and properly set up their devices.  Also, adults enjoyed specific talks and lectures, including a special session of the 'Aprendemos Juntos (We Learn Together)' program, where BBVA employees and their families had the opportunity to chat with professor Juan Antonio de Vicente about school bullying and how to detect and fight against cyberbullying.
"Without a doubt the internet and social media are an area where, once again, education plays a key role.  We need to create safe environments and also to bring up responsible users that possess the required digital skills to avoid attacks, stay safe, take care of their privacy and be ready for the new challenges that come with the digital age, " said Roberto Ortiz, Global Head of People Information Security of BBVA.
The event also included a magic show for the whole family, where the audience learned about the main tricks to build cyber-safe habits at home.
"This initiative is yet another contribution to BBVA's purpose of bringing the age of opportunity to everyone, this time by promoting knowledge and good practices to safely enjoy the advantages of the digital world," said Ortiz at the end of the day.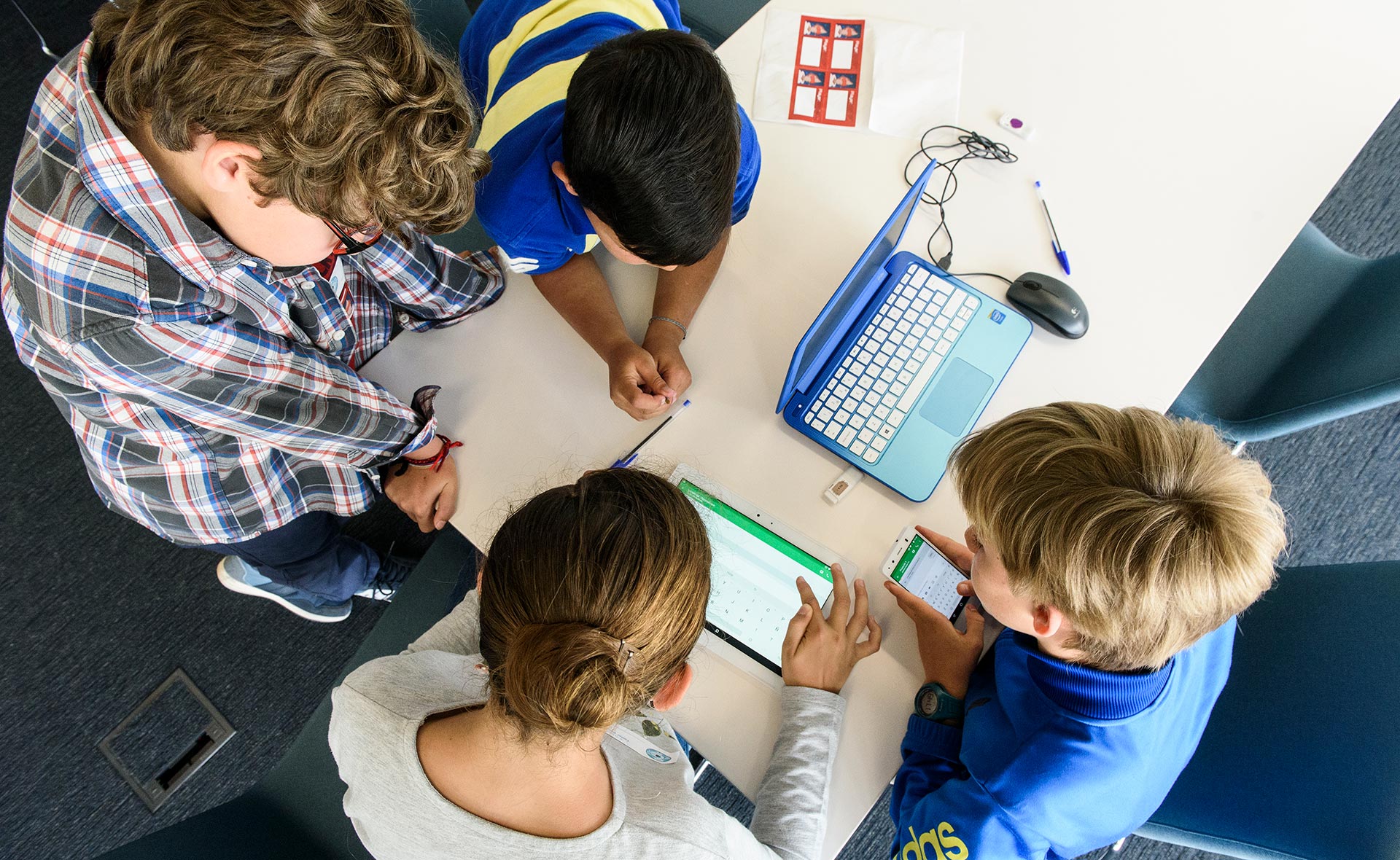 Children workshop during Family Cybersecurity Day at BBVA City