Thanksgiving.
Black Friday.
Digital Monday.
These are all words associated with this time of the year. That, and, "It's too early for holiday music!"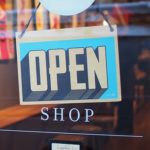 Yet, there are words that you may not have heard about – probably because you're physically preparing yourself for battle on Black Friday, preparing yourself mentally for Digital Monday, or preparing your appetite for succulent slabs of turkey – but there are various reasons why you should know about Small Business Saturday, and participate in it.
We have 10 reasons for you…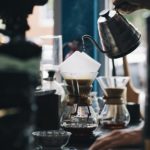 We have 10 reasons for you…
For more information on small business products from BBVA Compass, click here.