International Day of the Girl: three innovative enterprises working for equal rights
They attend school, help their families, work, take care of their elders… Girls are an active part of society, but most are discriminated against due to their gender, and this inequality puts them at a disadvantage. October 11 has been marked as the International Day of the Girl to remind us all that, to build a better future, it is essential to support the development of girls and young women across the globe.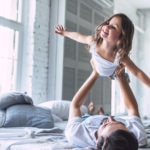 Sustainable Development Goal number 5 of the UN 2030 Agenda for Sustainable Development 2030 says it very clearly: "Achieve gender equality and empower all women and girls." However, despite improvements in this area, most girls are still not getting the fair start in life they deserve. According to the UN, "providing women and girls with equal access to education, health care, decent work, and representation in political and economic decision-making processes will fuel sustainable economies and benefit societies and humanity at large".
As part of its commitment to social entrepreneurship, BBVA Momentum is building an ecosystem to support companies that strive to make the world a better place. Three of these inspiring BBVA Momentum enterprises have been working for years to create better opportunities for women and achieve gender equality. Their activities benefit not only girls and women, but also their families, their communities and, ultimately, society at large.
Puduhepa ve Kız Kardeşleri (Turkey)
Can a doll change a girl's life? The answer, for Turkish social enterprise Puduhepa ve Kız Kardeşleri, is yes. "We make handcrafted dolls to inspire girls as they grow, telling stories of real-life superwomen. Our book and inspiration kit strengthens the inner world of girls," explains co-founder, Renan Tavukcuoglu. The company's name, Puduhepa, pays tribute to one of these real-life heroes, a Hittite queen who lived in Anatolia 3,000 years ago. "She signed the first peace treaty in history."
All proceeds from doll sales are donated to Toçev, an NGO that promotes the education of girls.  Over the past year, Puduhepa has employed 41 women to craft the dolls and, thanks to the success of its initiative, the company has been able to support 11 girls: "We've sold about 1,000 boxes of dolls and inspiration kits." The creation of these handcrafted products has a very positive impact on its employee's lives: "We hire women in vulnerable situations for our project. Women of all ages who benefit from this work." A job that many times doesn't require any special skills, thus allowing the company to hire older women, who need to earn money from home. 
The effort that Puduhepa's women put into decorating the dolls with embroidered empowerment messages supporting gender equality, is a source of pride and satisfaction that goes beyond sales figures. "We are hearing about 9 year old kids that tell us: Men and women are equal!"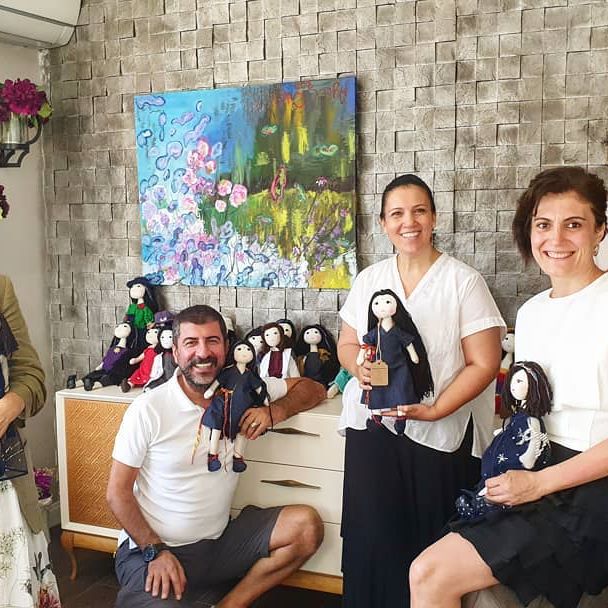 Puduhepa ve Kız Kardeşleri make handcrafted dolls to inspire girls as they grow, telling stories of real-life superwomen.
Poetic (United States) 
Poetic addresses head-on a problem that many times remains concealed to the public eye: the deep scars that girl victims from child trafficking have to live with. "We break the re-victimization cycle of sexual exploitation and trafficking victims, by tackling systemic problems such as intergenerational abuse, low education levels, incarceration and the socioeconomic gap," explains their cofounder, HaeSung Han.
The company's mission is to equip girls to find their own voice. Poetic offers individual and group therapy programs, to help girls overcome their traumatic experiences. The company also runs an out-of-school learning center, where it offers music and poetry related activities, to help these girls and young women find their own narrative and build up their self-esteem and identity. Also, Poetic's on-site homeschool program provides individualized education for girls, helping them earn a high school diploma.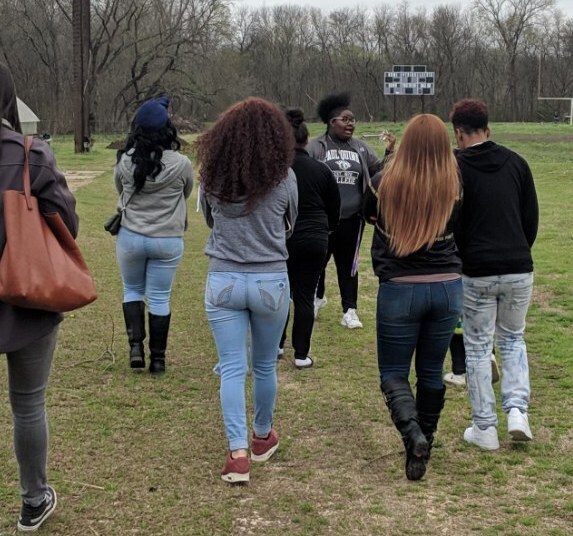 Poetic supports girls and young people, who have been victims of child trafficking, through a training and therapeutic program.
Geek Girls Latam (Colombia)
Today, the work of social enterprises such as Geek Girls Latam is more necessary than ever, in a world were prejudices, norms and expectations set limits to girls' future expectations, discouraging a majority of them from pursuing science and technology related studies. "This is a groundbreaking initiative in Latin America," says Chairwoman Joanna Prieto. "Our volunteer community is made up by people sensitive to these issues, who believe that empowerment is both the solution to close the gender gap in technology, and an opportunity for expanding the possibilities for future generations of women in this sector.
In its work with women and young girls, the enterprise shares the stories of female scientists and tech experts with its students, to expose them to other conduct models. Thus, purpose of this is to expand the number of role models that "a new generation of women and girls can look up to for inspiration and motivation to get involved in human progress through technology." Geek Girls Latam also hosts awareness-raising sessions intended to spark an interest on these fields of knowledge among attendees. "We need to close the gender gap in the tech industry to meet the Sustainable Development Goals." Geek Girls Latam also organizes other activities for women, including technology courses, networking sessions and events.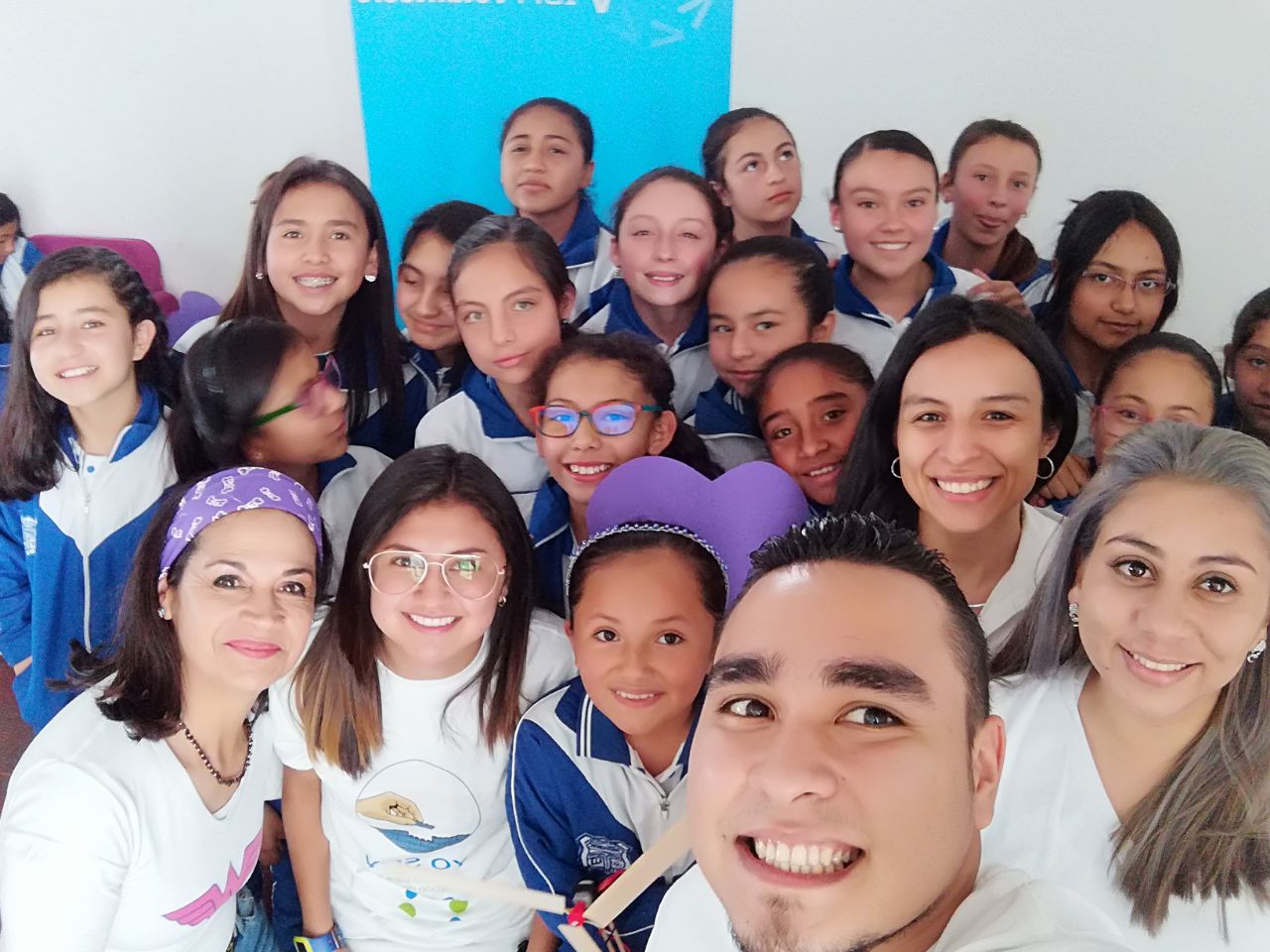 Geek Girls Latam believe that empowerment is both the solution to close the gender gap in technology, and an opportunity for expanding the possibilities for future generations of women in this sector.