Interview
Updated: 29 May 2019
Jon Groch: "Credit cards are a way to manage your cash flow"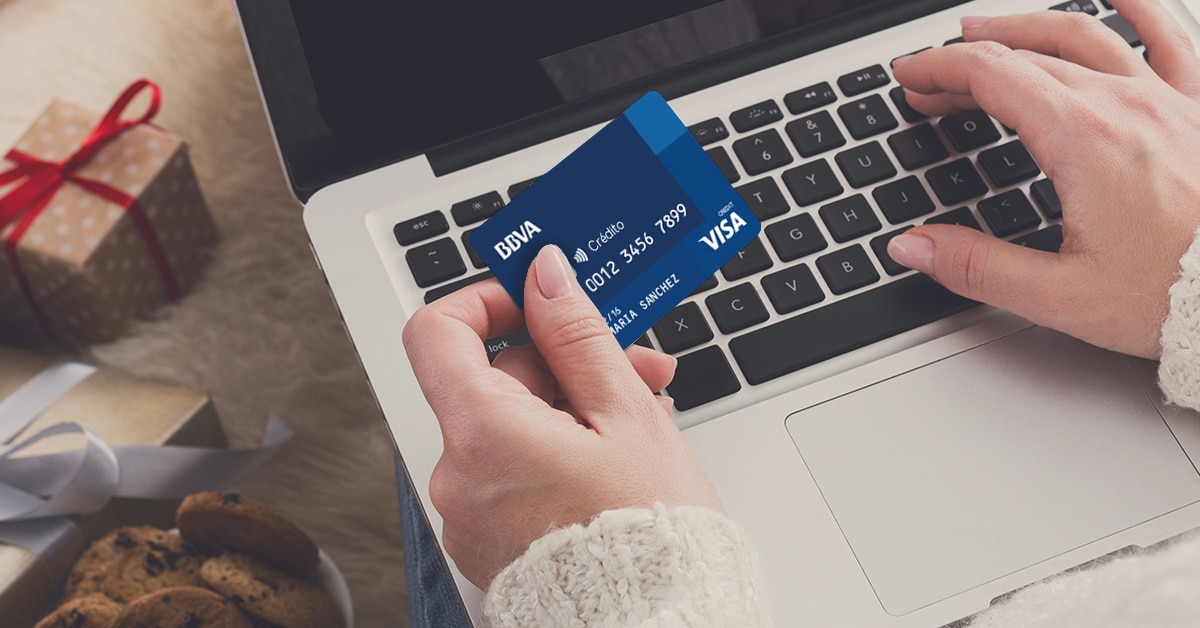 It seems like an age-old debate: Debit v. Credit.
While there is no end in the argument in sight, there is the question of when to use which one. As digital banking and payments are layered into the everyday assortment of bills, the answer becomes more complex.
Alejandro Ortiz
What are some of the situations where using a credit card can help more than a debit card?
Jon Groch
You can't really categorize these types of situations in a one-size-fits-all solution. The biggest thing, though, that really drives this decision, is when you're in places like a car rental dealer or hotel. Those merchant locations, they add on an additional amount on top of what they expect. That's for incidentals or fuel deposits. It's better to utilize your credit card in those particular situations.
Alejandro Ortiz
Credit card utilization is a factor in credit reports. How does one balance that out with building a low credit score?
Jon Groch
Personally, I would advise using 30% of your line of credit. That would be a comfortable area to stay in.
Alejandro Ortiz
How much of a factor should rewards play into using my credit card?
Jon Groch
I really do think in some sense the rewards piece is somewhat overrated for consumers. I do think that rewards are a critical component for some people. A lower rate should be more important than the rewards you receive, to be honest. The rewards you are getting versus finance charges are going to be greater. If you can find a card that has a low rate and solid rewards perks, that would be ideal. However, if you're going to use the card a good amount, place more of an emphasis on a lower rate than anything.
Alejandro Ortiz
When all is said and done, what is the biggest benefit of having a credit card in my wallet?
Jon Groch
Really, it's what credit cards were designed for in the first place. That's to buy something when you don't have the available cash, but you need it. Many consumers don't have an emergency fund. So credit cards are a way to manage your cash flow. If you use it right, that's a huge convenience, especially if you get an unexpected expense come up.