New car sales expected to hit lowest point since 2014, according to BBVA Research Auto Sales Chartbook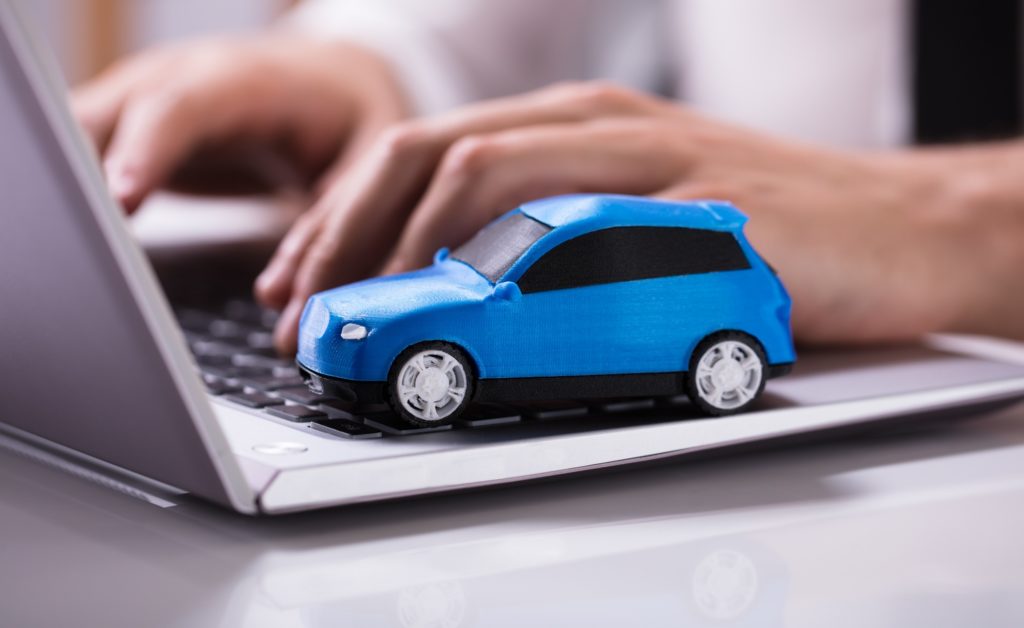 BBVA Research published its January auto sales chartbook, noting vehicle sales were 16.9 million in 2019, down 1.7% from 2018. While the sales results are still solid, 2019 sales were the lowest since 2014.
New car sales are expected to slow further in 2020, due to slow economic growth and less affordable vehicles, though stable interest rates should provide some relief to both dealers and consumers. Used vehicle sales will be bolstered by consumer access to credit, the high price of new vehicles and a robust supply of "off-leasing" vehicles.
Both plug-in and battery electric vehicle sales declined in 2019, down to 319,554 in 2019 from 349,688 in 2018. While electric pick-up models may start production in 2020, the battle for corporate average fuel economy (CAFE) targets, affordability and the phase out of the federal tax credit for some companies may limit prospects for electric vehicles in general.
Read the full auto sales chartbook here.
---
See the complete library of BBVA Research publications here.