BBVA | NEWS
The recovery of the Latin American economy continues apace, with growth expected to gradually accelerate and reach a forecast 2.1 percent in 2019.
Advertising will experience stable growth in the next five years, developing toward a more digital and mobile business, touched by fewer hands.
International investment in infrastructure projects continues to be insufficient.
Elisabeth Rhyne constantly faces the challenge of addressing financial inclusion worldwide.
Leverage can be defined as a type of operating facility offered by a broker to an investor which allows him/her to take positions bigger than the amount of requisite funding.
5:22Video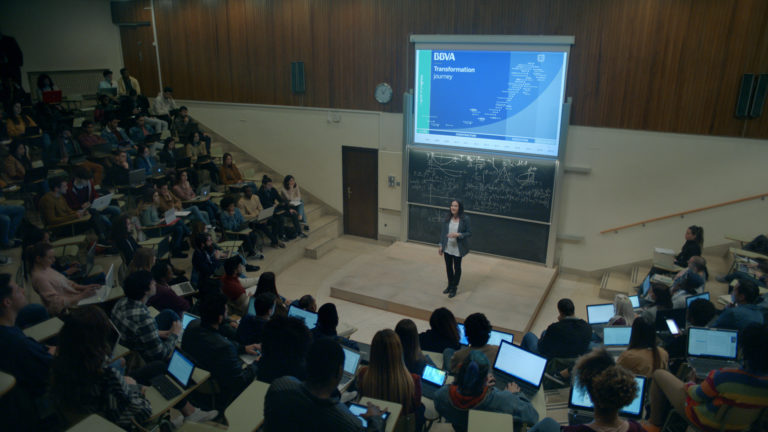 Watch Video
Spain has just become one of the few countries in the European Union with a concrete proposal for launching a regulatory sandbox. The goal? To create a space for experimentation, temporarily unencumbered by regulatory measures, to promote innovation in the financial sector.
You can't reach the top without effort, hard work, and passion. And these are precisely the values that have been championed by the team at El Celler de Can Roca for the last 30 years.