Santiago Fernández de Lis, the only representative of the Spanish banking system on the IMF's new Fintech panel
The International Monetary Fund (IMF) announced the creation of a High Level Advisory Group on fintech to explore the economic and regulatory implications from developments in financial technology.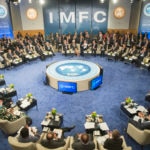 Santiago Fernández de Lis, Chief Economist of Financial Systems and Regulation at BBVA Research, was invited to join this committee that includes leaders in a wide range of professions, from entrepreneurs to lawyers and scholars. Fernández de Lis is the only Spaniard in this new advisory group and BBVA is the only bank represented in the group.
"Regulators cannot remain indifferent to the digital and technological revolution that is profoundly transforming the financial sector. The IMF wants to analyze the scope of this revolution and the challenges it entails," explains Fernández de Lis, who believes that BBVA's greatest contribution will be in regulation. "We need to reflect on the type of regulation that can contribute to the digital transformation of the financial sector," adds Fernández de Lis, who stresses that BBVA has extensive experience in this field.
This High Level Advisory Group on Fintech will work in close collaboration with the IMF's internal working group. Its main challenge will be "finding the right balance between opposing interests," like promoting innovation while ensuring the protection of consumer rights, or setting rules that allow for competition in the same conditions for new digital players and traditional financial institutions, Fernández de Lis explains.
The IMF's new advisory group includes Jeremy Allaire, CEO of Circle; Long Chen, Chief Strategy Office at Ant Financial Services; Robert Garrison, Managing Director and Chief Information Officer at DTCC; Chris Larsen, Executive Chairman of Ripple; Adam Ludwin, CEO of Chain; Blythe Masters, CEO of Digital Asset; Greg Medcraft, Chairman of the Australian Securities and Investments Commission; Robert Merton, Professor at MIT Sloan and Economic Nobel Laureate; Patrick Murck, Fellow at the Harvard Berkman Klein Center; Marco Santori, Partner at Cooley LLP; Alex Tapscott, CEO of Northwest Passage Ventures; Carolyn Wilkins, Senior Deputy Governor at the Bank of Canada and Bradley J. Wiskirchen, CEO of Kount.
Santiago Fernández de Lis' profile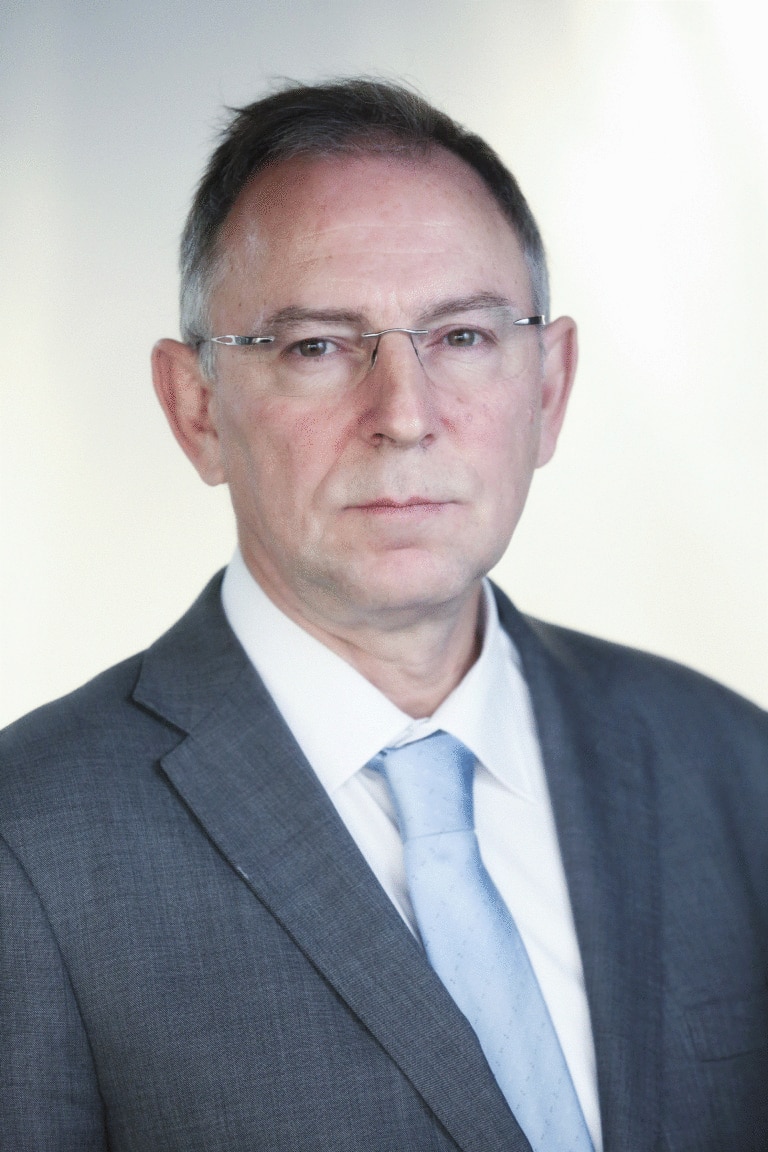 The new IMF's new High Level Advisory Group on Fintech is currently the Chairperson of the EBA's Banking Stakeholder's Group, and the Head of Financial Systems and Regulation at BBVA Research.
Between 2007 and 2011 he was a Partner at International Financial Analysts (AFI – Analistas Financieros Internacionales). Also, between 2001 and 2007 he served as Director of the International Department of the Bank of Spain, where he has also held other management positions.
Between 1998 and 2000 he worked in the Bank for International Settlements (BIS) in Basel, in the secretariat of the Committee of the Global Financial System (CGFS).
Fernandez de Lis is also an economist from Universidad Autónoma de Madrid, was a lecturer in Universidad Carlos III (Madrid) and is the author of several papers on financial stability, financial regulation, monetary policy, international economics and central banking