We tend to plan our trips based on the destination, budget or what we're going to do during our vacation.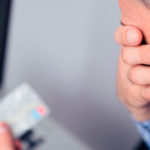 However, unexpected things can happen at any time. That's why we'd like to offer you a bit of advice so that you know what to do if a problem does arise and your trip can still be truly unforgettable.
One thing that can affect your trip, especially if you're abroad, is if someone steals or duplicates your card. First, because they can take your money and second, because how can you access your money without your card?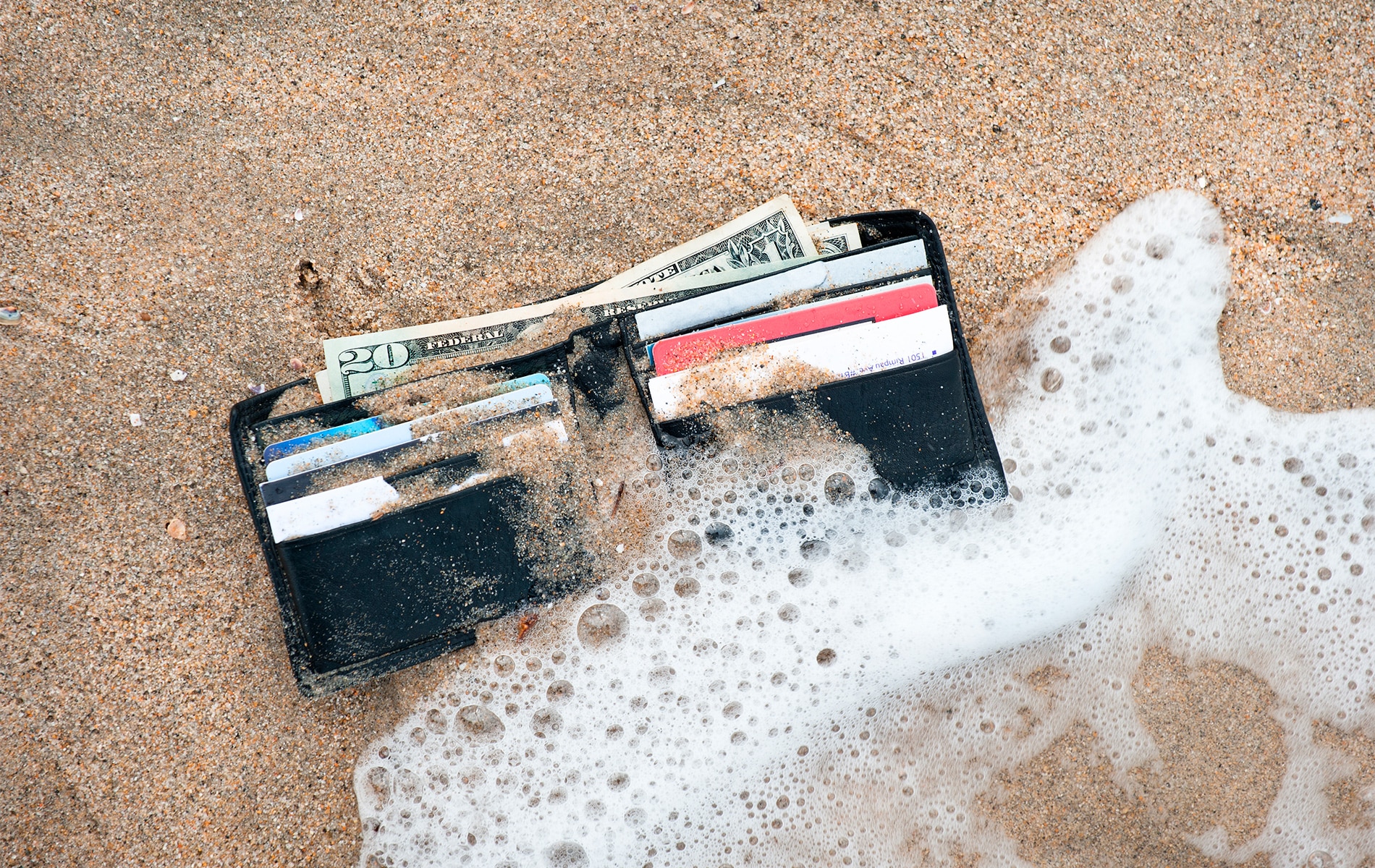 1. If I lose my card…
It's easy to act quickly using the app BBVA Wallet, which lets you turn your card on or off - in other words, block it by selecting "Temporary Block".
This way you won't have to call to cancel your card because if you end up finding it, you can reactive your card on the app and continue using it.
You can even still withdraw money while it's blocked. The app allows you to send yourself money by clicking on "Mobile Cash". A code will be sent to your cell phone that will allow you to withdraw the amount you have specified from a BBVA ATM. So at least this won't put a stop to your trip and you can continue having fun.
2. If I only have a debit card and they ask me for a credit card…
Not all card-related problems involve theft or loss. Sometimes a credit card is required and you only have a debit card.
It is a security measure: credit cards offer greater guarantees because payments can be made regardless of the account balance. That's why businesses ask for it. They can verify that the card is real by charging a small amount (€1 or less) and then returning it or blocking the payment.
If you only have a debit card, make sure they accept debit cards before paying, try to select businesses you are familiar with, agree to pay by bank transfer or make your travel arrangements through an agency that accepts debit card payments.
But if you are planning to apply for a credit card, you can do so on the BBVA Wallet app, saving you time in bank visits and paperwork. It's always better to travel with more than one card in case one doesn't work.
3.  If the hotel is overbooked or there's a problem with your reservation…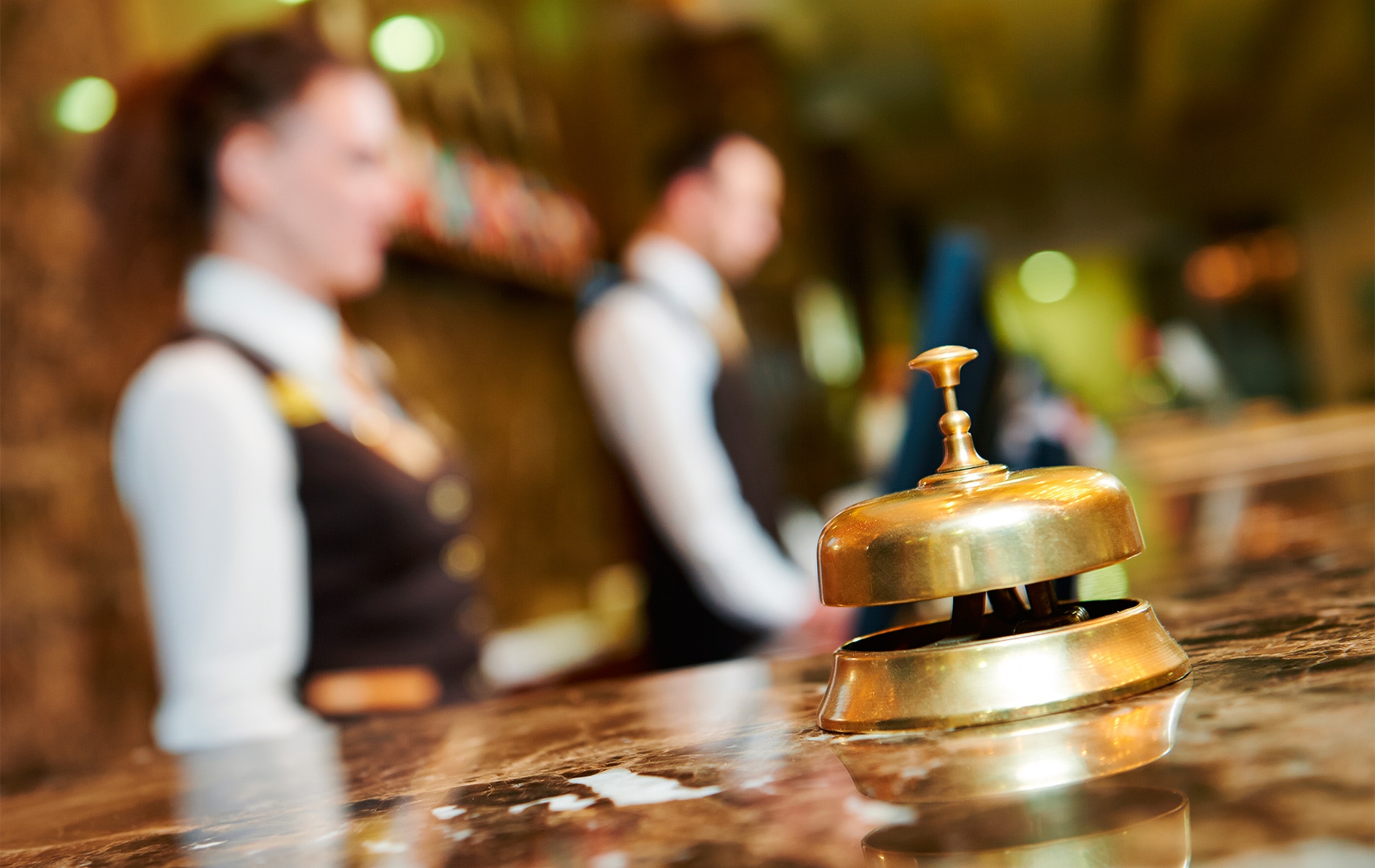 If this happens, if you reserved through a travel agency you can ask them to fix the situation (either find another hotel or compensate you, etc.). If you are traveling on your own, you can complain to the hotel and try to reach an amicable solution. We recommend trying to get the hotel to find you alternative accommodation and to pay the cost of changing hotels.