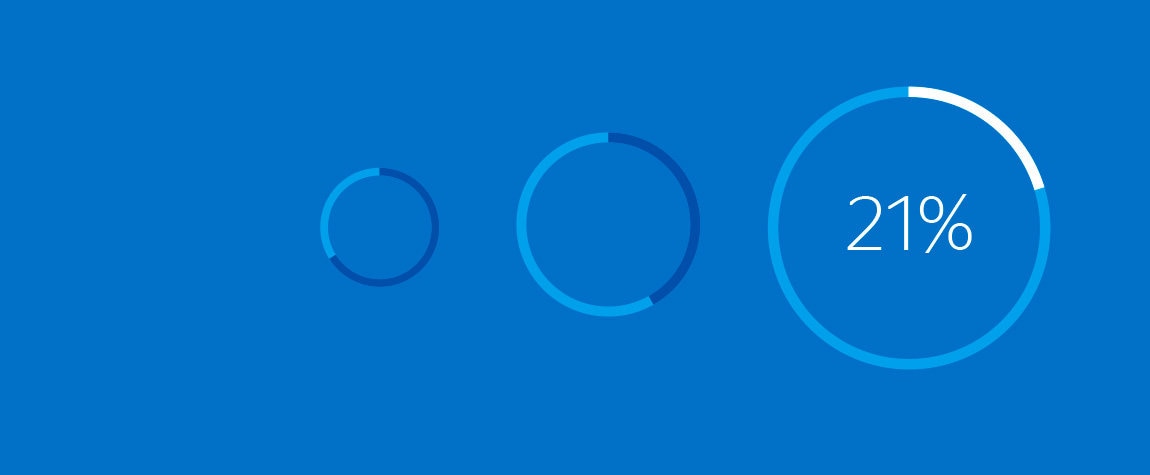 Today's number is about... mobile banking apps
Mobile banking app users in the U.S. may become more willing to pay a small monthly subscription fee to use the app, according to S&P. Though the majority of survey respondents said they're unwilling to pay, 21 % of respondents said they'd pay $3 a month, and 40 % said they'd be willing to pay $1 a month.
Interest in using subscription fees for mobile apps is gaining traction for a number of reasons: 1) consistent revenue stream; 2) reduced reliance on in-app ads; and 3) a larger share of in-app revenue for developers.
You may be interested in these stories