3Q16 BBVA Results Presentation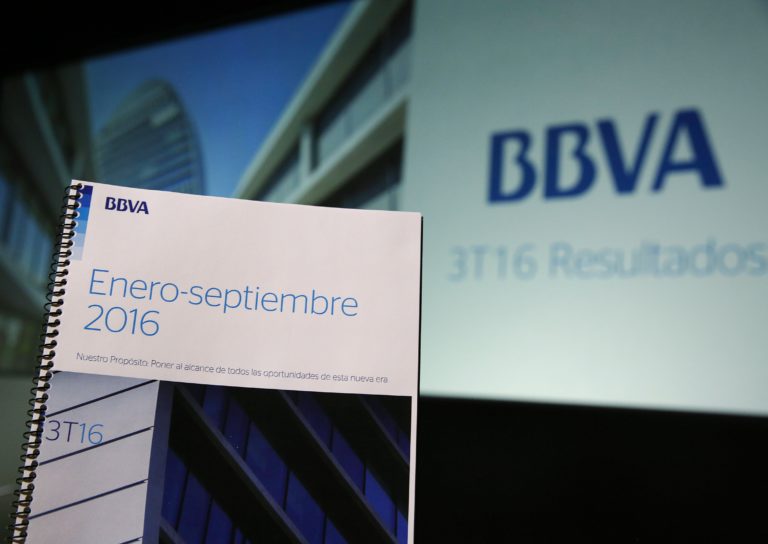 3Q16 BBVA Results Presentation
The BBVA Group earned €2.8 billion between January and September 2016, up 64.3% from the same period a year earlier. Stripping out the impact of corporate operations and currency fluctuations, growth reached 15.0%. Net attributable profit rose to €965 million in the third quarter.
3Q16 BBVA Results Presentation
At the end of September 2016, customers engaging with the bank through digital channels topped 17.2 million (20% more than in September 2015). Of these, 11 million were mobile customers, up 41%.
3Q16 BBVA Results Presentation
"We have added new key functionalities to digital and remote channels, adapting the relationship model with our clients," said Carlos Torres Vila. "Digital sales are growing robustly, as well as customer satisfaction and the number of users in our digital and remote channels."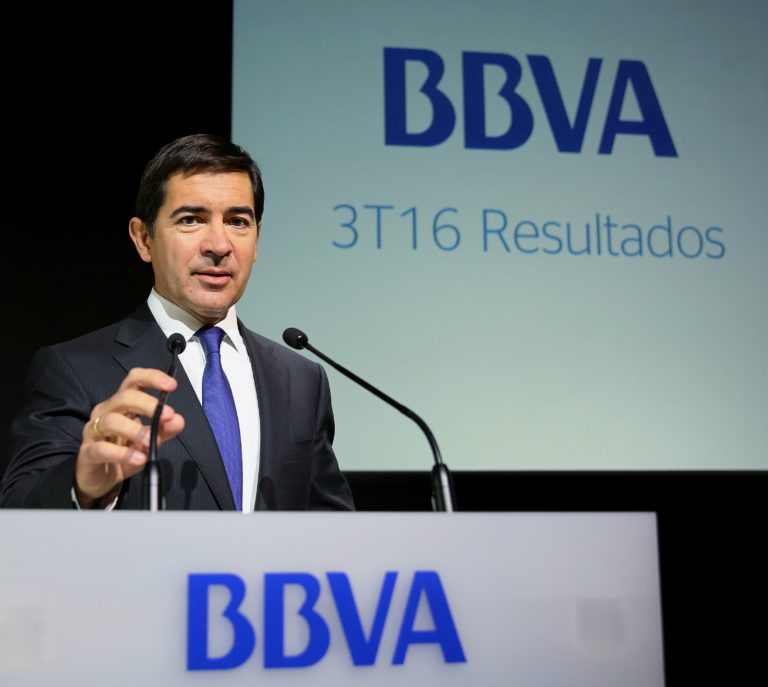 3Q16 BBVA Results Presentation
"It has been a good quarter, with solid growth in recurring revenues, cost control, and stability in risk indicators. Furthermore, we have already achieved the capital goal we had set for 2017," said BBVA CEO Carlos Torres Vila.