"I love it when I start up my Mustang. It's awesome. It's just the way it sounds, it speaks a special language that only you understand." Rudy Bustos works as the Operations Manager for Transaction Operations and Vault Services at BBVA Compass and he has two passions: cars and creating opportunities for others.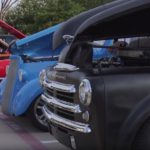 Rudy Bustos loves his car."It's a 1967 Mustang," he says, patting the hood. The car is the bright red you want all classic cars to be, and you can see it—and hear it—coming for blocks down the road. It's been carefully restored and detailed, and almost every weekend Rudy does more work on it: an accessory here, a wax job there.
Rudy, an Operations Manager for Transaction and Vault Services in Dallas, Texas, has loved classic cars his entire life, and he waited and worked for decades to get this one. But as much as he loves it, it's not his true passion. "For me, it's about the kids, and finding out how I can give back to my community," he says.
"I didn't grow up in the nicest area, and I had my share of struggles," says Rudy. "Some of my friends made it, but some of them didn't." Rudy knows what it's like to feel like you don't have any way to create your own opportunities. "I'm fortunate enough to be where I'm at today, and I want to help other people to get there, as well."
I would like to help other peopleachieve their goals"
Not long after he got his Mustang, Rudy joined the Mad Dog Car Club, whose mission is to help those in need. They do this by taking their classic cars to car shows whose ticket proceeds and other sales are donated to charities, schools, medical research, and other worthwhile causes.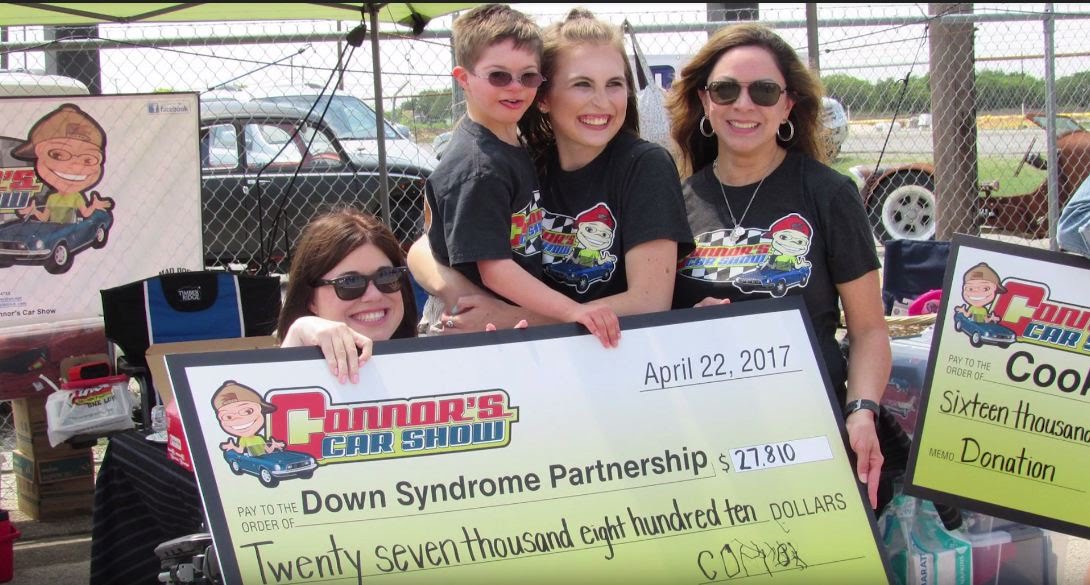 "I won't attend a car show unless it benefits a family, or children, or a hospital".
One of their biggest and most successful causes is Connor's Car Show. Connor, the son of one of the club's founders, has Down syndrome, and Connor's Car Show was created to help raise awareness among people and funds for local hospitals like Cook Children's.
I always try to think big and look for new ways of doing things"
"I won't attend a car show unless it benefits a family, or children, or a hospital," Rudy says. He also says he always wants to push himself and his fellow club members to think big and look for new ways to help people. They set ambitious goals every year, Rudy says, and they always surpass them. He chalks that success up to the organization's focus."It's all about helping people," he says. "We're all in it for the kids."