Spain… the heat of the summer… temperatures in the 90s (over 30º C) in many parts of the country. Scorching weather is the recurring topics in conversations in bars, at bus stops, elevators and other meeting places and the key question now is where to go on the weekend.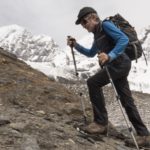 If what you're looking for is the perfect plan to enjoy your spare time, practice sport, and get away from the masses, or if you still haven't made up your mind about your summer destination, here's an idea: Head toward the mountains.
As an activity, mountain climbing is not only challenging, but also rewarding in terms of well-being and pushing one's limits. However, if you're thinking about venturing into the mountains, be aware that you need to be in good aerobic condition, because mountaineering is physically and technically demanding.
And now that we've covered the basics, here are five places to indulge in your climbing or trekking passion this summer. Don't forget to get an expert friend to come along with you if you're not too experienced.
1. Los Berruecos (Cáceres)
Maybe one of the easiest routes to begin with. A spectacular scenery, with a distinctive flat profile and scarce vegetation. The best season to trek across this region is October-April, but, on the other hand, scorching summer temperatures will motivate you to enjoy a swim in one of the reservoirs the region is famous for.‪‬‬‬‬‬‬‬
To twitter
According to Carlos, La Pedriza is one of the best places for training @RetoCarlosSoria
2. La Pedriza (Madrid)
Located on Madrid's northwest, this spectacular Natural Park was declared Biosphere Reserve by UNESCO in 1990. Possibly one of the best mountaineering spots, with over 1,000 routes for all levels and tastes, it also boasts a large number of vertical walls to practice rock climbing. For Carlos Soria, our teacher, this is one of the best training spots and places to enjoy the mountain.
3. El Chorro (Málaga)
This mountainous spot is quite famous for being Andalusia's prime rock-climbing location, and also one of the best in Spain. It spans almost 1,300 routes at all difficulty levels. The sport is practiced all year round, due to the region's mild temperatures, even in winter.
To twitter
El Chorro (Malaga) offers almost 1,300 routes at all difficulty levels @RetoCarlosSoria
4. Montanejos (Valencia)
An idyllic climbing spot, the Montanejos region attracts legions of aficionados, both due to the amount and variety of boulders it offers. Mountain enthusiasts will be able to enjoy the place's extreme beauty along the many routes of all levels that it offers.‪‬‬‬‬‬‬‬
5. Sierra de Albarracín (Teruel)
Albarracín is, undoubtedly, a paradise for those who love nature in general, and for climbing buffs in particular. The area hosts a myriad of climbing blocks and routes, and the vibe among climbers is quite good. It should be noted that this area is protected by many mandatory regulations and rules.
Follow Carlos Soria's challenge on social networks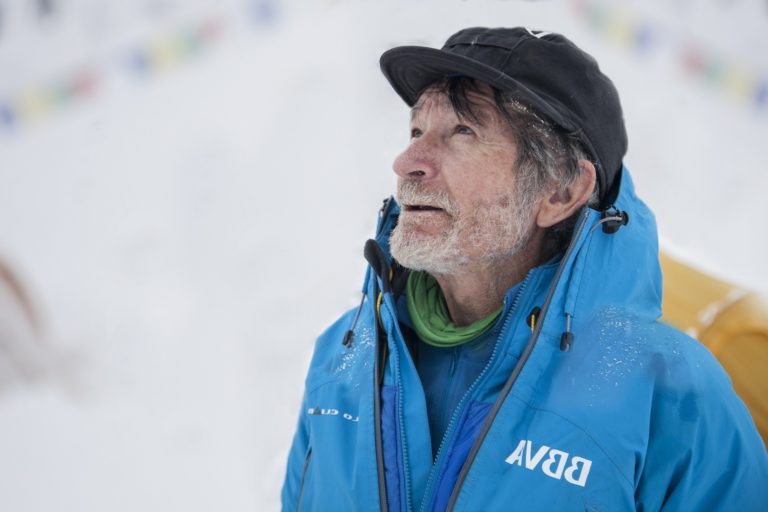 Official webpage
facebook.com/yosuboconcarlossoria
instagram.com/yosuboconcarlossoria
@RetoCarlosSoria