Now we know something more about Garbiñe Muguruza's tennis, after seeing fight all the way to the end against the world's number 1, Serena Williams, in the Wimbledon 2015 final.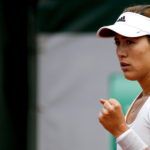 Although quite active in the social media, the Spanish player is, surprisingly, reserved in person. That's why we wanted to ask her coaches about some traits of her personality and the path that she must follow to become one of the best in the world of racket sports.
Her coach, Alejo Mancisidor, and her physical trainer and therapist, Ignasi de la Rosa, know her quite well. At 21, Garbiñe Muguruza's hobbies are much like those of any other woman her age: she enjoys movies, music and, especially, baking, and she's quite straight-forward in person. In her professional life she's quite the opposite: she always tries to keep her weapons concealed.
To twitter
Garbiñe is a disciplined player, hard-worker and tenacious
To be among the best she needs to be very strict about being in perfect shape. Garbiñe is a disciplined, determined and relentless, and her success depends solely on herself and her hard work. Even if at a very high level right now, climbing to higher positions in the ranking will require her to push her tennis to the next level and to improve in some aspects.
Follow Garbiñe Muguruza's footsteps, BBVA Ambassador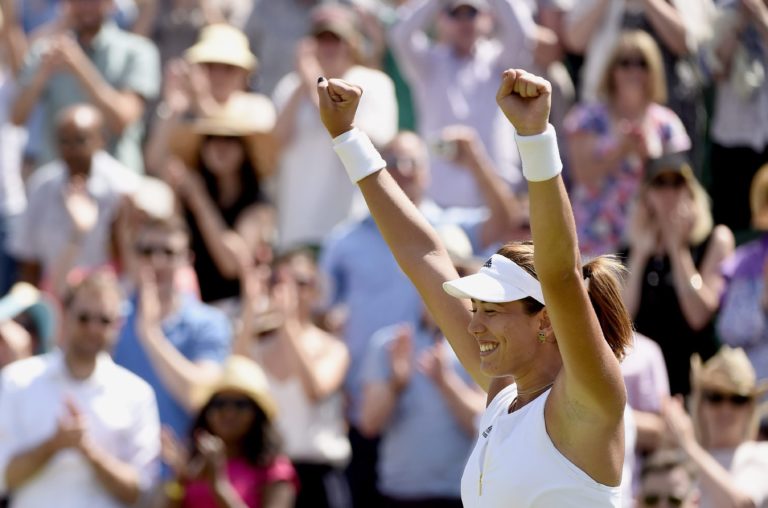 Official webpage
facebook.com/GarbineMuguruzaBBVA
instagram.com/gmuguruzabbva
@GMuguruzaBBVA