The Roca brothers are having a very hectic time. Their normally frenetic life has been further intensified by several social projects. These projects include creating a foundation, meeting with vulnerable female entrepreneurs in Chile and the 2016 BBVA-El Celler de Can Roca Tour through London, Hong Kong, Phoenix, San Francisco and Santiago de Chile.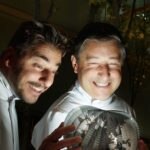 Taking place for the third year, this gastronomic tour adds more than 42,000 kilometers (26,097 miles) to the 120,000 km (74,564 miles) from the previous journeys, amounting to nine visited countries. The tour began in London in early August. The Roca brothers and about 40 of their team members travelled to the city to embark on a five-week culinary adventure. This experience will translate into a homage to the cuisine of the toured countries, with menus inspired on national dishes and using local ingredients.
Life-changing internships
The tour has a very strong social facet. Ten hospitality students from local schools will be selected to work with the team of the BBVA-El Celler de Can Roca Tour at each city. The brothers will personally choose two students from each destination to intern at their restaurant in Girona for four months.
It should be noted that Celler de Can Roca receives more than 400 applications for internships every year and, as such, this program is a great incentive for the young people that are selected as well as an unsurpassable cover letter for the labor market. These internships foster young talent in every city and offer a unique training opportunity.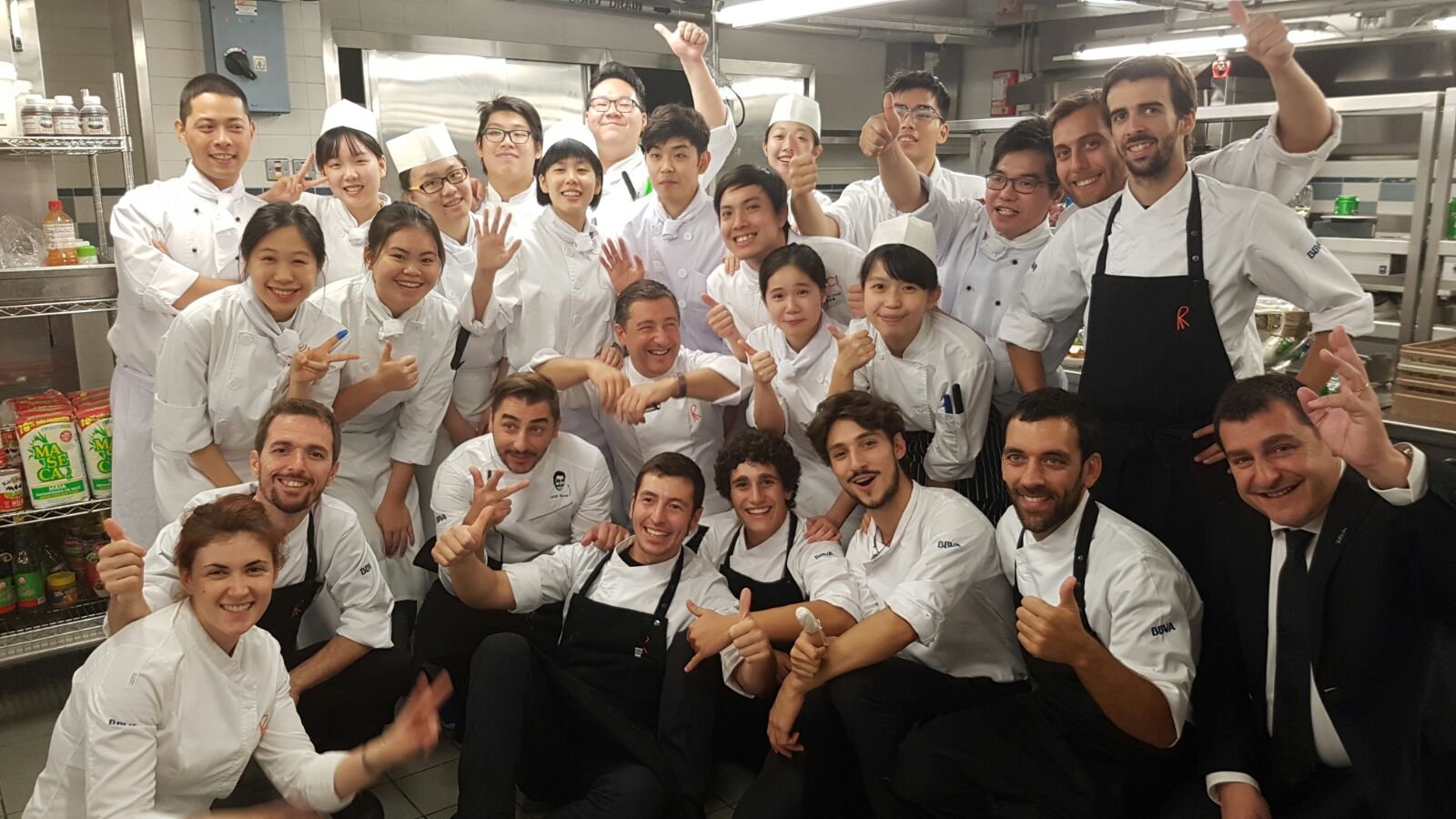 Sharing experiences
The desire to share what they have learned has always been part of the careers of all three Roca brothers and they have often imparted classes and spoken at conferences where they reveal the keys to their dishes. However, Jordi went a step further in June 2016 during a trip to Chile. There he met with Fondo Esperanza micro-entrepreneurs as well as cooking students and talked about his role as a chef and entrepreneur. His words inspired a group of women who face daily challenges in connection with their projects: "You need to be authentic and do what you like. Work with passion and strive for innovation. That is my key to success."
A responsible foundation
Joan, Josep and Jordi Roca chose New York to announce the creation of the Roca Brothers Foundation. The institution will be based out of La Masía, the space near their restaurant where they work on creativity and development. It will focus on "innovation, disseminating knowledge and social responsibility."
This initiative is in addition to their work as UN Goodwill Ambassadors which they have carried since January 2016 to defend and promote the new development goals. The United Nations chose the three cooks in recognition of their commitment to sustainability and the use of local ingredients. As ambassadors, the Roca brothers undertake to collaborate in any food-related activities and projects by the UN. A project in Africa is already in the works.