BBVA Compass brand ambassador and promotional news for January 2018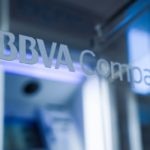 While 2017 saw the bank live its brand, 2018 will see the bank double down on it. Already in January, BBVA Compass leveraged its connections to bring opportunities to clients, sports fans and champions.
They were also designed to extend our reach to millions of people looking for this type of interaction
"We're obviously off to a great start in capitalizing on our agreements with organizations and brand ambassadors who are aligned with our mission," said BBVA Compass Director of Strategic Partnerships and Branded Content Sheiludis Moyett. "Our efforts, as you can see from what we did in January, are not just tailored to one specific region. We came out of the 2018 gate with a trifecta of multimedia opportunities that allow us to  interact closely with our consumers through different channels. They were also designed to extend our reach to millions of people looking for this type of interaction."
Below is a look at the bank's activities in the marketing and brand ambassador realm for the first month of the New Year.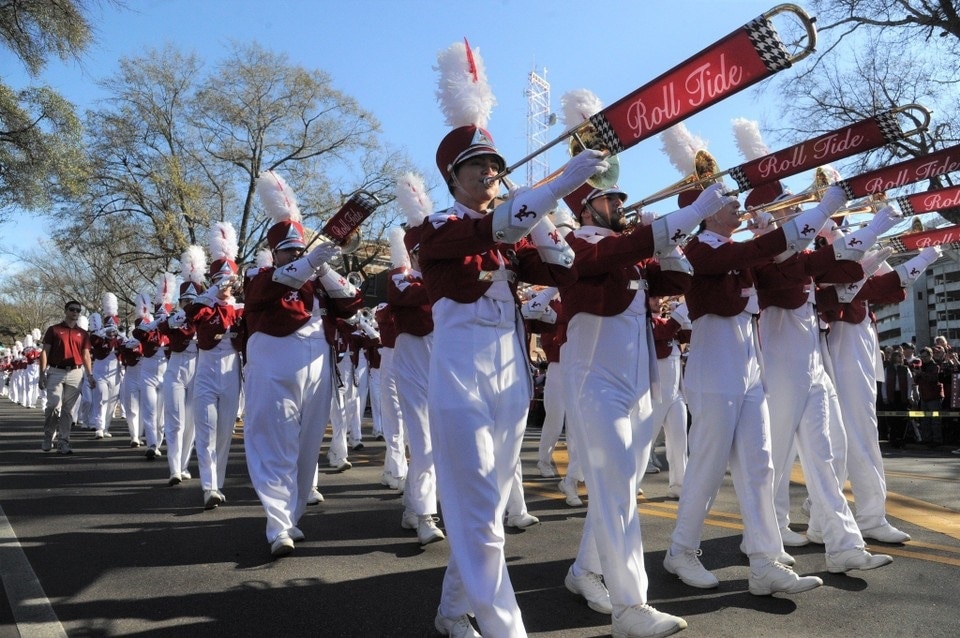 A dynastic product and a Crimson parade
In Alabama, football is king. More specifically, college football is king. So when the University of Alabama won its 17th national title on January 8, BBVA Compass, headquartered in the Yellowhammer State, rolled out the crimson carpet for fans.
The same night as the championship game, the bank announced it would offer an updated Bama-branded Visa® debit card, giving University of Alabama's football fans another way to display their Crimson Tide colors. The BBVA Compass  card features an exclusive image of the iconic crimson and white football helmet inscribed with the number 17 for new and current checking account customers.
In addition, BBVA Compass was an official supporter of the Alabama Crimson Tide's championship parade on Jan. 20.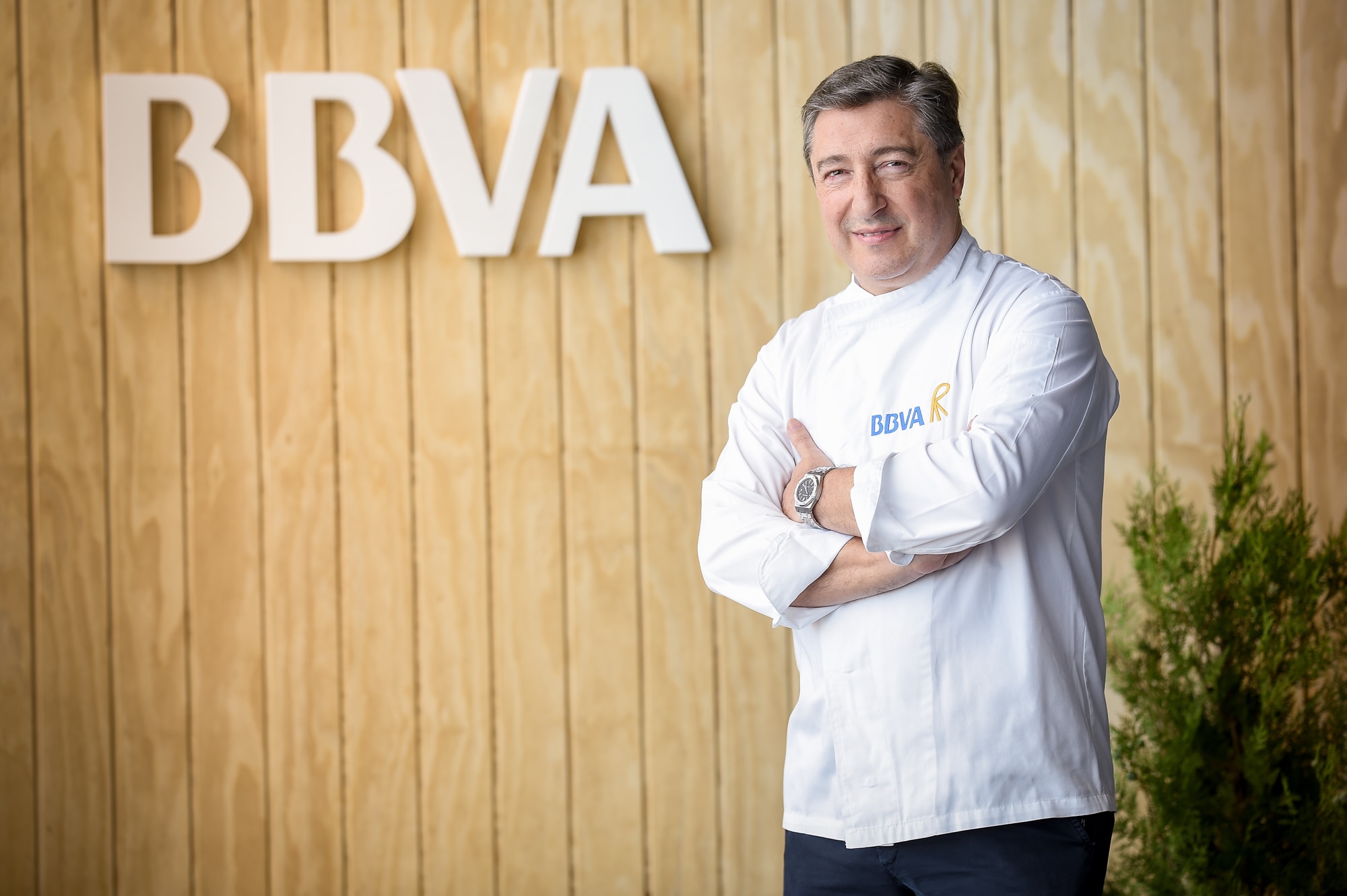 The Roca machine goes Hollywood
All three Roca brothers, owners of the world-famous El Celler de Can Roca, are BBVA brand ambassadors. One of them, Joan, is trekking to Tinseltown to prepare the dinner for the Elton John AIDS Foundation (EJAF)'s 26th annual Academy Awards Viewing Party on Sunday, March 4, 2018, the bank announced in January.
The Foundation's Academy Awards Viewing Party is the most highly visible and successful fundraising event in Hollywood on Oscar night. Over the past quarter century, this annual event has raised more than $62 million, thanks to the generosity of EJAF's supporters.
"The collaboration with EJAF centers around our ability and desire to successfully bring unique client experiences and amazing causes to communities where we set up shop," said BBVA Compass Chief Marketing Officer Jennifer Dominiquini. "In addition, we are accentuating and highlighting our brand and brand promise, extending into the culinary and fine arts spaces, which we know are passion points for those we serve."
El Celler de Can Roca has been among the top three restaurants on the influential World's 50 Best Restaurants list from Restaurant magazine the past three years, claiming the top spot in 2015.Joan Roca is the head chef, Jordi is the pastry chef, and Josep is the sommelier – all globally renowned for their specific craft.
Painting a branch silver and black
Jumping over to the Alamo City, fans at the bank's flagship San Antonio, Texas branch were given a treat when San Antonio Spurs forward Rudy Gay visited the Weston Centre for an autograph session. Part of the bank's commitment to the market and its communities, the session started at 4:30 p.m. on Jan. 29, with reports of some fans lining up in the early morning hours for the event.
It helped me
"To get out here and shake hands and take pictures, it kind of puts it all together," Gay said in an interview with the local ABC affiliate at the appearance. "And for me, this is a new city for me. So to actually get out and see around town and getting to talk to people, it helped me."