Brand journalism, a pioneer initiative by BBVA
Brand or corporate journalism is a recent concept that BBVA has turned into a reality at bbva.com. The Group's global website is also the new channel for BBVA's contents, to ensure that the company's voice, purpose and messages can be heard by its key stakeholders without intermediaries.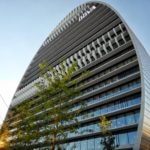 This initiative, promoted by the Communications area, will be the vehicle through which BBVA will comment on the latest developments affecting the group and its position regarding topics that affect the bank's activity in all the countries in which it operates. For this purpose, the Communications team will work in coordination with all areas to generate relevant content. The team will also make sure that this content is disseminated through the channels that people resort to in order to find information.
For Paul Tobin, Head of Communications at BBVA, "the way in which the user consumed information a few years ago has changed dramatically compared to how it is consumed today and how it will be in the future. Today, users look for information and consume a great variety contents, and it is there, where people look for information, that we need to place our content." That is why, Tobin says, "what we will do is work with digitally native journalism genres, to which we will apply SEO positioning techniques and a sound social media strategy."
The purpose of this initiative is to ensure that BBVA's messages can be found wherever it is that our stakeholders look for information and to become a part of the conversations that users engage in over the social media
BBVA's commitment to brand journalism aims to strengthen the group's own voice in a highly competitive environment, where it is getting harder and harder to stand out. For that purpose, BBVA updates its contents on a daily basis, always with the aim of providing relevant information of topics of interest for the group.
Subscribe our newsletter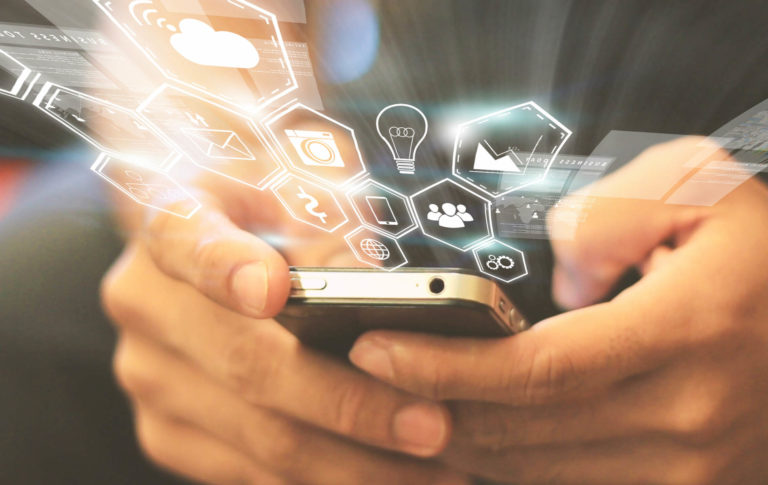 [newsletter_signup_form id=1]