Large retailers around the world such as Amazon opted for cloud computing right from the outset. Now, as highlighted in the study eSpain - The digital transformation in the retail sector by the Orange Foundation, almost all processes of updating IT (Information Technology) systems of retailers introduce cloud solutions.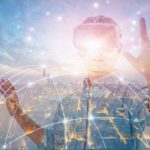 Regarding cloud computing retailers highlight, among other things, the data that they are provided on the customer. As highlighted by the report eSpain - The digital transformation in the retail sector by the Orange Foundation, "capillarity (systems, terminals, employees, etc.) and the potentiality of cloud computing, together with the possibilities of big data and analytical data make it possible to know the customer and the competition better, and predict trends or influence their buying decisions." They ultimately help sell more.
Information such as "the search on social networks of what customers say about them and their competitors, product promotion by making the most of social events, tracking the movements of customers in store, analysis of the number of people who stand in front of each shelf or the installation of cameras in parking lots to detect license plates and find out which customer is about to enter the store "are some of the examples of data sources that stores are starting to capture and process to improve their activity.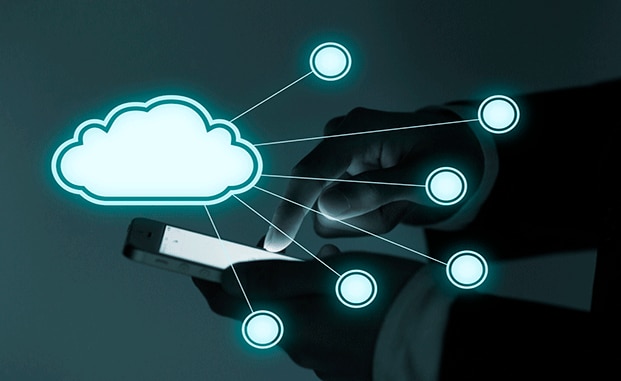 The report also highlights how physical stores are moving towards the online world and to a better customer experience, for example virtual mirrors located in smart changing rooms and connected to the wearable devices of employees.
Mirrors that make it possible to show the customer models, colors or accessories that they can combine with the clothes being tried on and ask store employees for them, who have wearable devices connected to the mirror.
The RFID tags of the garments make it possible to display the products customers have chosen on touch screens within the changing rooms. And employees of the stores that boast mobile terminals can bring the requested products to the changing rooms in real time. The study also notes that the use of IoT in retail may have an economic impact of 1.06 billion euros in 2025.