The sixth generation of WiFi delivers faster connectivity, expands its reach, and supports a greater density of connected devices. This technology, which goes hand-in-hand with 5G, will facilitate the rollout of sensors for the Internet of Things (IoT) and the creation of immersive and augmented virtual reality experiences.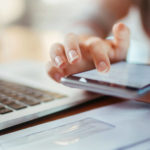 WiFi 6 promises to make an immediate impact on wireless network users across a number of sectors. The impact will be felt in educational environments, sports stadiums, hospitals, corporate offices, apartment buildings, busy modes of transportation, and shopping malls. This technology is particularly relevant given the current landscape which is characterized by hyper-connected users. The coronavirus crisis has contributed to this hyperconnectivity with the consequent surge in telecommuting, telemedicine, and a number of other activities, which have now moved online.
The new technology does not represent a new way of going online; rather, it is what it says it is: the sixth generation of WiFi. WiFi 6 is the most recent standard for wireless connections and it delivers faster connections, has a greater reach, and supports a greater density of connected devices. All of this with less energy consumption.
These benefits translate into a better user experience, especially in environments where more and more devices are connected. As Fernando Suárez Lorenzo, president of the Spanish Council of Computer Engineering Schools, stresses: "At home we have everything from smartphones, televisions, consoles, laptops to other connected devices like thermostats and refrigerators. WiFi 6 has lower latency, even when there are a lot of devices accessing the router. It also benefits from better security because it is compatible with the new WPA3 standard," he explains. Connection speeds also see a marked improvement, with a 40 percent jump in speed from WiFi 5 to WiFi 6.
In addition to supporting a greater density of connected devices and providing increased security, WiFi 6 also lets users better manage the associated energy consumption. With 'Target Wake Time' technology integrated in the new generation of WiFi, devices can be placed on energy-savings mode until they need to connect to receive new data: "Instead of devices connecting and shutting down from time to time, there is a setting to predefine the specific times they should access the communication channel; this results in a reduction in energy consumption," Suárez Lorenzo says.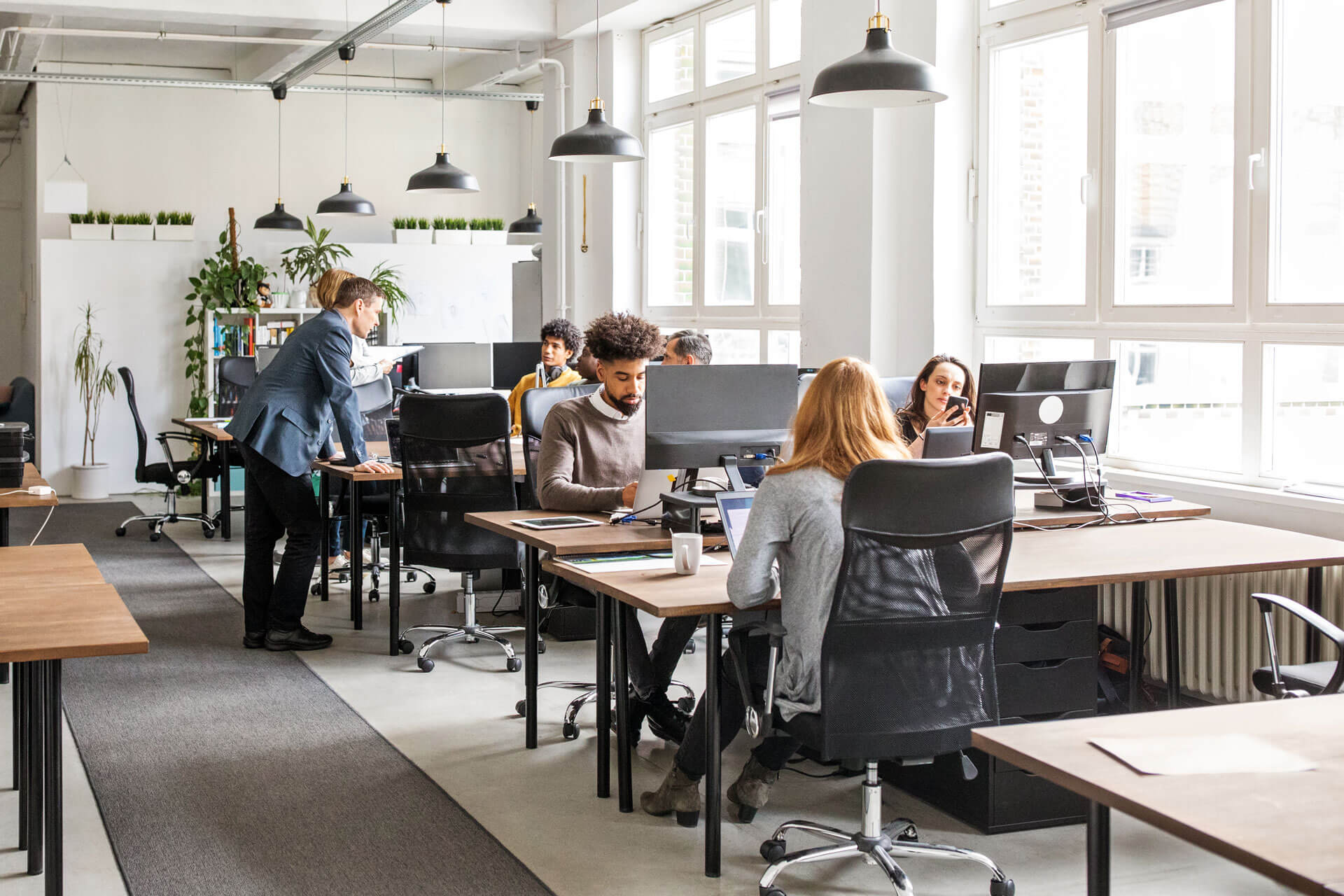 Furthermore, WiFi 6 dovetails naturally with 5G. In fact, to a certain degree it is the indoor equivalent of what 5G offers outdoors. WiFi 6 provides coverage to its natural habitat: indoors. The two technologies complement each other. They will enable a massive rollout of the Internet of Things (IoT) and will result in a greater commitment to virtual and augmented reality. According to Cisco, sectors such as the hospitality industry, retail, and education will increasingly promote immersive experiences for their businesses.
The U.S. telecommunications company expects the deployment of WiFi 6 to occur faster than the 5G rollout. Leading manufacturers are already integrating it into new devices that will gradually be coming to the market. The latest generation of WiFi will be fully compatible with previous technologies. As a result, upgrading of devices can occur gradually over time.
In short, the arrival of the sixth generation of WiFi will usher in the following advantages:
Faster connection speed
Extended range and a greater density of connected devices
Reduced energy consumption
Reduced latency
Increased security
And as a result of all the above, a better user experience.
The WiFi 6 rollout
Thus, WiFi 6 will also represent an improvement to corporate wireless communications; they will be more reliable, more secure, and faster. It will also contribute to a number of industry specific advances. For example, education will see how new learning technologies based on virtual and augmented reality will gain ground. It will also enhance the user experience for entertainment applications, displaying high-quality graphical content without disrupting the service. The technology also has the potential to revolutionize the healthcare industry bringing telepresence and telediagnosis to the sector via real time video conference systems.
But the technological advances will not end here. The Spanish Council of Computer Engineering Schools' president explains that work has already started on WiFi 7, which is expected to be available in 2024. "This does not mean that the current version is obsolete, rather that demand for connectivity continues to grow and work needs to be done in order to respond to new technological directions, which is oftentimes impossible to predict," he concludes.