Garanti BBVA Mobile, Türkiye's most widely used banking application, maintains its leadership among private banks for the services it provides to individual customers and corporate clients.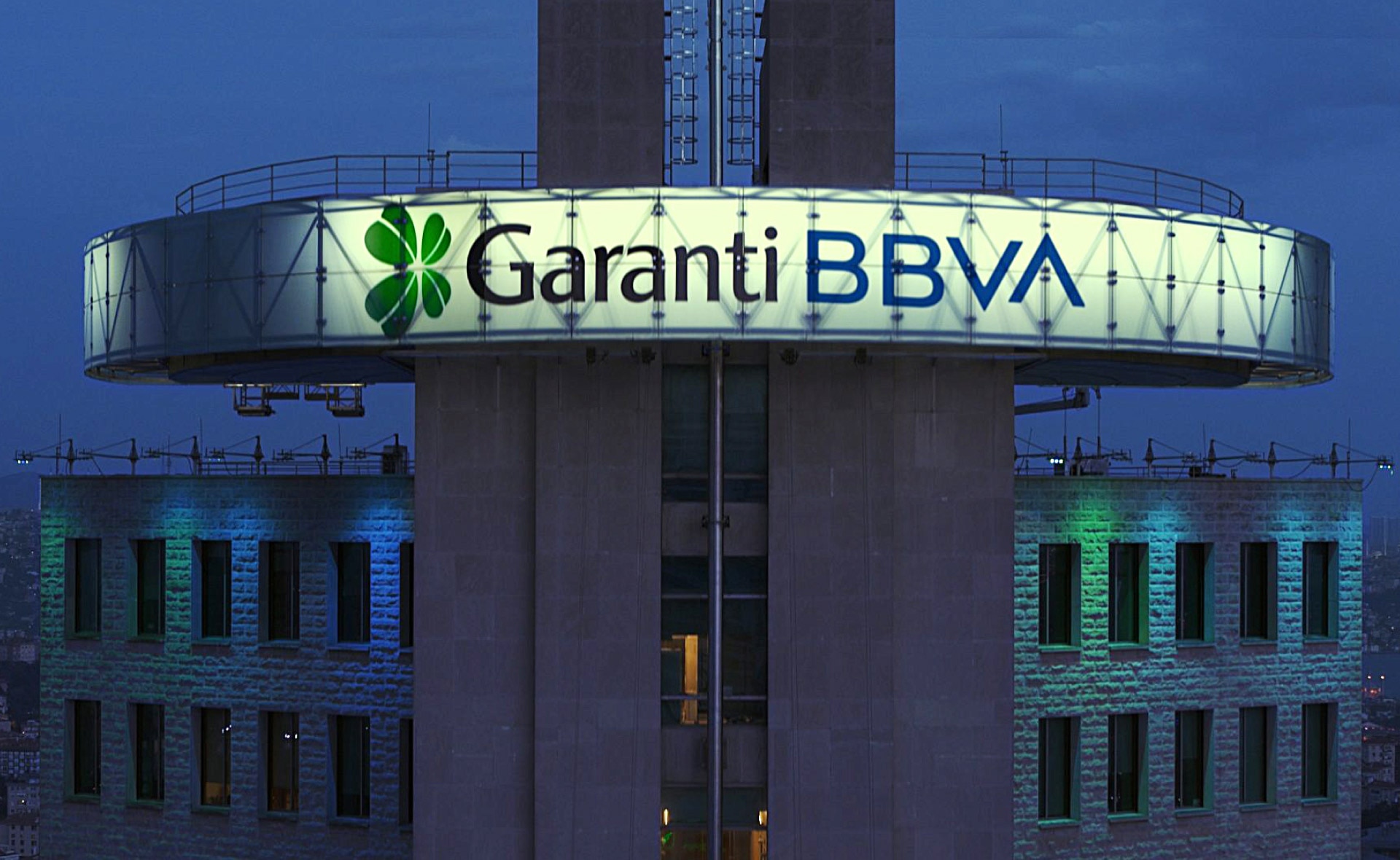 Garanti BBVA Mobile has become the primary point of contact for more than 13 million customers and clients, with nearly 11 million accessing banking services via mobile alone.
Garanti BBVA's Işıl Akdemir Evlioğlu stressed that customers appreciate apps with cutting-edge technology and the best user experience. "We design with a mobile approach first. We want to offer more than a bank for our customers: we want to be their financial advisor. In line with all these efforts, I can proudly say that Garanti BBVA stands out as the bank with the most digital users among private banks," she said.
BBVA's Turkish unit offers an onboarding process in such a way that the self-employed, SMEs with a sole owner and individuals can experience end-to-end safe, easy and lean banking. Putting mobile at the core of customer experience, Garanti BBVA aims to offer a wide range of solutions via mobile, including Türkiye's first AI-supported assistant Ugi, a chatbot, as well as live support from a customer representative - all without leaving Garanti BBVA Mobile. In 2022, Ugi handed over 53 million interactions with more than five million customers.
Furthermore, Garanti BBVA Mobile customers can easily make cash withdrawals, deposits, transfers, and credit card or loan payments at ATMs with just a QR code - no need to visit a branch. In addition, Garanti BBVA customers can send money to customers of any bank via QR using the FAST infrastructure. The bank maintains its leadership in QR transactions with a 37 percent market share.
The Garanti BBVA app also offers features that aim to improve customers' financial health, with an emphasis on advisory services. Under the "My Status" section of the app, customers can keep track of how much they spend and save and view personalized recommendations thanks to prior analysis of their spending habits.