S&P changed its outlook for BBVA's long-term rating (BBB+) from stable to positive. The agency once again highlighted the Group's strong financial profile, resilient profitability levels and solid capital position.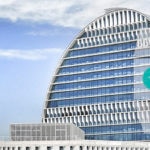 S&P raised BBVA's long-term rating outlook (BBB+) from stable to positive. The change came after the agency upgraded Spain's sovereign debt rating outlook (BBB+/positive) last Friday.
S&P's press release referred to BBVA's "stand alone" credit strength (i.e. not taking into account any external support), which is manifested in the bank's strong and geographically diversified retail banking franchise, in its resilient net margin and in the Group's solid capital position, compared to its risk profile.
The upgrade in the bank's outlook reflects the possibility that BBVA's rating may be raised in the next 12-24 months if the following two conditions are met:
The Group's credit profile improves as a result of more favorable economic conditions in Spain, provided that the risks in emerging markets (primarily Mexico and Turkey) remain under control; and
Spain's rating is raised.
If neither of the two factors materialize, BBVA's outlook could return to stable.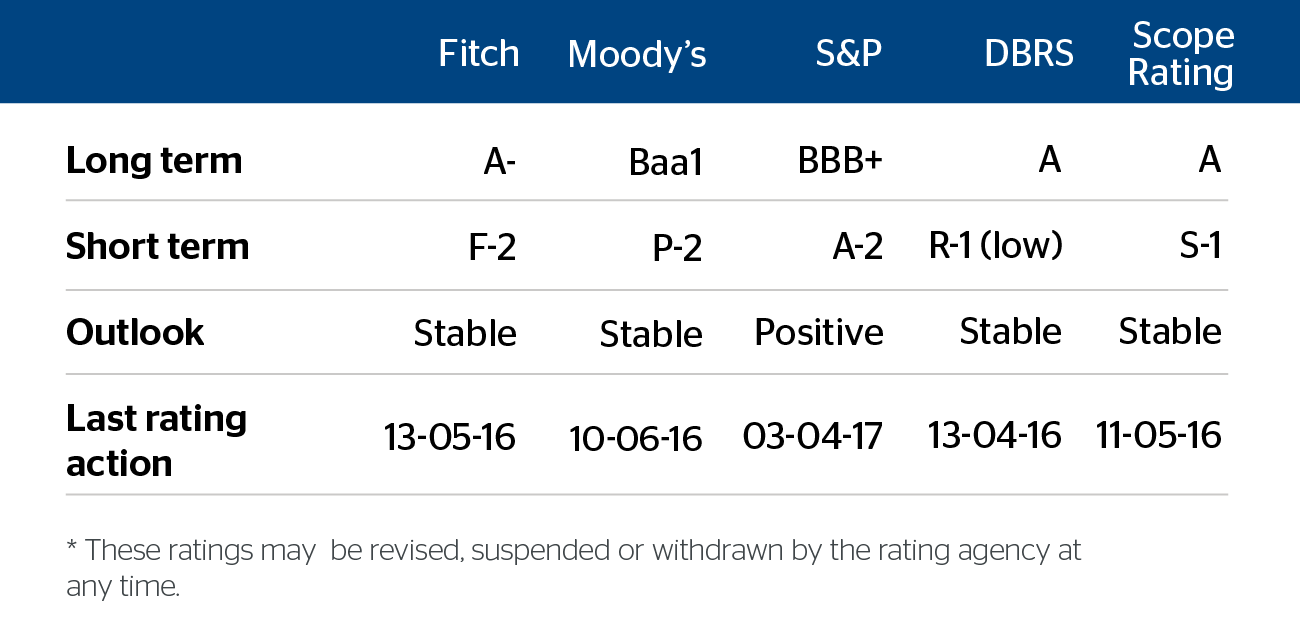 Better outlook for Spain's sovereign debt rating
Last Friday, S&P announced that it had revised its outlook for Spain's rating (BBB+) from stable to positive. In its forecast, the rating agency stressed that the country's strong economic performance will continue in 2017 and 2018, with estimated GDP growth of 2.5% and 2.1%, respectively. S&P also expects to see the government's budget deficit decline to 3.3% in 2017 (versus 4.5% in 2016) and stabilization in net government debt to below 90% up to 2020.
The positive outlook means that Spain's rating could increase in the next 24 months if:
Strong economic performance and budgetary consolidation continue in line with the agency's expectations;
Improvements are made in the ECB's monetary policy transmission mechanisms.