BBVA invests 10 million euros in the world's largest clean hydrogen fund managed by Hy24
BBVA invests 10 million euros in the world's largest clean hydrogen infrastructure fund financing the whole hydrogen value chain scale up. This is a strategic investment for BBVA, as hydrogen is shaping up to be a possible solution to decarbonize the most emission-intensive sectors of the economy.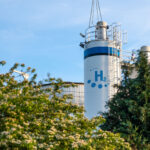 "This investment is consistent with BBVA's sustainability strategy, as hydrogen is a priority in our financing policy within the energy sector. We believe that hydrogen is one of the key solutions for large-scale clean energy storage and for decarbonizing emission-intensive sectors that are not easily transitioned, such as aviation, shipping, heavy land transport and industries such as cement and steel," said Luisa Gómez Bravo, Global Head of BBVA Corporate & Investment Banking.  
In addition, BBVA is well positioned within the hydrogen ecosystem and will have direct access to the most relevant projects and operations in this area. Through the Clean H2 Infra Fund, Hy24 aims to mobilize up to €20bn of investment capacity for hydrogen projects.
"We are delighted that BBVA is joining the ranks of financial and industrial investors who are acting alongside us to deploy hydrogen at scale. This is an additional signal for the entire ecosystem: players are ready to invest in significant projects for the energy transition. Through the Clean H2 Infra Fund, Hy24 is capturing and driving this momentum in the world´s most dynamic geographies." said Laurent Fayollas, President of Hy24.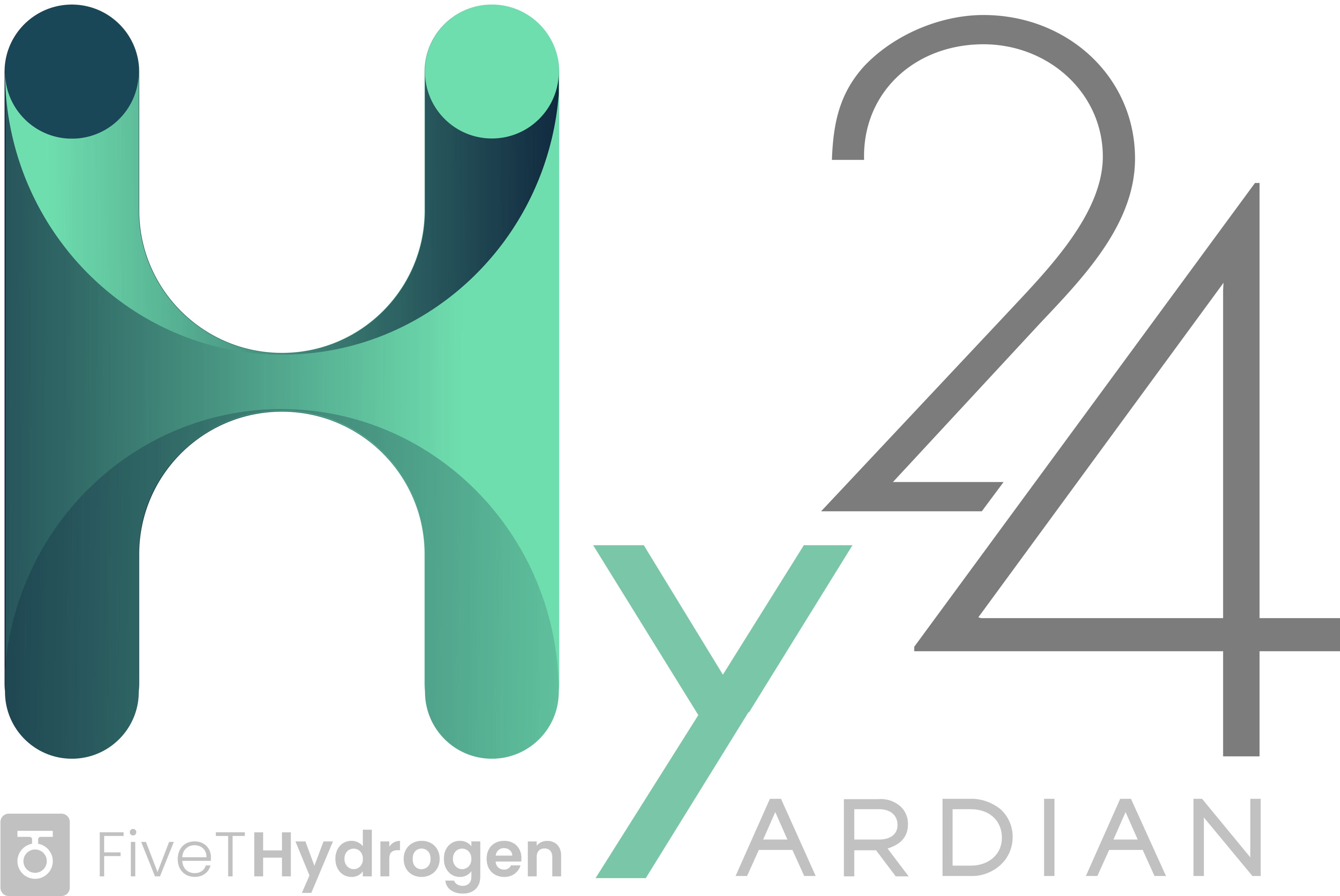 The bank thus joins the major industrial players in this hydrogen fund to advance appropriate risk frameworks and be at the forefront of financing green hydrogen projects.       
Thanks to its strong industrial and financial expertise, Hy24 has the ability to accelerate the expansion of hydrogen solutions along the entire value chain: production, conversion, storage, supply and use. This fund, with a focus on Europe, will support large strategic projects in their initial phase to become essential energy infrastructures. The European Commission has made hydrogen part of its strategy for a climate-neutral Europe, with the aim of accelerating its development as a cornerstone of an emission-neutral energy system by 2050.  
This investment is a further step in BBVA's strategy of investing in sustainability through funds, with the aim of acquiring greater knowledge, obtaining returns consistent with the risk of the capital in which these funds invest, while also positioning itself closer to the companies and innovations needed to decarbonize the various economic activities. In this way, BBVA aims to be optimally positioned to offer banking services to these types of companies and industries in the years to come.
This year BBVA has also invested in Lowercarbon Capital, a venture capital fund for innovative companies, specialized in carbon capture; and in Fifth Wall, another venture capital company through which it will invest in innovative technologies and projects to address climate change in the construction and real estate sectors.  
In 2021, BBVA joined the European Clean Hydrogen Alliance, a body promoted by the European Commission to encourage which aims to promote the extension and development of the use of green hydrogen for a carbon-neutral Europe by 2050. The alliance has more than 1,500 partners from different industries.
About Hy24
The world's largest clean hydrogen infrastructure fund results from the initiative of Air Liquide, TotalEnergies and VINCI Concessions, combined with the one of Plug Power, Chart Industries and Baker Hughes, which were sharing a common objective to accelerate the development of the hydrogen sector with the launch of the "Clean H2 Infra Fund".
The Clean H2 Infra Fund is being managed by Hy24, a 50/50 joint venture between Ardian, a world leading private investment house, and FiveT Hydrogen, a clean hydrogen investment platform which enabled the gathering of the two initiatives. The fund has also attracted additional anchor industrial partners such as LOTTE Chemical, and Snam, Enagás, GRTgaz (together as one Anchor partner), Airbus, and anchor financial investors such as AXA and CCR, as well as other investors: Groupe ADP, Ballard, EDF, Schaeffler, JBIC, DBJ, Norinchukin, Itochu, Crédit Agricole Assurances, Groupama y BBVA.
With strong industrial and financial expertise at its core, Hy24 will have a unique capacity to accelerate the scaling up of hydrogen solutions along the whole value chain: production, conversion, storage and supply and usage. Hy24 will support large early stage and strategic projects into becoming essential energy infrastructures.
With the aim of fostering the energy transition and combating climate change, the fund will invest in the entire value chain of renewable and low carbon hydrogen, in the most promising regions in the Americas, Asia and Europe. It will invest as a partner, alongside other key project developers and industry players, in large upstream and downstream clean hydrogen project. With strong industrial expertise at its heart, the fund benefits from a unique capacity to accelerate the scaling up of hydrogen solutions along the whole value chain. The fund aims at bringing a unique capacity to unlock strategic and large-scale projects under development and accelerate the scaling up of hydrogen markets. For more information: http://www.hy24partners.com/