The BBVA Foundation recognizes John Adams for pioneering a new operatic genre, the "docu-opera"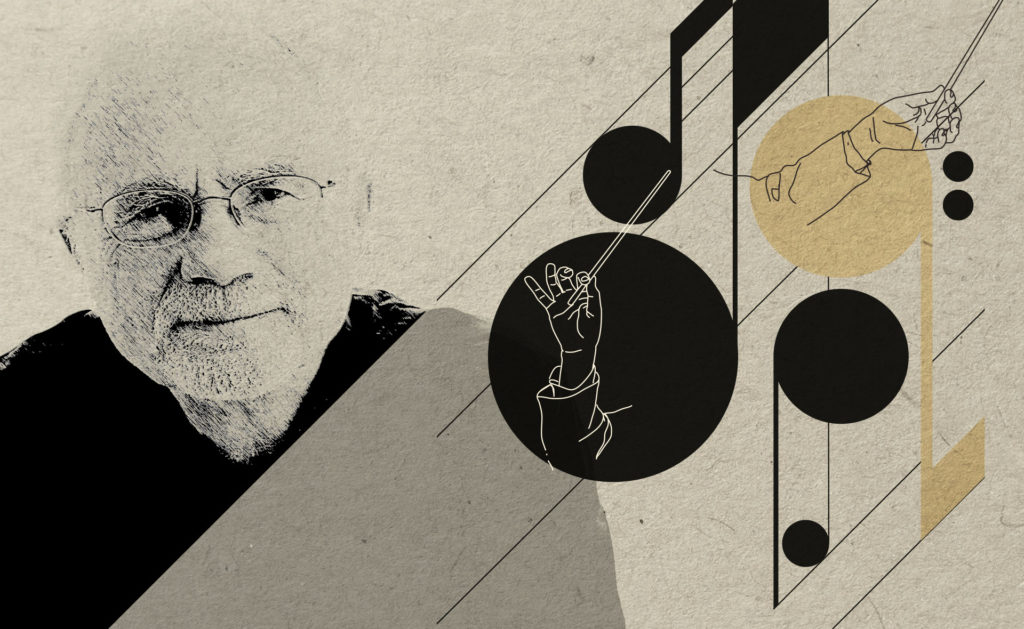 Born in Worcester (Massachusetts), John Adams' distinctive voice owes undoubtedly to the multiple influences he was exposed to. At age 10 he wrote his first composition. After earning a BA and MA in Music Composition from Harvard University, he spent a decade teaching at the San Francisco Conservatory of Music and was composer-in-residence of the San Francisco Symphony through 1985. Some of his landmark works were written for and premiered by this ensemble, including 'Harmonium' (1981), 'Grand Pianola Music' (1982) and 'Harmonielehre' (1985). There something immediately recognizable about a John Adams composition, (…) a style that is hard to define, but somehow 'American," says the jury's citation.
Adams eschews the figure of the scientific, intellectual composer, and seeks instead to be "an artist who engages with the public," without rigidities or formalisms, deploying the full breadth of his "emotional palette" in order to re-connect with the audience.  Initially one of the fathers of minimalism, the composer soon cast off this label to become a "unique voice in contemporary music," the citation continues, "creating a personal style based on the highest standards of musical and technical excellence, while communicating powerfully to a wide audience."
"I felt that the world of contemporary music was becoming increasingly sterile" the new laureate said after learning about the jury's decision "and composers were increasingly self-absorbed and only writing for each other.  At the same time I witnessed the blossoming of the great period of rock music, which spoke to the culture in a simple and passionate language.  I wanted to forge a musical language of my own that, while framed in the 'classical' tradition, had the kind of energy and power of communication that great American popular music possesses."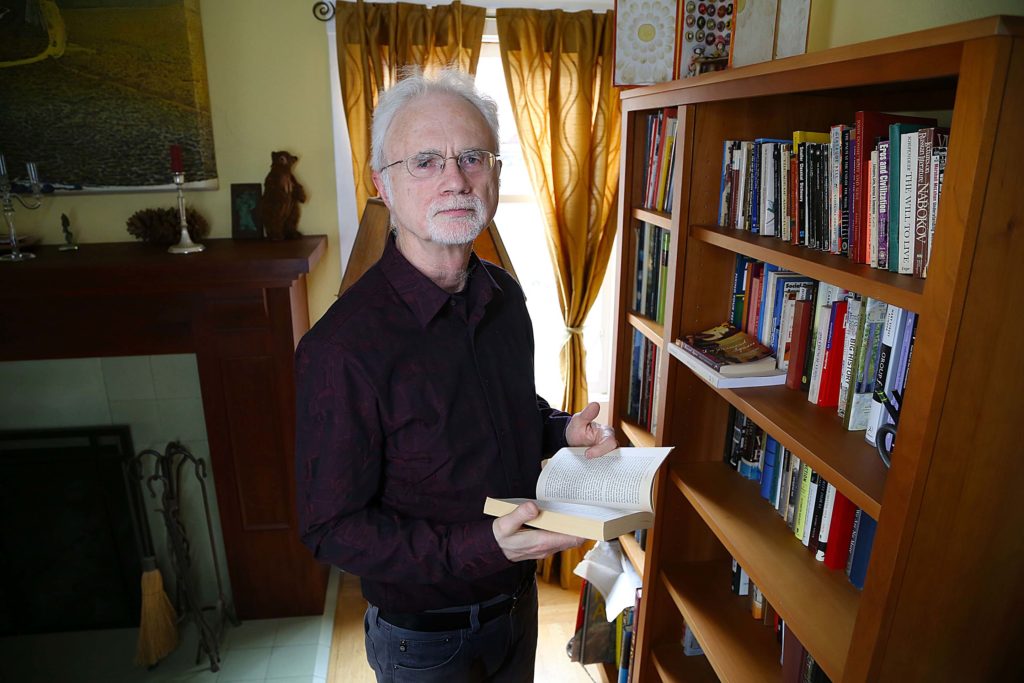 John Adams, BBVA Foundation Frontiers of Knowledge Award in the Music and Opera category - BBVA Foundation
Adams himself cites such diverse names such as Bach, Mozart and Stravinsky, Bob Dylan, Duke Ellington and Stevie Wonder as influences. "I grew up listening to all kinds of music and I think what makes American music so different is that there are no strict borders between 'high and 'low', or what you in Europe consider 'art' or 'entertainment'."
Docu-opera as a new genre
With 'Nixon in China' (1987) Adams "pioneered a new kind of 'docu-opera', writing about events in living memory," the citation states, and "fearlessly addressing contemporary and controversial issues."  The work, the result of his collaboration with poet Alice Goodman and theater director Peter Sellars recounts the former U.S. President's encounter with Mao Zedong. "I believe that if opera as an art form is going to have a future, we composers must choose themes and stories that reflect our current collective myths, just as Wagner did during his time."
Adam's subsequent works built on these premises, including 'The Death of Klinghoffer' (1991), which recreates the 1985 hijacking of the Achille Lauro cruise ship by members of In his more recent 'Girls of the Golden West' (2017), Adams looks back on the American West.