Education and Culture are two of the spheres of social intervention which are most important to BBVA. The Group has made a firm commitment to Education, as we understand it to be a fundamental pillar for building and developing fairer and more egalitarian societies.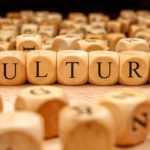 In order to obtain the best results from our actions and sponsorships, we focus on specific education projects, aimed at particular groups and with objectives which match the strategic attributes and social and ethical commitments of our group. The access to education and educational quality are two of the most important themes for our interest groups.
These spheres encompass all the key initiatives of dialogue, commitment and teamwork. For this reason, to address the issue of education, at BBVA we develop long-term alliances with social bodies with whom we can work together on an ongoing basis.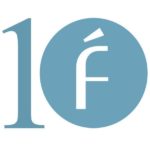 Fundéu BBVA
The Español Urgente Foundation (Fundéu BBVA) is a body set up in 2005 by the Agencia Efe press agency and BBVA. Since its establishment, the objective of the foundation has been to encourage the correct use of the Spanish language in the media. It is backed by the Spanish Royal Academy, the Autonomous Region of La Rioja, the Cervantes Institute, several universities and the RTVE public television company, among other institutions. It also collaborates with other academies in Spanish-speaking countries.
More info : www.fundeu.es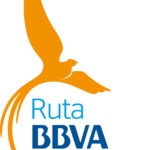 Ruta BBVA
Within its sponsorship activities, the Ruta BBVA is an educational-cultural program offered by BBVA since 1993, which every year gives young people from over fifty countries the chance to explore the human, geographic and historic dimension of ancient civilizations. This adventure shares many of the BBVA group's core values: solidarity, hard work, humility, cooperation and teamwork.
More info : www.rutabbva.com