BBVA Paraguay is part of a sound, consolidated group, with the track record, tools and processes that makes it a solid and respected bank across the country. Given the current challenge posed by the digital transformation, the bank is using its experience to reinvent itself and adapt to the local ecosystem, updating the products and services it offers in an agile manner.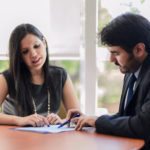 Over the past year, the Paraguayan financial market has undergone a series of transformations involving both the regulatory framework and the changes that naturally come with generational leaps. These changes have modified the rules of the game and are driving us to change the way we think and design products that adapt to this context.
Previously, the market would set the direction while banks constantly raced to offer the biggest discounts or longest financing. BBVA Paraguay understood then that changes in the market are determined by people and their preferences and needs. That's how the focus altered, putting customers at the heart of the bank's strategy.
We started to design more personalized products that responded to real needs and above all, provided customers a unique experience, so that loyalty became a direct result of their enormous satisfaction from engaging with us.
Along these lines, instead of establishing hundreds of partnerships, we focused on taking care of and building on partnerships with our customers' preferred brands that also offered quality products and services. We relaunched our Experience loyalty program, offering customers experiences like travel packages, spa days, and exclusive dinners only for members of the program. We also have the option of exchanging points on digital banking, so that customers can easily and conveniently access these experiences.
We have launched innovative products like the Winning Account (Cuenta Ganadora), which allows customers to access several products and services in a single package. Our insurance division is also innovating, and was the first to launch insurance that can be purchased from ATMs with a single click.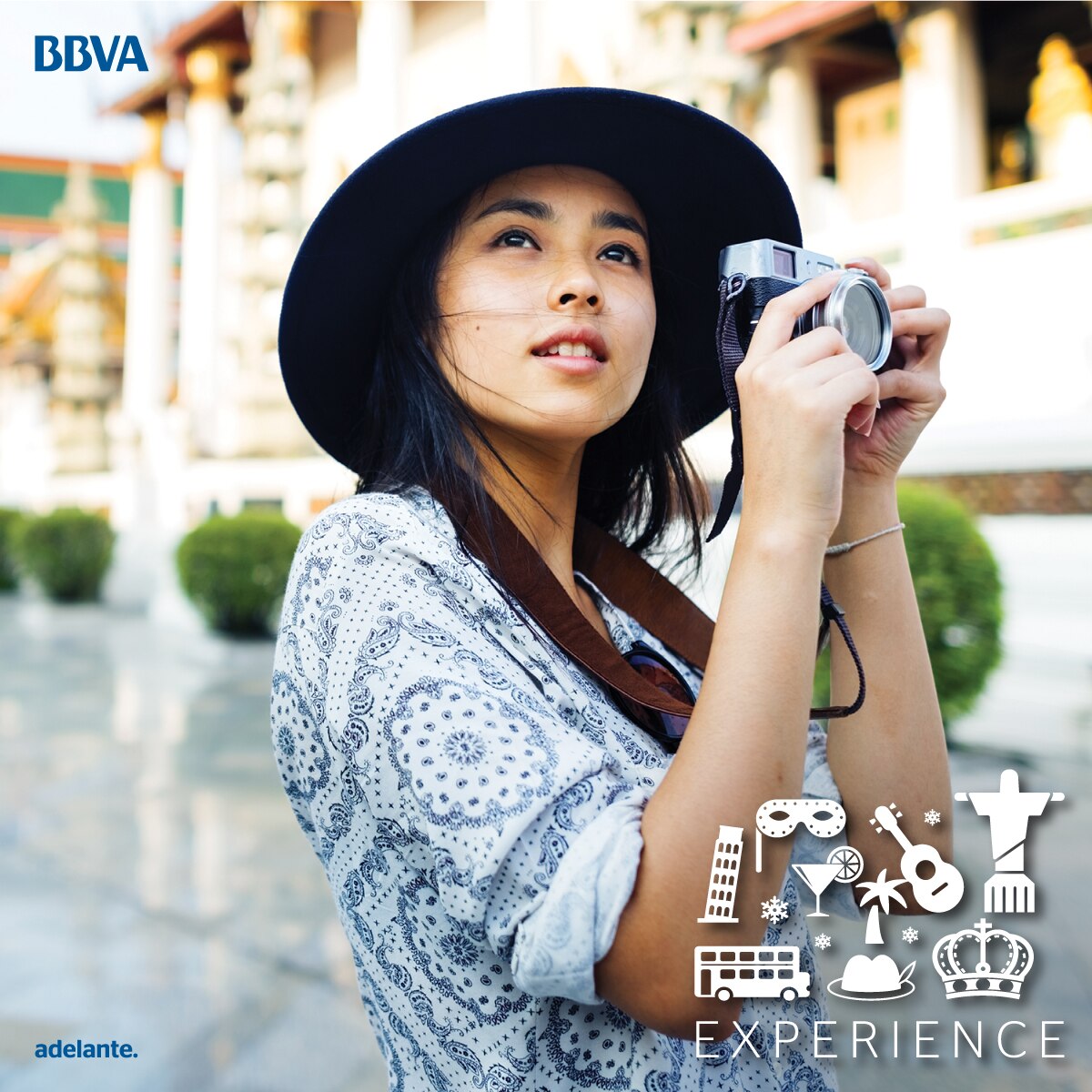 Furthermore, given that smartphone penetration is nearly 68% in Paraguay, digital channels (mobile banking, online banking and ATMs) are one of our top priorities when developing products and services. Today, they allow customers to access loans, cards, cash advances and even insurance quickly and securely.
Within this same range of digital options, today, new functionalities are being launched from the mobile app and online banking, which include the Experience exchanges, activation and inactivation of cards and many other things that we continue to add to offer the best products and services on the market with practical, convenient and secure transactions.
Innovating customer support
BBVA is also reinventing the way is provides customer support. The training program Pymes al éxito (Successful SMEs) is the clearest example of this premise, as it offers entrepreneurs the opportunity to receive training and develop a free, personalized plan to grow their company.
In the corporate unit, BBVA Paraguay also works with businesses, providing information through BBVA Research reports – a benchmark for quality in economic analysis. The bank also holds meetings and round tables that can be useful for decision-making – a challenge corporate customers have to face on a daily basis.
For BBVA Paraguay, it is a source of great pride to have the support of such a solid financial group, while also having the flexibility and capacity to react to local changes and market needs. Always with a focus on customers as the inspiration for everything we do.