Meridiam formalizes the world's first electric vehicle project finance with BBVA
The Meridiam infrastructure fund has enlisted the services of BBVA to finance the first project finance for electric vehicles in the world. BBVA has acted as Mandated Lead Arranger in this operation, involving the participation of seven banks and a total amount of 138 million euros.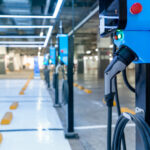 Meridiam, through its subsidiary Allego, a leading operator in the electric vehicle charging business in Europe, has become the financial sponsor of the first project finance for electric vehicles in the world. The project consists of the development, operation and maintenance of a network of ultra-fast charging points for electric vehicles in Carrefour shopping centers in France, distributed throughout the territory. This network, which aims to develop over 200 charging stations with more than 2,000 connection points in total, will be fully powered by green energy and will be operational by 2023.
The project is part of the European Union's commitment to reduce carbon dioxide emissions by 55% by 2030, with road transport being one of the main causes of these emissions. Driven by these commitments and by technological progress, the electric vehicle market is experiencing a significant boost, alongside related markets such as battery factories and electric vehicle charging points.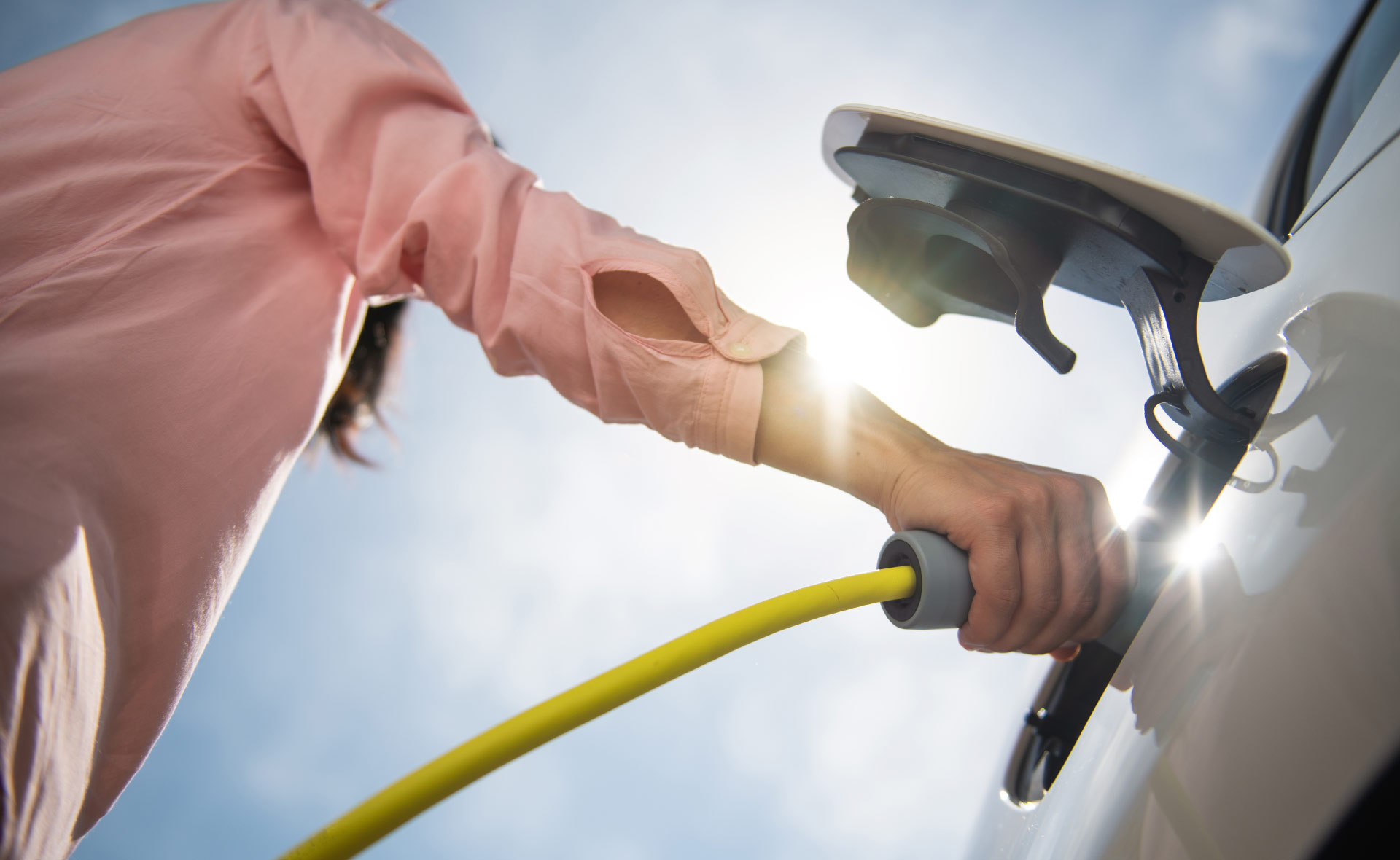 Sustainability is one of BBVA's six strategic priorities. As a demonstration of its responsibility in the fight against climate change, in 2018 the bank approved its Pledge 2025, pledging to mobilize a total of €100 billion in green finance, sustainable infrastructure, social entrepreneurship and financial inclusion. Three years later, and after having managed to reach the €59 billion figure, the bank increased its target to €200 billion. 
From 2018 to September 2021, BBVA has already channeled €75 billion. The bank's objective is to support customers with financing, advice and innovative solutions in the joint effort of decarbonization. During this process, specialized sector knowledge and the development of transition tools are key elements.
At its recent Investor Day, BBVA announced eight decarbonization issues that offer significant business opportunities, which the bank will prioritize in the implementation of its sustainability plan: electricity generation; transportation; industry; innovation related to oil and gas; buildings; agriculture; the circular economy; and carbon markets. The Meridiam deal announced today is part of the bank's priority focus and clear commitment in making progress in transport sustainability.