Corporate clients can now access a wide array of QR code-based services with Garanti BBVA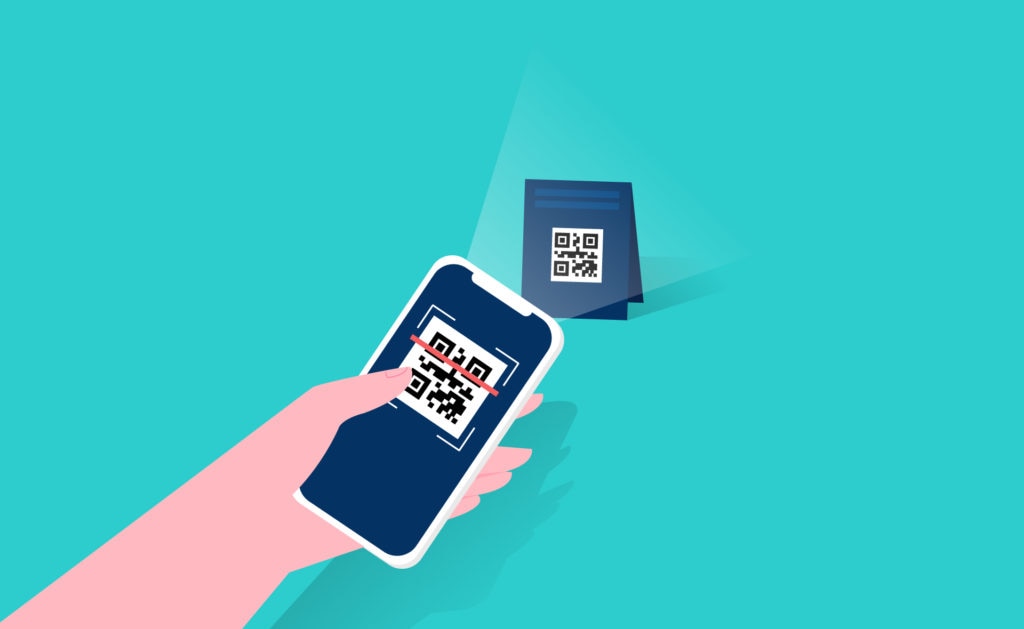 Garanti BBVA continues to raise the bar by delivering state-of-the art functionality that helps big businesses and SMEs alike with their business needs.
The most recent feature launched by the bank will help its business clients streamline their cash transactions. Functionality that enables cash withdrawals, deposits, and transfers using a QR (Quick Response) code is now available to both the bank's corporate and consumer customers.
The QR code service facilitates cardless cash deposits and withdrawals. The new feature is easily accessed by logging onto the Garanti BBVA Corporate Mobile app. Customers will be able to use the feature by clicking on the QR transactions option and using their camera to scan the code that appears in the application screen. Each transaction can be completed without a card.
Garanti BBVA has also harnessed this technology to simplify fund transfers. Customers can now send and receive money in seconds using a QR code and the money transfer feature. QR codes for company accounts can be shared with any individual or company via Garanti BBVA Corporate Mobile. The QR code recipients will be able to send payment by simply scanning the QR code via the mobile app and completing the money transfer — all without having to enter an IBAN number.
When announcing the new feature, Garanti BBVA's Executive Vice President Didem Dinçer Başer said, "At Garanti BBVA, we continue to implement innovations to make our customers' lives easier. Consumer customers have been able to use QR codes to make cash withdrawals, deposits, and transfers. We have now rolled this functionality out to corporate clients. We are always adding new features to the Garanti BBVA Corporate Mobile app in order to help our business customers manage their businesses."