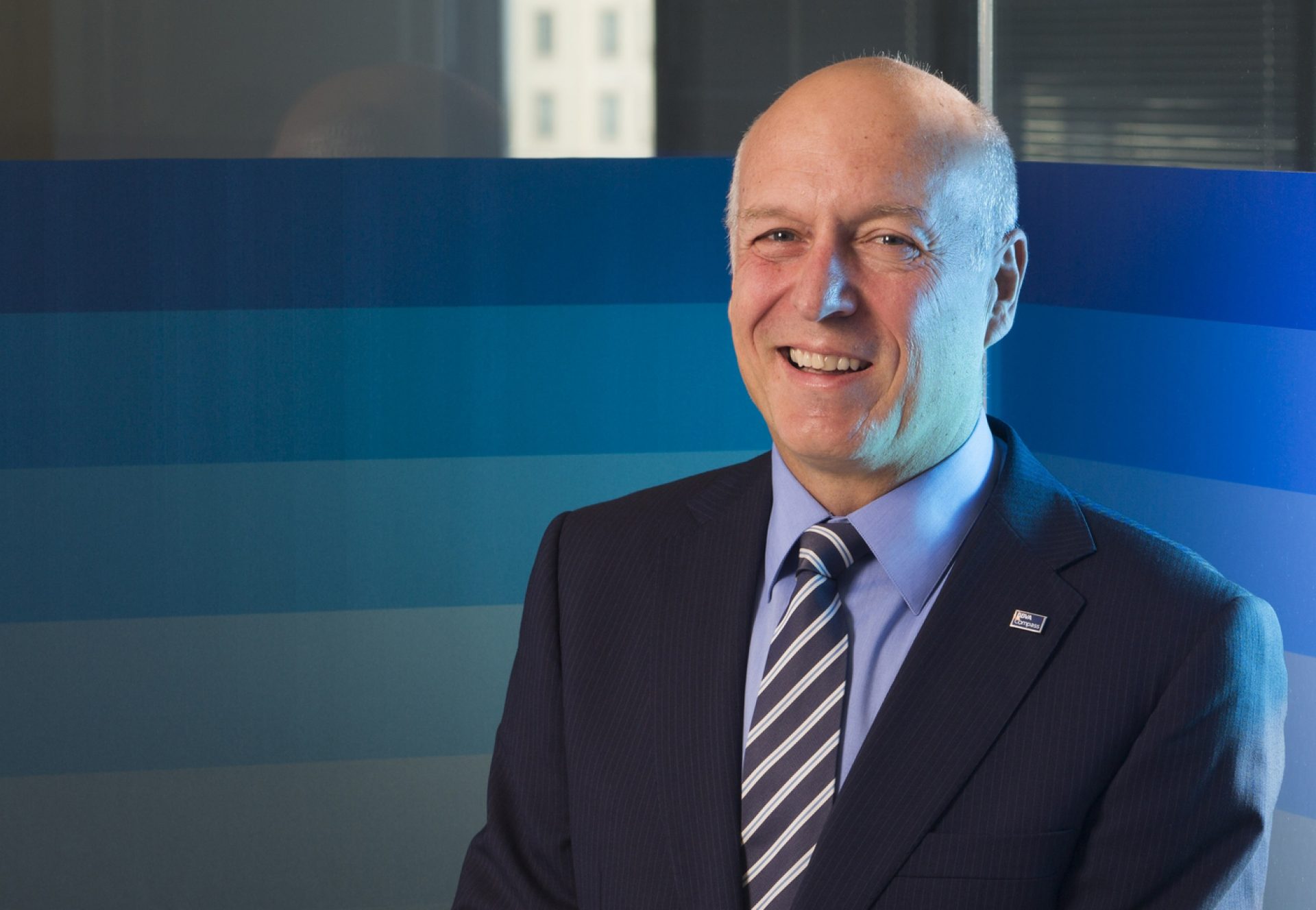 BBVA Compass CEO: Banks need to catch up, capture spirit of the sharing economy
Banks need to catch up and capture the zeitgeist of the digital and sharing economies and put power squarely in the hands of their clients if they want to thrive in today's world, BBVA Compass Chairman and CEO Manolo Sánchez said in a keynote address at American Banker's Digital Banking Conference Tuesday in New Orleans.
The conference, hosted by the premier chronicler of the U.S. banking industry, brought together hundreds of executives to explore the challenges and the trends that are driving the industry forward. Sánchez laid out the stark new realities in his presentation, titled "Defining a new role for banking in technology's age of opportunity," where he talked about the new disruptive entrants that are transforming everything from payments to lending to wealth management — and offering a superior customer experience. He said banks have a lot of ground to make up, but the opportunities are manifest.
"The speed of the mobile-first phenomenon caught many in the banking industry by surprise," he said. "But it's here and it's now. Last year, for the first time, the number of mobile transactions exceeded the number of transactions conducted at branches."
He talked about how that actually presents a particular opportunity to reach the underbanked, citing research conducted by the bank's own team that found that access to technology –to the internet, to smartphones, to mobile devices– is a key factor in whether a community boasts high levels of financial inclusion. In fact, internet access matters more than someone's race or education levels, the bank's researchers found.
BBVA Compass to establish as a leader in the mobile space
He also talked about BBVA Compass' drive to establish itself as a leader in that mobile space, taking a cue from its parent company BBVA. BBVA Compass' app got the top nod from Money magazine in its annual Best Banks in America feature in 2015, and has been honored for three years running with Javelin Strategy & Research's Mobile Banking Leader award for Functionality. He attributed some of the bank's success to its commitment to disrupting itself from within — partnering with the very players that are nibbling at the banking value chain (Simple and Dwolla, for example) and learning how to learn fast. He also called the bank's Open API initiative, where the bank invites tech innovators to build on its platform, a key differentiator.
"If there's an Uber driver or an Airbnb renter out there who's rude or offers subpar service, you can bet their business would suffer because we'd all read the negative reviews.
But Sánchez saved his most forceful words to call for the "Uberization" of the industry, where banks set out to capture the spirit of a sharing economy that gives riders and renters the knowledge and power they need to make informed decisions.
"Banks differ in a big way from players in the sharing economy like Uber and Airbnb," he said. "They are fueled by a rabid transparency. If there's an Uber driver or an Airbnb renter out there who's rude or offers subpar service, you can bet their business would suffer because we'd all read the negative reviews. The balance of power is tipped to the consumer in that transaction. That isn't something banking is known for."
He said that's changing, albeit slowly, and those that don't make the shift may not survive.
Downloads
Technology, Opportunity & Access: Understanding Financial Inclusion in the U.S.
PDF
Download 1.96 MB
You may be interested in these stories