'Por los que se quedan' (For those who stay): education, key for a more fair Mexico that offers more opportunities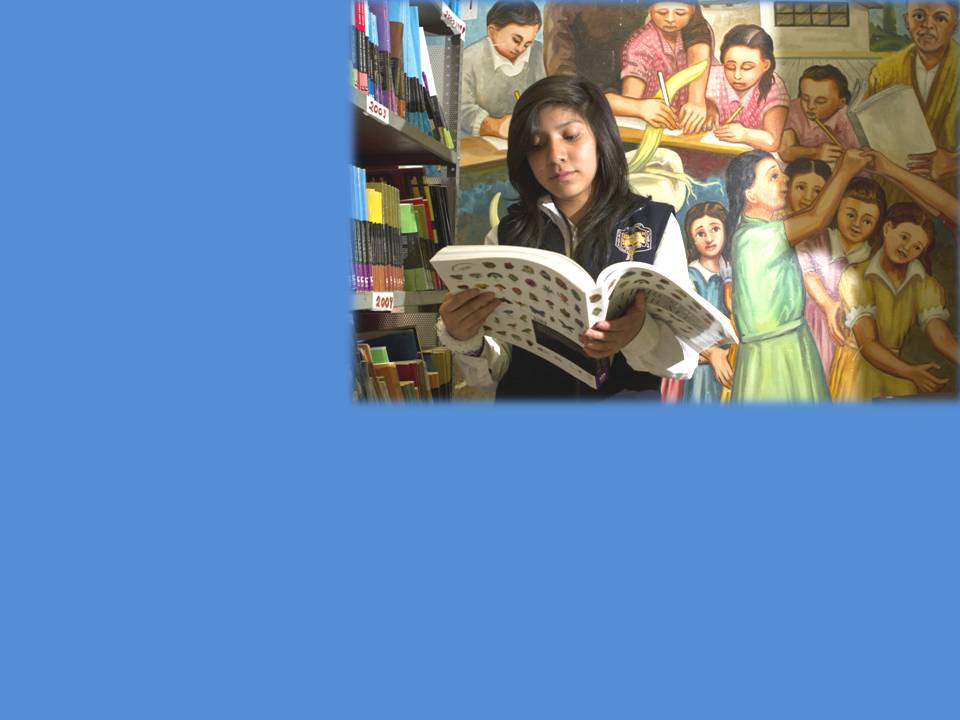 According to the BBVA Bancomer Foundation, education is one of the factors that have a bigger impact on the development of people. Besides expanding knowledge, education broadens culture, instills values, helps develop a different view of the world and promotes human growth.
Sofía Ize, Director of the BBVA Bancomer Foundation, emphasizes the role of education in bringing change to communities, improving social mobility and reducing the level of inequality in Mexico to, ultimately, guarantee better opportunities for children and youths. That is why, since the beginning, the focal point of the institution has been consolidating projects capable of identifying academic excellence and supporting students to achieve their goals.
"There are several institutions in Mexico that work to promote education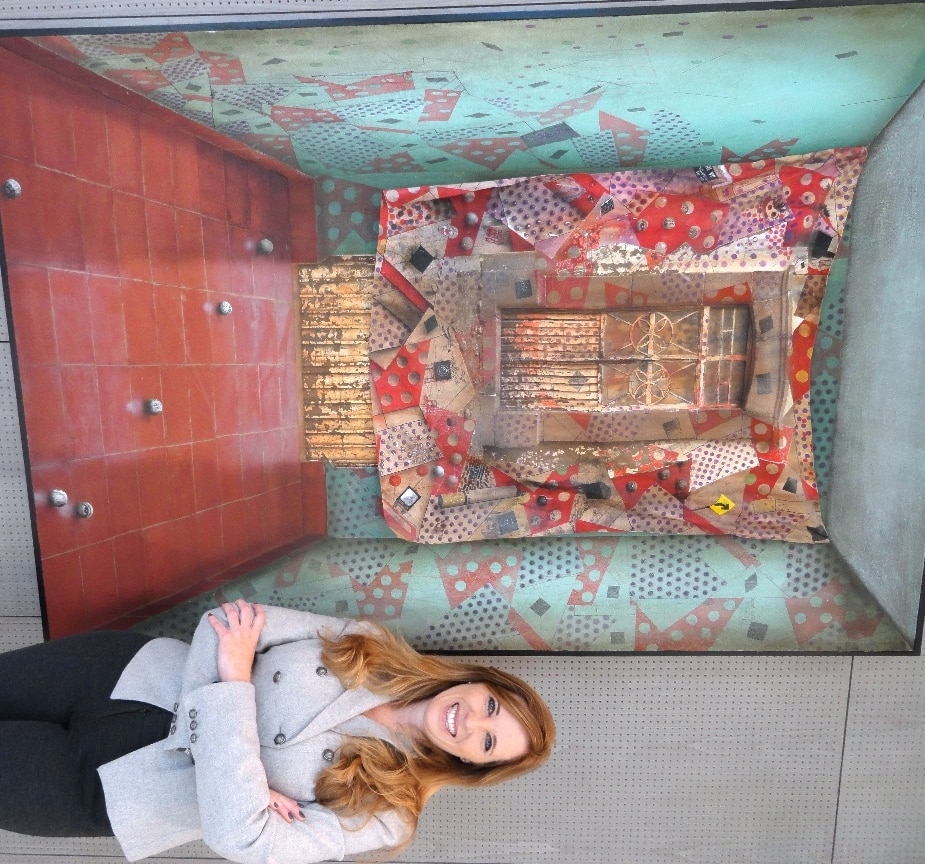 Sofía Ize, Director of the BBVA Bancomer Foundation. - BBVA Bancomer
There are several institutions in Mexico that work to promote education. One of the key elements that BBVA Bancomer has taken into account to draw up its social development programs has been the impact of migration across the country. That is how, for 10 years now, the integration scholarship program 'Por los que se quedan' (For those who stay) has been helping children and youths with migrant relatives, offering them a MXN 1,000 per month scholarship, during the three years of their secondary education , offering them the opportunity to extend this economic support by enrolling in the 'Becas Adelante (Ahead Scholarships)' for their preparatory training (equivalent high-school) with MXN1,200 per month.
BBVA Bancomer executives and branch managers volunteer in the 'Por los que se quedan' program, sponsoring and accompanying the secondary education students that take part in the program. In average, these volunteers devote eight hours every year to support and monitor scholarship recipients, in order to help them achieve their educational goals.
The program has benefitted over 70,000 students
The program operates in 22 states of the Mexican Republic with high migratory and poverty ratios, in which the average school level is six years. 'Por los que se quedan' seeks to have a direct impact on these communities, granting access to more opportunities to ensure that the talent of these students stays in the country, helping to build a better future for them, their families and municipalities.
Ize explained that the program has benefitted over 70,000 students, with a total investment of MXN1.82 billion as of the 2016-2017 school cycle, figures that translate into stories of families that are changing their perspective on life and their conditions. "In the program we have beneficiaries that are already completing their preparatory education thanks to Bancomer, because we achieve continuity in education and reduce the need of students to find a job."
The scholarship accounts for up to 25% of the family income. The Foundation monitors how this contribution is used: 71% is used on educational matters, transport, materials and other schooling costs. Between 13% and 9% is saved and the rest is spent on health and leisure activities.
"This year is a special year for the Foundation. It is not only its tenth anniversary, but the generation graduating this year is also the first one graduating after six years of accompaniment by the institution. Of the 12,000 high-school students benefitting from the scholarship, 2,000 will be graduating this year, and our primary goal is to accompany them to help them earn a scholarship that will enable them to access the best universities in the country, including the TEC in Monterrey, ITAM (the Autonomous Technological Insititute of Mexico) and Universidad Iberoamericana, she stressed.
BBVA Bancomer is a committed and socially responsible institution, and that is why it devotes 1% of its profits to social actions, which are also backed through other fundraising mechanisms with the involvement of customers and collaborators. This is how its work in favor of education seeks to underpin its impact in Mexican society.