Experts said that applications were nearing their end, but in actual fact they are evolving rapidly. Figures point to a bright future for apps.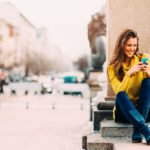 In 2014 there was a boom in mobile applications, with 1,300,000 Apple Store and Google Play downloads, according to the report published in 2015 by the International Marketing Institute. But for the past few months many experts have been saying that apps are starting to decline.
Many analysts agree that the decrease in downloads is because:
-  Apps are no longer the ideal platform for smartphones
- Consumer dissatisfaction with apps has led them to stop downloading them
Some analysts suggest that most apps will be replaced by chats and robots.
However, the chief analyst of Jackdaw Research, Jan Dawson, does not agree with this claim, and believes that apps still have a lot of life in them, that they will evolve rather than disappear.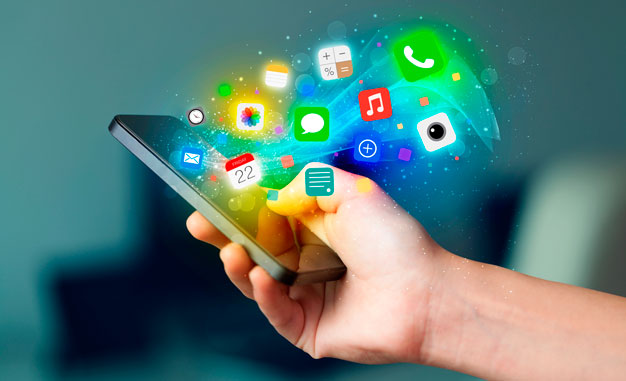 According to the report The mobile app – install ad report, published by BI Intelligence, although app downloads have dropped dramatically in emerging markets, there are three reasons that suggest that the end for apps is nowhere near becoming a reality:
1. The return for developers does not stop rising. Apple Store have announced that their gross revenue could reach $70 million. Also, although downloads are dropping, the number of users is at its highest point.
2.  Bots are very new, and so they cannot replace apps. Indeed, 75% of downloaded apps are games, and robots cannot replace them.
3.  Apps are capable of standing up to new business models that are springing up.
The apps sector is very noisy, there are over three million apps, which is a complex environment for developers who strive to generate a feasible user database. For any app to be successful, developers must be capable of making the right product available to anyone interested at the right time.
The future of apps in numbers:
- Over the coming years, investment will increase in the apps market.
- Revenue from ads featured in apps will generate $7 billion between 2016 and 2020.
-  Innovative advertising formats will be developed to generate more revenue