BBVA will cut its IT equipment energy consumption by 32% leveraging HP's Device as a Service (DaaS) model
The bank will have HP computers at its headquarters through the Device as a Service model. The DaaS approach will provide greater business productivity and scalability, as well as sustainability benefits, achieving an estimated 32% saving in energy consumption.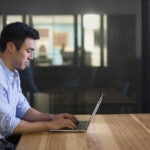 Smart management and sustainability are the guiding forces of tomorrow's companies. In the Device as a Service (DaaS) model, companies find an ideal solution to become more efficient and productive while contributing to the development of a more circular economy. This is the model in which BBVA and HP are now taking a step further. Over the next four years, the two companies have reached an agreement whereby the technology company will provide the bank with the IT equipment it needs at its headquarters under the DaaS model.
Through HP's DaaS model, BBVA will not only have access to the use of more than 5,000 PC devices, but will also benefit from the services of configuration, delivery, maintenance, support and replacement of the equipment. The DaaS model offers better equipment leverage and greater scalability and flexibility, which translates into increased productivity while minimizing risk.
With the fleet change under the DaaS model, BBVA will achieve an estimated 32% saving in energy consumption during the use cycle of the devices, or approximately 22,000 kWh per year, the equivalent of charging 1.8 million cell phones or driving 64,000 km with a gasoline-powered car.
The agreement is a further demonstration of HP and BBVA's commitment to developing the circular economy and protecting the environment, as the DaaS model contributes directly to the sustainability of the business. Longer service life, resource optimization and a one-stop collection and recycling program make the model a perfect fit for companies that are committed to minimizing their environmental footprint.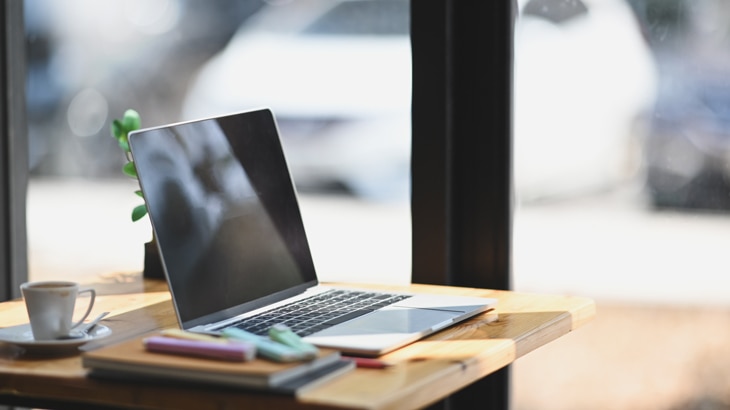 "One of BBVA's strategic priorities is sustainability, which we also apply to managing our teams and workplaces," explains Vicente Herguido, Head of Sustainability for Facilities and Services at BBVA. Specifically, waste reuse and recycling measures at sites such as Ciudad BBVA in Madrid, Spain, ensure that more than 90% of waste is recovered and does not go to landfill. "Over the past few months we have introduced technology-driven solutions to automate environmental indicator management. We've also installed cold aisle enclosures at our Data Centers to improve energy efficiency, and we've expanded the electric vehicle charging service. The new partnership with HP is a further step on this green journey," he says.
HP believes that the conventional model of mining, using and disposing of materials is unsustainable, and that is why we need to focus on circular models "that enable us to decouple our growth from resource consumption. Our circular approach involves developing products and services that are easy to upgrade and maintain, creating new service models, offering reuse and refurbishment programs for our products, and providing various end-of-use options that enable the recovery and reuse of materials," explains Rafael López, Head of Strategic Customers and Global Sales at HP.
DaaS as a model for sustainability
Compared to the conventional PC business model, an HP paper found that DaaS reduces Greenhouse Gas (GHG) emissions by 25%, improves resource efficiency by 29%, reduces ecosystem impacts by 29%, and cuts human health impacts by 30%.
The facts make DaaS an ideal choice for companies such as BBVA and HP, who are strong advocates of the circular economy, sustainability and are aligned with UN Sustainable Development Goal (SDG) 12, which calls for the efficient use of resources and energy. A challenge to which this agreement with HP makes a major positive contribution.
This agreement takes BBVA and HP one step further on the road to becoming smart and environmentally friendly businesses.