World Savings Day: Football, graphic novels and hip hop to help students build their financial skills
World Savings Day celebrates a financial habit that should be learned from an early age to ensure better financial planning in the future. Young people aren't adults yet and don't have the financial responsibilities of grownups. But, as kids become teenagers, they do have to start facing certain challenges, such as managing their monthly allowances to save a bit - or at least not overspend - or start using their first bank account.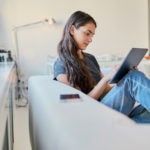 Learning how to be financially responsible is easier thanks to international initiatives and online tools such as the ones listed by BBVA's Center for Education and Financial Capabilities under its Good Practices section. These are some of them.
Pockets Change
Pockets Change is an initiative by a team of educators that decided to hit the road and travel across the United States to help students, teachers and families build their financial skills through workshops and practical classes. Based on this, one could think this is just another standard educational program. But there's a key difference: here students learn following a pedagogical method based on hip-hop culture.
The method focuses on the personal identity of the student, his/her ties to the community and the development of efficient communication through self-knowledge. A typical Pockets Change workshop includes everything from brainstorming sessions to solve the challenges students are presented with, to improvising financial solutions to challenges in high pressure situations. As the founders themselves explain on their website: "We won't be learning raps about compound interest. It's all about equipping students to creatively and constructively approach challenges through an understanding of themselves, their resources, and their community."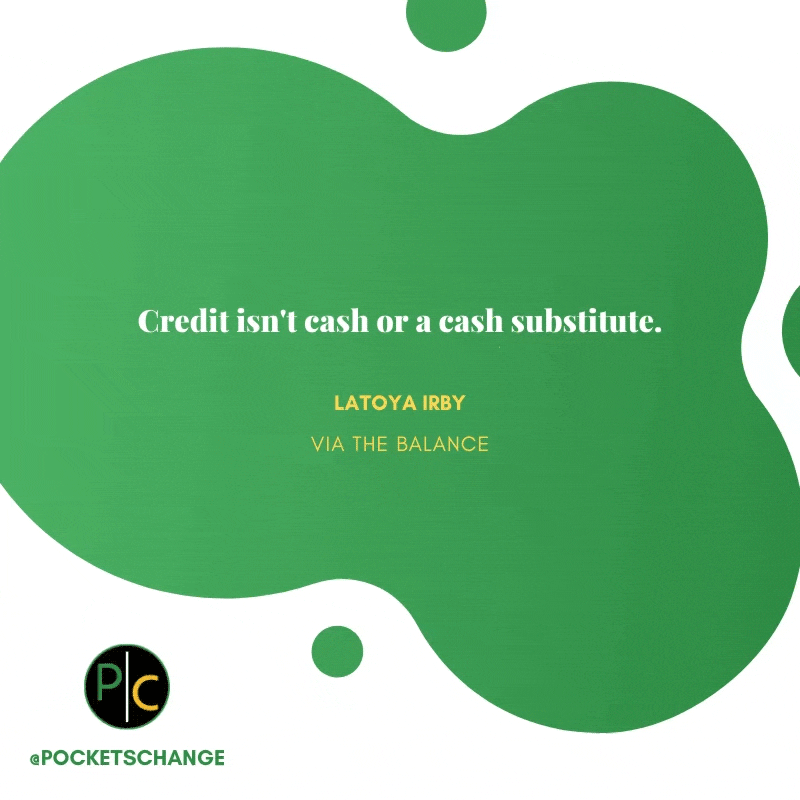 Your Money Matters
With so much information online, sometimes it's hard to cut through the clutter to find the financial advice one needs. That is why online publication MoneySavingExpert.com decided to come to the rescue with 'Your Money Matters', a comprehensive free-to-download financial textbook for teachers.
The book is aimed at students aged 15 to 16, and covers topics such as savings, budgeting, borrowing, or financial planning. The handbook includes a Teacher's Guide with good practices, examples of curriculum integration and additional external aids that schools can use to make their financial education more appealing.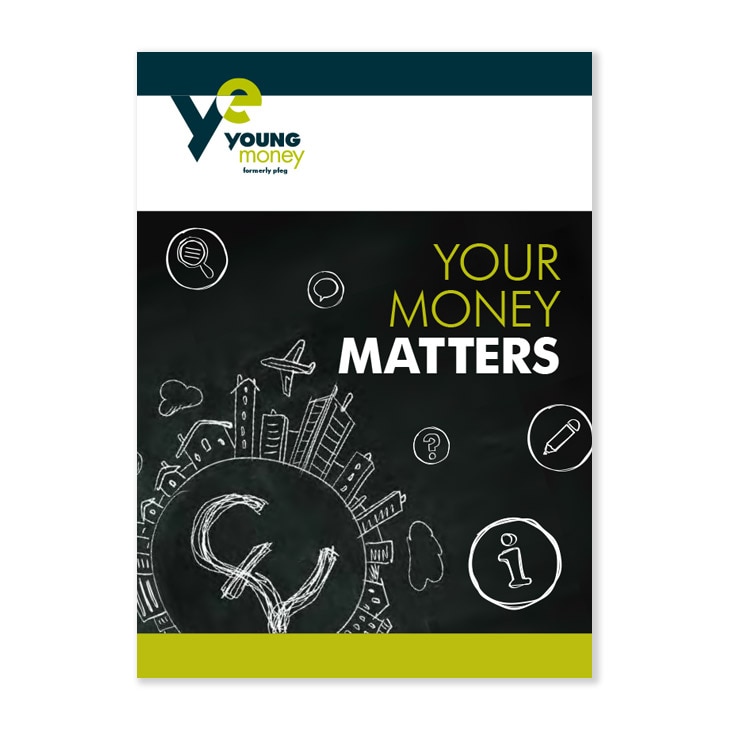 Financial Football
Is it possible to learn financial education while playing American Football? VISA and the National Football League (NFL) believe it is. They have teamed up to develop Financial Football, an interactive game for IOS and Android devices and also for PCs, that challenges students to answer financial questions to gain yards and score touchdowns.
The tool, available in Spanish and English, also has a team mode option. This way, team members can collaborate in coming up with the right answers and achieve their goals collectively. The game allows students to automatically email their results from the game, making it easier for teachers to track student progress.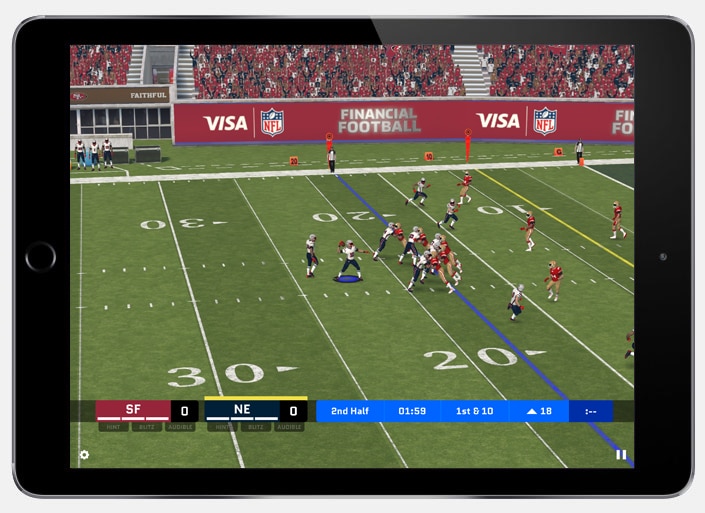 Money Experience
Money Experience proposes a comprehensive learning experience through a platform that hosts several tools, such as an interactive classroom to learn personal finance with an automatic grading system, a FAQs section and exercise tracking features, an online mentoring service for students, and group-learning apps.
One of its most original products is a graphic novel that teaches how important are the big life choices that occur in each phase of life and their implications. Users read about a cast of diverse characters with distinct and varied priorities and personalities who visibly age as they navigate tough life decisions. The graphic novel is designed to make sure students relate to the decisions the characters make, identify similarities with their own lives, and become more aware of how their behavior will affect their future selves.
For more good practices on financial education, click here.