BBVA has created the global position of Head of Data at the highest level of the organization to promote the strategic use of data in all the areas and businesses of the Group. David Puente will take on the new role, reporting directly to BBVA CEO Carlos Torres Vila.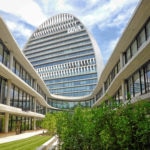 The management of data as a strategic asset is essential to ensure we fulfill our purpose: to bring the age of opportunity to everyone. Through data we can help our customers and clients make better financial decisions in their lives and businesses. Managing data effectively allows us to to build insights for our customers and clients so we can deliver a more personalized service for them and increase their satisfaction. Ensuring the security, protection and proper use of data while building trust is essential for success in the new competitive environment.
BBVA CEO Carlos Torres Vila said: "Maximizing the potential of data is essential to create opportunities for our clients and customers and this new organization will allow us to accelerate our plans."
David Puente, Head of Data of BBVA. - BBVA
The Head of Data will be responsible for defining and implementing BBVA's global data strategy. In addition he will be in charge of: strengthening the data governance model; building the needed capabilities with the different business areas that develop products and solutions based on data;  installing and spreading a data culture across the Group, accelerating our transformation into a data-driven organization.
David Puente has a bachelor's degree in Business Administration from CUNEF and earned an MBA from Columbia Business School. Before joining BBVA in 2004, he held managerial positions at McKinsey and Jazztel. At BBVA he has been the Director of Development in Retail Banking Spain, the Head of New Business Models, and most recently the Head of Business Development Spain.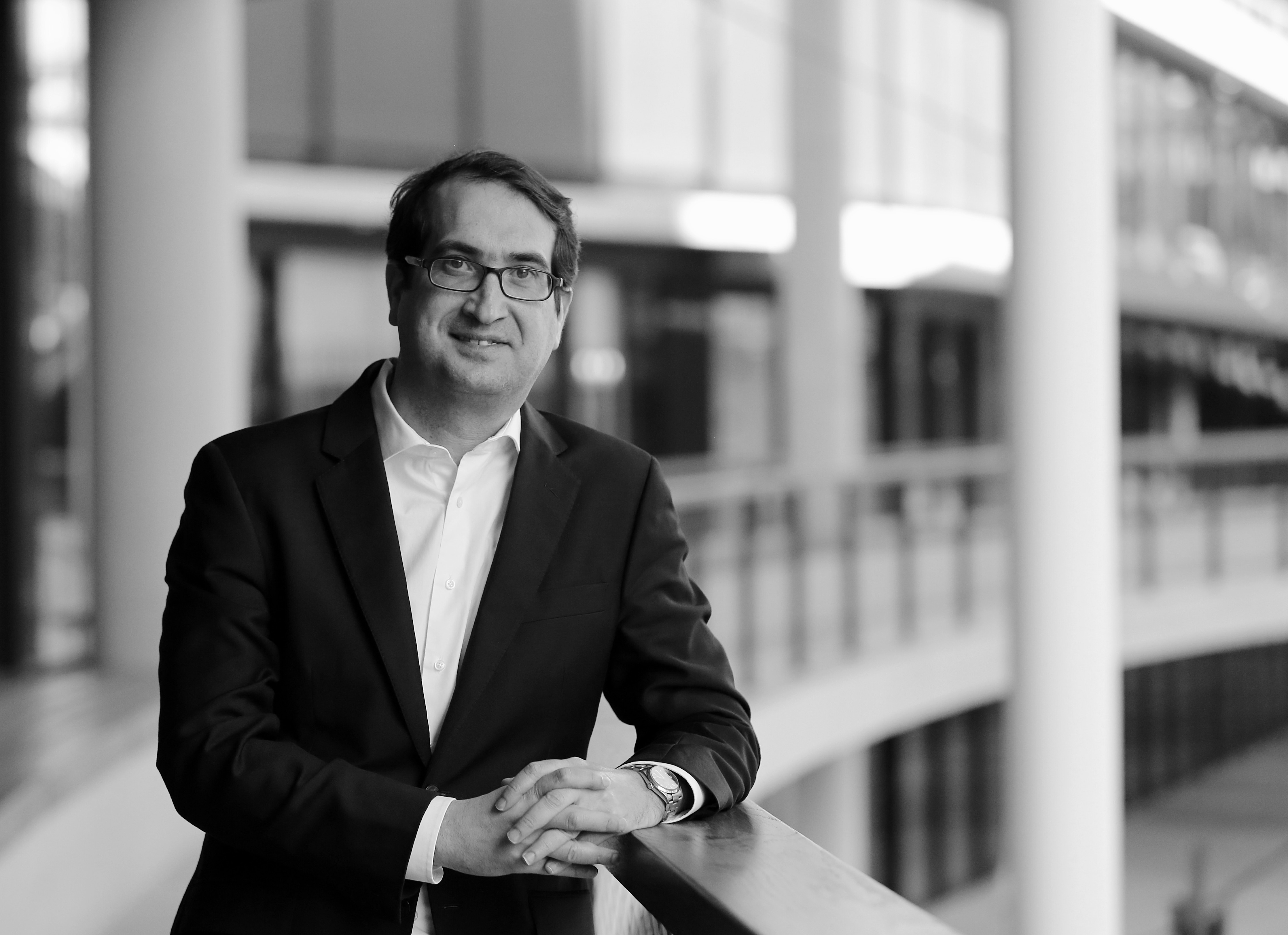 Peio Belausteguigoitia, head of Business Development in BBVA Spain - BBVA
Peio Belausteguigoitia, currently head of the northern region at BBVA Spain, will replace David Puente as head of Business Development in Spain. Peio Belausteguigoitia joined BBVA in 1997 and since 2011 he has led Commercial and Retail Banking units in three different regions of BBVA Spain. Peio Belausteguigoitia has a law degree specializing in economics from Deusto University.