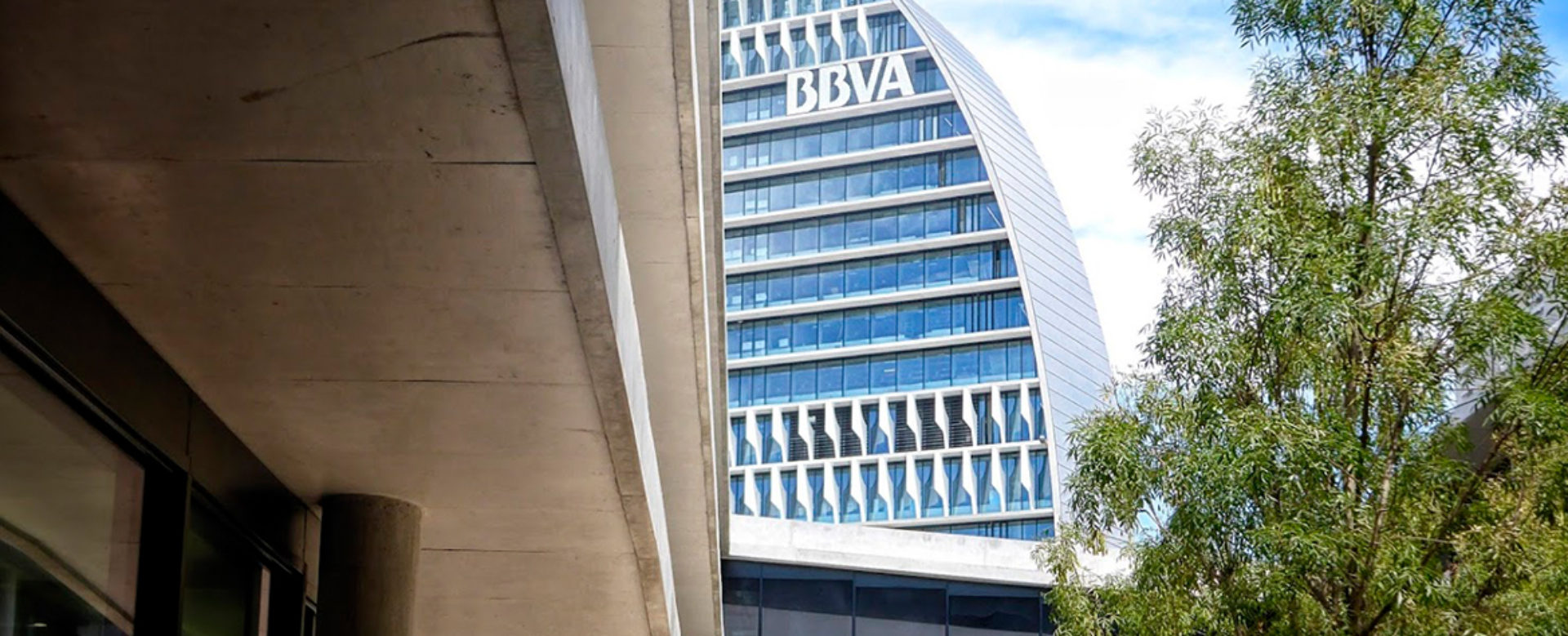 BBVA has joined a group of 14 banks that have made a commitment to the United Nations Environment Programme – Finance Initiative (UNEP-FI) to implement the recommendations on financing and climate change published by the Financial Stability Board in July in the framework of the G20.
Climate change and the necessary transition toward a low carbon economy represent one of the greatest global challenges facing humanity. The 2015 Paris Agreement and the Sustainable Development Goals for 2030 were critical milestones that now serve as a reference for public policy and corporate commitments across the globe.
As former UN Secretary General Ban Ki Moon said, "We are the first generation that can put an end to poverty and we are the last generation that can put an end to climate change."
At BBVA, we have been gradually including environmental factors in our decision-making processes for some time now"
To do so, a more sustainable financial system is needed, in which investment and financing decisions are based on a longer-term perspective and incorporate environmental and social factors. The Financial Stability Board, an agency created after the recent crisis, decided to create a working group – the Task Force on Climate-related Financial Disclosure (TCFD) – led by Michael Bloomberg to come up with these recommendations.
The recommendations are based on the idea that climate change and the transition to a low carbon economy entail both risks and opportunities for companies, with a financial impact on their balance sheets and their income statements. The guidelines aim to promote greater transparency on the way companies are integrating these issues into their strategies and models, so that the investment community can make better decisions.
The recommendations cover four different areas: governance; strategy; risk management; and metrics and targets. Due to the key role the financial sector plays in promoting this transition, the recommendations have an annex specifically devoted to it.
At BBVA, we have been gradually including environmental factors in our decision-making processes for some time now. We have a robust project financing policy based on the Equator Principles and we are already one of the leading banks in green financing, with new solutions for our customers, such as green bonds and green loans.
However, we want to go even farther. We should ensure that environmental factors are systematically integrated into our decision-making processes. To do so, we are working on a new Environmental and Social Framework for the Group that allows us to have a greater positive impact on society, enhance management of these emerging risks and at the same time, more consciously take advantage of the new business opportunities.
This public commitment to implement TCFD recommendations is a crucial step in this process. It will help us to continue evolving our model, responding more ambitiously to the new challenges we face and fulfilling our purpose.
You may be interested in these stories