BBVA acts as sustainability coordinator and global coordinator in Holcim's first sustainability-linked syndicated financing
BBVA has advised Holcim, global leader of building solutions based in Switzerland, on the structuring and syndication of its main bank financing, as well as on how to link the financing to environmental, health and safety indicators. BBVA acted as global coordinator and sustainability coordinator in this new syndicated revolving credit facility, the first sustainable transaction that the bank has closed in Switzerland.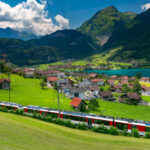 Holcim's new line of credit, which replaces its current financing, totals €3 billion and was signed for an initial term of five years, with the possibility of two one year extensions, thus extending the duration of the company's main source of liquidity. Twenty-four international banks participated in the transaction, following a successfully oversubscribed syndication process. Due to its global vision and strategic approach to sustainability, BBVA, together with BNP Paribas, were selected among all of Holcim's banks as global coordinators and sustainability coordinators of this first line, which is linked to the company's sustainability performance.
The margin for this facility is linked to Holcim's credit ratings and its performance in two indicators: CO₂ intensity and work-related accidents (lost time injury frequency rate - LTIFR). Better or worse performance in these indicators will result in an increase or decrease in the margin. These indicators are in line with the United Nations Sustainable Development Goals SDG 13 (climate action) and SDG 8 (decent work and economic growth). They have been selected due to their transparency and materiality to the firm. Holcim has consistently reported them since its merger in 2015, and has set ambitious goals for 2030.
Jorge González Jacob, BBVA's Global Head of Corporate Lending, said: "It is crucial for companies not only to be committed to sustainability, but also to incorporate sustainability objectives in their financing instruments. This will help society fight against climate change and foster best practices. BBVA actively promotes sustainable finance, advises its clients on how to advance in their sustainability agenda, and accompanies banks in this transition. We are proud of having worked hand in hand with Holcim to develop this innovative bank financing solution that addresses two of the biggest problems in the sector on a global level."
Meanwhile, Geraldine Picaud, CFO of Holcim, said: "Sustainability is at the core of what we do. With this transaction, Holcim is at the cutting-edge of innovation in the field of sustainable finance, putting Climate and Safety of all our employees and contractors at the top of our agenda."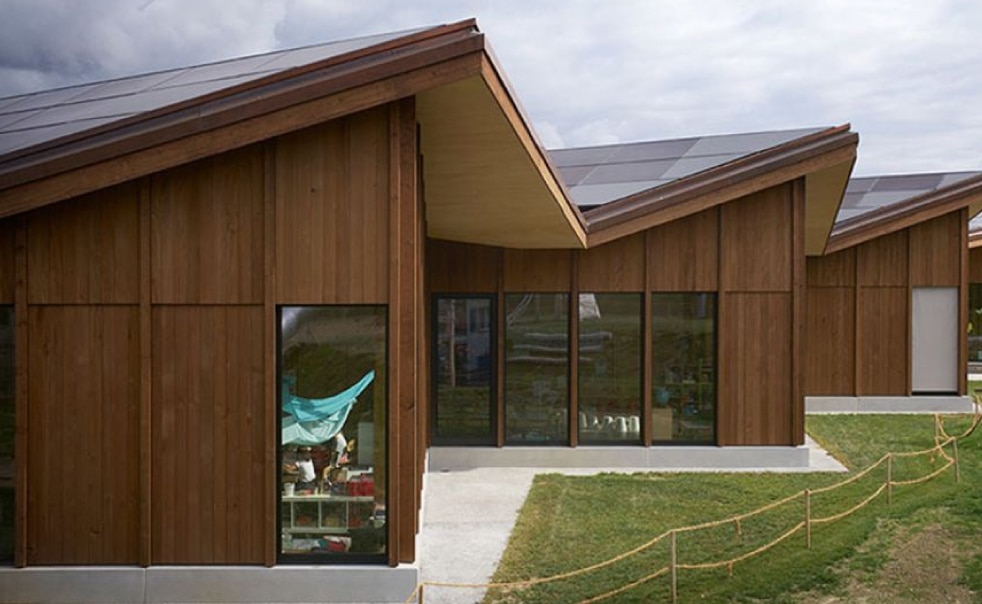 BBVA, a leader in sustainable finance
In 2018, as a sign of its responsibility in the fight against climate change, BBVA announced its Pledge 2025, with a target to mobilize €100 billion in green financing, sustainable infrastructure, social entrepreneurship, and financial inclusion. Three years later, and after having managed to reach €67.1 billion euros as of June 2021, the bank has now increased its goal to €200 billion. The bank has the capacity, knowledge and experience to provide its clients superior advisory services for sustainable financial solutions and is playing a key role in developing this market.
BBVA has been a pioneer and the dominant player in the sustainable loan business. Today it is one of the most active organizations on the world stage in this field and the leader in Spain. In 2020, BBVA led a total of 52 green and sustainable facilities, 15 of which were syndicated loans and 13 global bilateral financings (Europe and America), for clients in various sectors.