BBVA invests $20 million in Just Climate's decarbonization fund
BBVA has invested $20 million in Just Climate's Climate Assets Fund I ("CAF I") whose objective is to invest in the highest impact solutions that can radically reduce or remove emissions, while generating attractive risk-adjusted financial returns.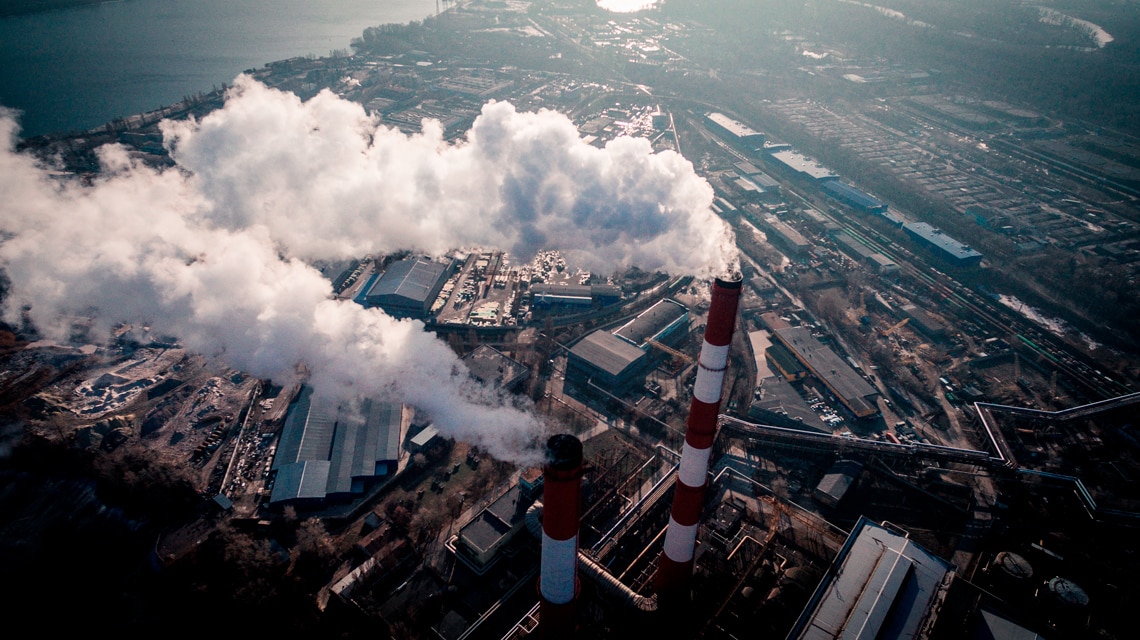 "Becoming an investment partner of Just Climate's CAF I will allow us to learn valuable lessons from companies and projects that are taking the highest impact solutions to the highest emitting parts of the industrial economy to an industrial scale, as well as their business models. We also hope to generate synergies and position BBVA as the benchmark for these innovative companies in terms of financing," said Luisa Gómez Bravo, Global Head of Corporate & Investment Banking at BBVA.
"Just Climate's investment objective is fully aligned with BBVA's sustainability strategy," said Gómez Bravo, who noted that "sustainability is a business opportunity for BBVA and this investment will give us direct access to the fund's investment team and all its knowledge, as well as to the companies in the fund's portfolio".
The focus on decarbonization of key sectors, complementarity with other sustainability investments, and access to technical expertise makes Just Climate a valuable partner for BBVA in its commitment to promote the transition to a greener and more inclusive world.
The Fund will be part of Just Climate's industrial climate solutions focus and will pursue investments in growth-stage, asset-heavy companies globally which have the potential to deliver transformational climate impact across some of the highest-emitting, hard-to-abate industries — including energy, mobility, industry and buildings — in order to generate outsized emissions abatement in the next decade.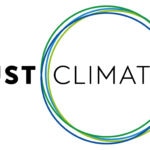 Just Climate's first investments bring the opportunity to life: they will accelerate commercialisation of 95% decarbonised steel; of a natural gas substitute based on wood waste from other industrial processes; and of electric charging solutions for a wider range of road transport that requires high-powered charging. All of these solutions have the potential to become building blocks of the future green economy.
The Fund raised $1.5 billion, exceeding the initial $1 billion target, to invest in the highest positive-impact solutions that can radically reduce or remove emissions, while generating attractive risk-adjusted financial returns.
Just Climate is an investment business created by Generation Investment Management, a pure-play sustainable investment manager. Generation Investment Management works for a net-zero, prosperous, equitable, healthy and safe society.
BBVA's investment in Just Climate is part of the bank's global sustainability strategy, specifically, investment in climate funds. Through these investments and by supporting technologies with enormous future potential, BBVA actively contributes to the goal of decarbonizing the planet.
In April 2022, BBVA invested $20 million in Lowercarbon, a private equity fund specializing in climate change. In July 2022, the bank invested in Fifth Wall which is specialized in technologies that decarbonize the construction and real estate sector. In October 2022, it earmarked an investment of 10 million euros in the largest clean hydrogen infrastructure fund in the world, managed by Hy24.