BBVA joins the UN global commitment to promote inclusion and financial health
BBVA is one of 28 banks around the world that has joined the global commitment to promote financial inclusion and the financial health of its customers. Under the umbrella of the United Nations Principles for Responsible Banking, the aim of this benchmark index is for a group of banks to join forces to accelerate a collective effort for these issues.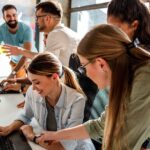 "At BBVA, we believe that having access to the financial system and improving financial well-being should be within everyone's reach. This is the reason that financial health is one of our strategic priorities, and financial inclusion is at the heart of our business," said Javier Rodríguez Soler, the Global Head of Sustainability at BBVA.
According to World Bank data, nearly 1.7 billion adults do not have a bank account, which considerably decreases their ability to save securely or access financing in an emergency.
This lack of access to financial products and services undermines the financial resilience of these individuals when experiencing difficulties. They are also hinder them from taking the steps needed to improve their financial health in key aspects like long-term financial planning, taking out loans and purchasing insurance. Therefore, accelerating action to ensure universal financial inclusion and the financial health of all individuals is key in the fight against inequality, exacerbated by the COVID-19 pandemic.
The banks commit to establish objectives for financial inclusion and financial health, and to publish an initial report 18 months after signing the commitment. From then on, they will release an annual monitoring report.
"The UN Principles for Responsible Banking offer a reliable framework that allows banks to help accelerate their actions collectively. This commitment recognizes the critical role financial intermediaries play in building inclusive societies based on human dignity - essential to reaching prosperity that is shared by current and future generations," said Eric Usher, Executive Director of the United Nations Environment Programme Finance Initiative (UNEP FI).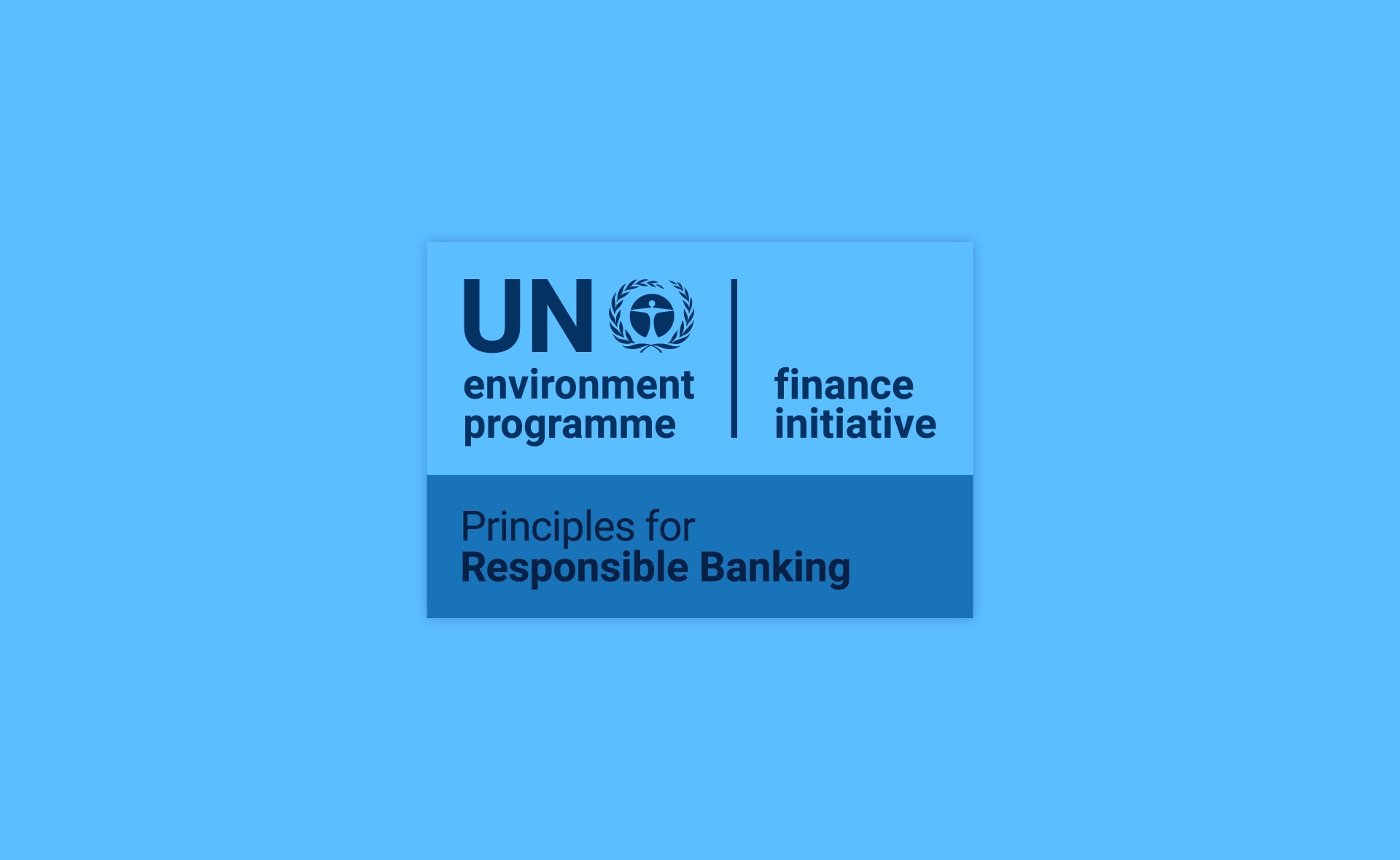 The initiative is taking place as a result of the publication of the PRB Collective Progress Report in which participating banks identified financial inclusion as one of the three main sustainability challenges for which their actions could generate a greater impact following climate mitigation and adaptation.
BBVA wants to support all people and businesses in their journey to attaining financial well-being, offering them personalized advice, motivating and empowering them to feel more at ease and secure. Many of the tools the bank has developed to help its customers improve their financial health are offered on its mobile app.
In fact, digitalization is one of the biggest challenges facing financial inclusion - one that the BBVA Microfinance Foundation aims to address in its work. The foundation supports 2.7 million people with limited resources in different Latin American countries and is a global leader in contributing to the region's development, according to the OECD. It has developed technological solutions to bring financial services and training to hundreds of small entrepreneurs so that they join the digital transformation and both they and their families can take advantage of all of its benefits.
The commitment's contribution to the SDGs
The commitment puts the focus on people, households and micro, small and mid-sized businesses that have never belonged to the financial system, or have been excluded from it. It will help banks contribute to the creation and support of inclusive societies, helping to attain the following UN Sustainable Development Goals: end poverty (SDG 1): gender equality (SDG 5); decent work and economic growth (SDG 8); and reducing inequality (SDG 10).
According to a recent EY study, improving the availability and accessibility of affordable financial products and services could impact GDP growth rates by up to 14 percent in developing economies, and 30 percent in frontier markets.
BBVA and its commitment to sustainability and inclusive growth
In inclusive growth, BBVA recently announced its Community Commitment, anticipating specific objectives in financial inclusion and financial health. In the 2021-2025 period, it will support five million entrepreneurs, provide financial education to one million people and channel €7 billion through the Microfinance Foundation in microloans.
For the second year in a row, BBVA is the most sustainable bank in Europe, and second in the world, according to the Dow Jones Sustainability Index.