Transaction banking, the driving force in corporate banking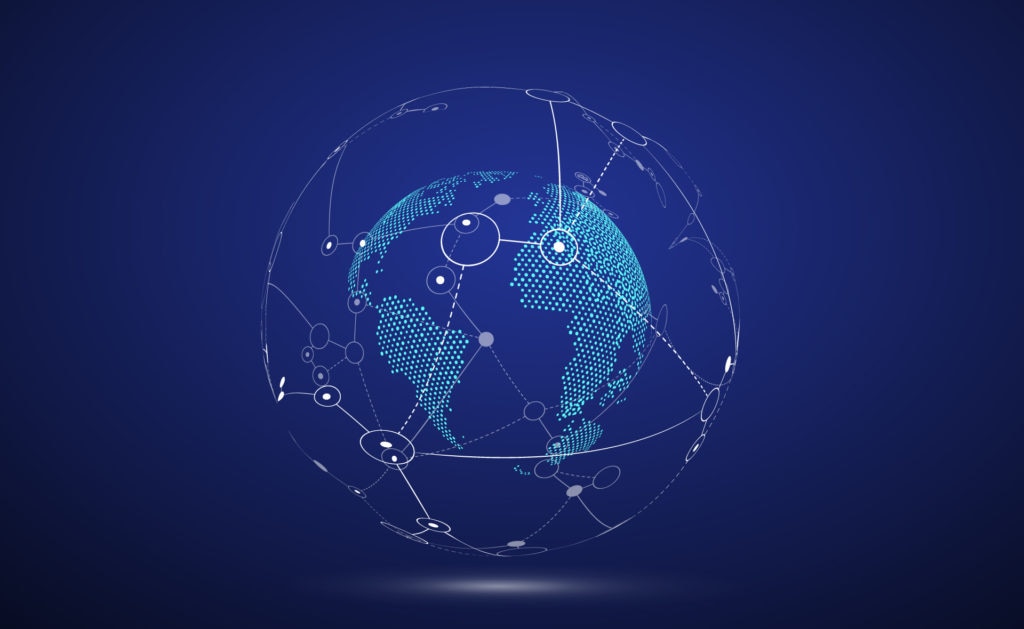 Transaction banking is a unit within Corporate & Investment Banking that covers the needs of companies and institutions in terms of managing their liquidity and the related risks. It also encompassess the financing of international trade, custody services and working capital needs. Transaction banking is a fundamental business for banks due to the recurring incomes and the potential to retain clients and boost loyalty.
In recent years, against the backdrop of the economic crisis, the needs of corporate clients have evolved, and the transactional industry has evolved with them. The difficulties companies encounter in securing short term liquidity and their search for efficiency and financial optimization have led to the rise of transaction banking, consolidating its position within corporate banking. This is partially due to the recurring business, the potential for client loyalty, sustainability and digitization.
Given the ups and downs in the economy, the recurrence of the transaction banking business allows financial institutions to create stability for their income statements thanks to the stable volume of activity, as well as the periodic generation of income.
Transaction banking has enormous potential to retain clients and boost loyalty. This is not only a result of the close relationship that exists between the financial institution and the clients through the sales process and the post-sales process, but also due to the characteristics of the automated area, which allow for relatively low transformation costs.
However, the great appeal of this business means that more competitors join the market every day, including non-bank platforms such as fintech or big tech companies. This is why digital transformation and the incorporation of new technologies must always be present in transaction banking - from the development and enhancement of electronic banking channels to the integration of the bank's systems with those of the clients through direct channels, and the incorporation of new platforms for supply chain finance and international trade solutions. In addition, with the aim of offering more and more products of better quality, with excellent user experience, transaction banking is increasingly leveraged on data intelligence and new solutions based on this intelligence.
Sustainability, like the rest of corporate banking, is also an important focus for transaction banking. BBVA has been a pioneer in the creation and implementation of a sustainable transaction product framework linked to the United Nations Sustainable Development Goals, which allows clients to classify the short term financing operations needed for their daily operations as green, social or sustainable.