BBVA signed a strategic alliance with Cisco today that will help the company in its digital transformation process, allowing Cisco to become its priority technology partner. The agreement seeks to foster connectivity and collaboration between BBVA Group clients and employees and provide networking solutions. This is the first of a series of alliances that BBVA is aiming to forge with strategic partners. BBVA CEO Carlos Torres Vila and Cisco CEO Chuck Robbins have taken part in the signing of the agreement.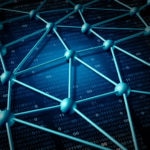 This partnership will allow BBVA to underpin its commitment to progress toward far reaching alliances that will help the company accelerate the adoption of innovative technologies, the digitization of its business and the global upgrading, deployment and operation of solutions.  BBVA and Cisco will also cooperate technologically to develop the products and services that better adapt to the new competitive environment, where Cisco can contribute with a differentiated offering.
"This agreement with Cisco is part of our strategy of partnering with global solutions providers to create a new ecosystem with large partners, capable of supporting our transformation process," said Carlos Torres Vila, CEO of BBVA.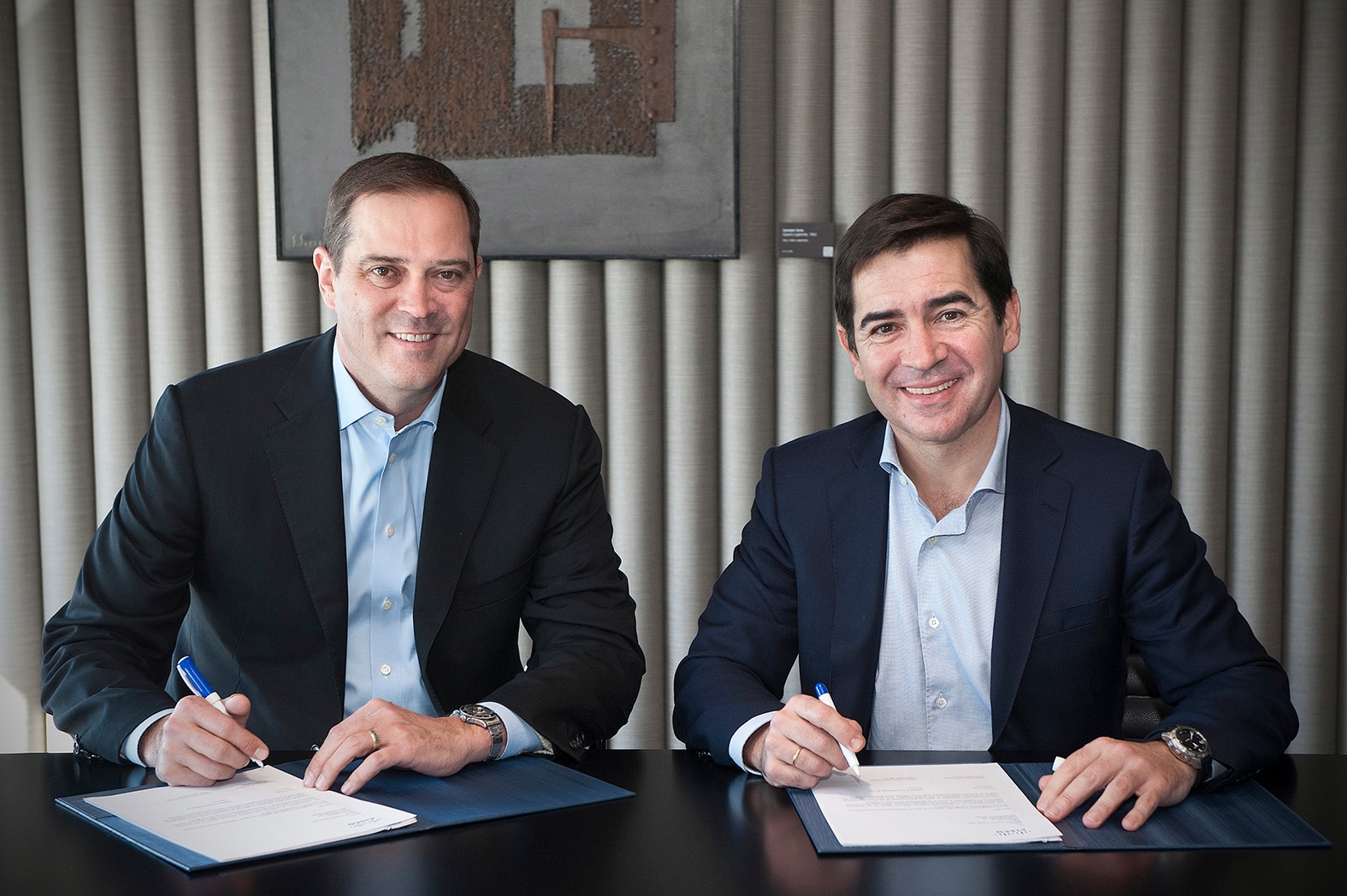 Chuck Robbins CEO of Cisco and Carlos Torres Vila, CEO of BBVA
According to Chuck Robbins, CEO of Cisco, "It is becoming increasingly important for companies to leverage technology as they shape their business and operational strategies. BBVA has been doing this in recent years, and their efforts are reinforced with this strategic agreement."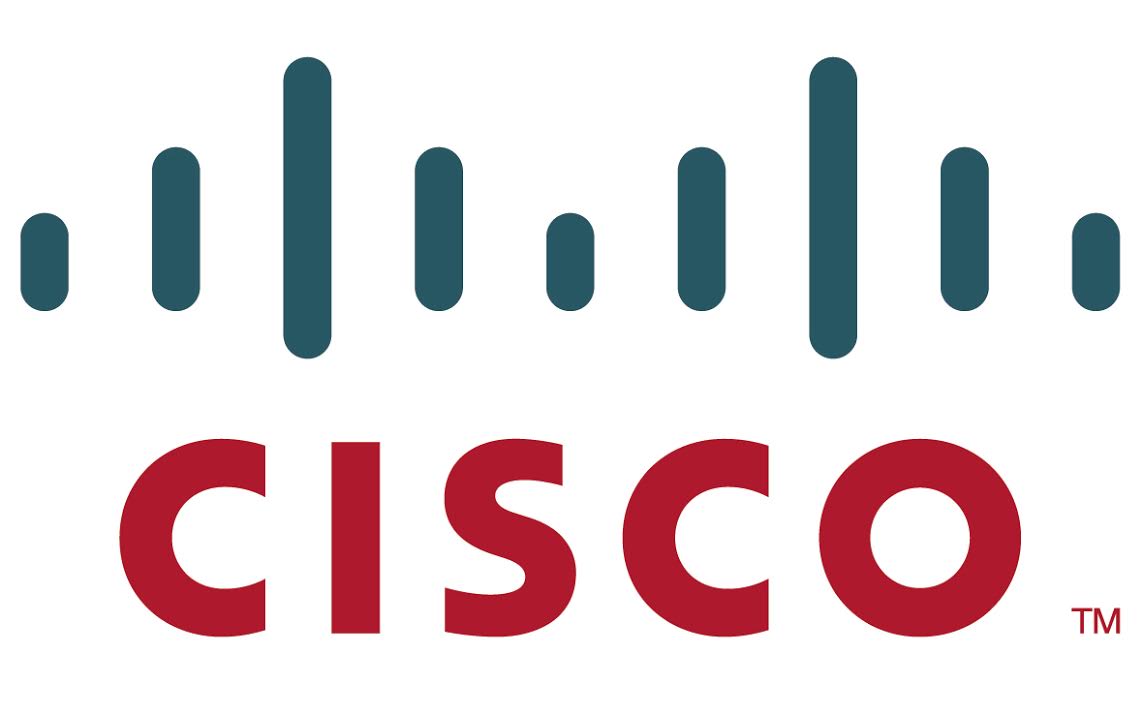 The agreement between BBVA and Cisco will streamline collaboration along three major lines:
Networking: Solutions to harness the potential offered by Software Defined Networks (SDN) which make it possible to increase the virtualization and innovation levels of infrastructure such as DPCs (Data Processing Centers).
Unified collaboration solutions that will allow Group employees to access videoconferencing services from any device and location, thus increasing their productivity and improving customer relationships.
Connectivity: The development and implementation of a single and integrated network for all of BBVA's business networks at a global level that allows single and safe access to corporate tools in any device and location.
Technology is helping BBVA adapt its customer relationship model and adjust it to the customer's multichannel profile. Today's agreement will allow the company to swiftly respond to the tremendous change that customers' needs have undergone.