BBVA'S 2021 MILESTONES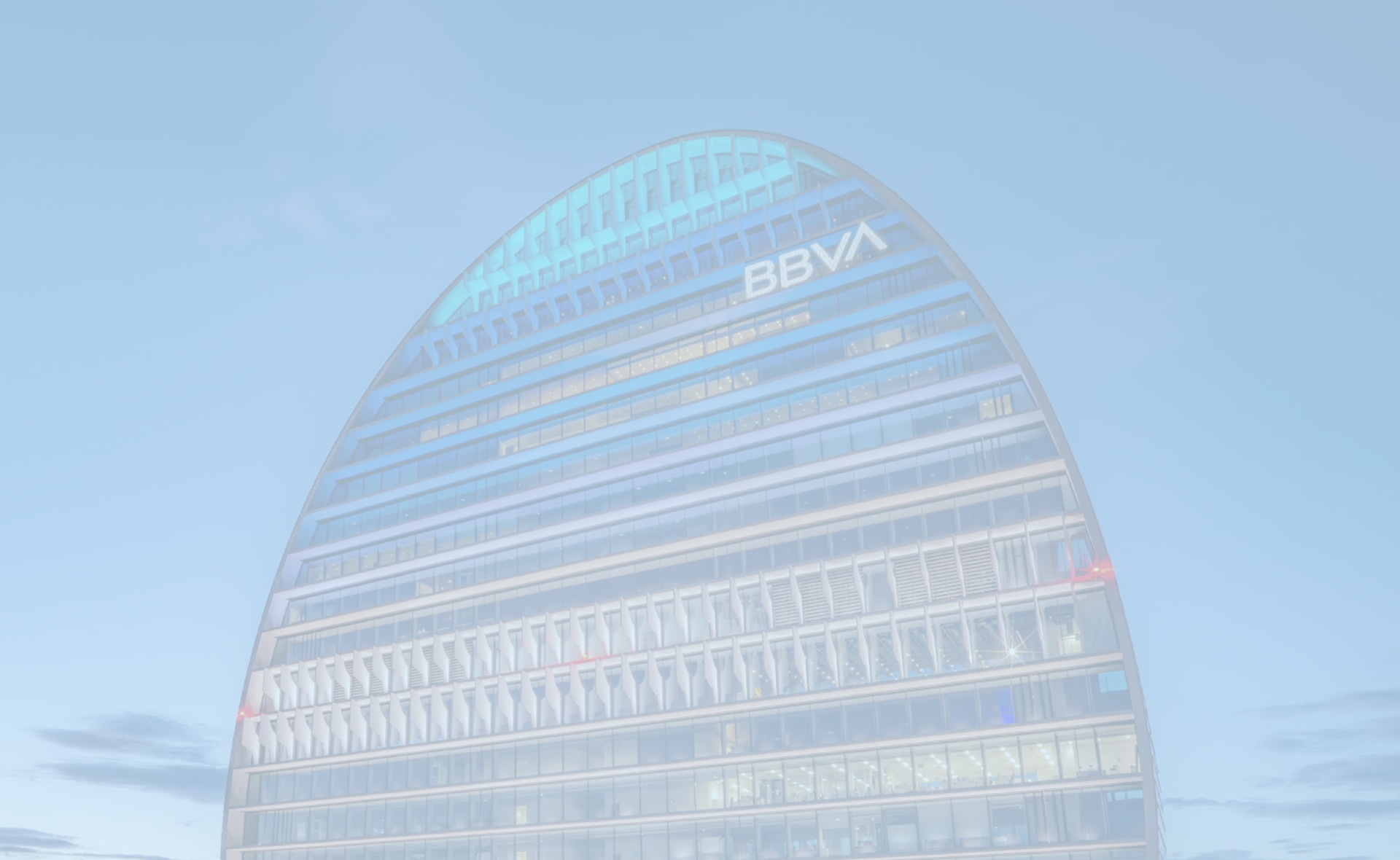 JANUARY 22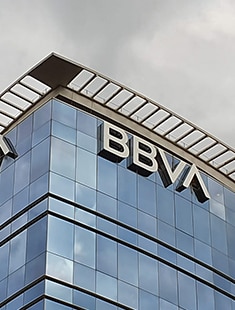 BBVA successfully closed the sale of its 100 percent share capital in BBVA Paraguay to Banco GNB Paraguay, a unit of Grupo Gilinski, after obtaining all required authorizations.
JANUARY 27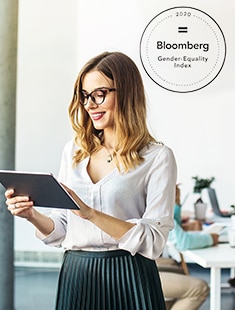 BBVA was included in the Bloomberg Gender-Equality Index for the fourth consecutive year. The financial institution, which has placed diversity as a business objective, improved its rating by five percentage points compared to previous editions thanks to its policies of promoting equal opportunities in professional growth and an inclusive corporate culture.
FEBRUARY 2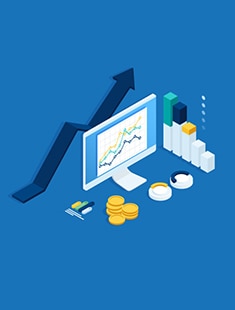 BBVA committed to invest as much as $150 million in new capital to support Propel, bringing its total commitment to over $400 million, including its previous investment in 2016. This new commitment from BBVA gives Propel the flexible financial backing needed to continue building a world-class fintech venture fund.
FEBRUARY 23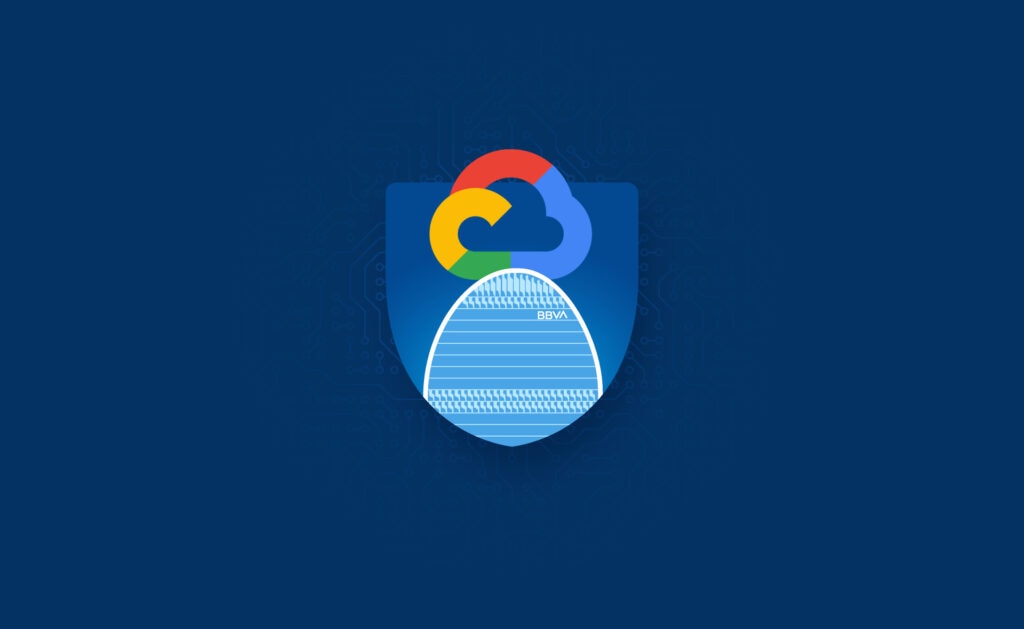 BBVA and Google Cloud joined forces to drive security innovation in financial services. The companies created an AI-powered platform to predict security threats and boost its security to both clients and the bank's financial infrastructure